For 91 Days,
we explored sunny Valencia, home of paella and the third-largest city in Spain. We already knew Valencia well… in fact it's our adopted home, and the place we return to whenever we're taking a break from traveling. Whether you're planning your own journey to Valencia, or are just interested in seeing why we chose to make it our permanent base, our articles and photographs should help you out. Start
at the beginning
of our adventures, visit our
comprehensive index
to find something specific, or choose one of the articles selected at random, below:
Showing #91 – 100 of 102 Articles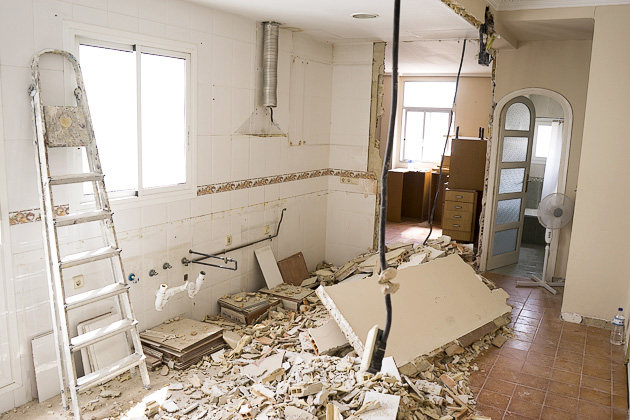 The Valencia edition of "For 91 Days" wasn't exactly compliant with our usual 91-day concept. Jürgen and I started this iteration of the blog in February of 2015, and finished in November. That's more like 271 days. But we had an excuse! Valencia had long been our "home base," and we finally decided to make it official by purchasing an apartment in the city center.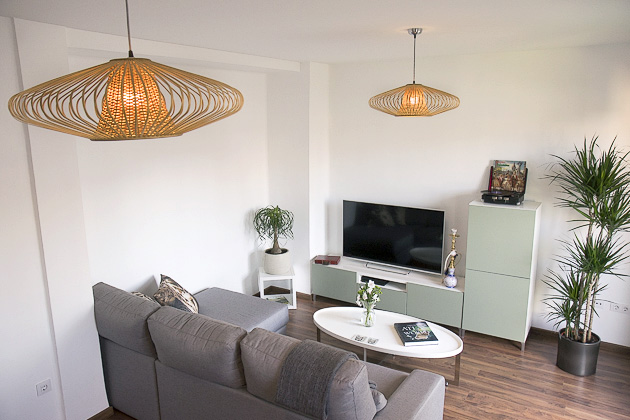 Jürgen and I live in Valencia, but we spend at least half the year traveling the globe. And when we're not at home, we rent out our apartment. If you're looking for a base from which to explore Valencia, you might want to consider our place. Wait… do I sense some hesitation? Well, please allow me to convince you.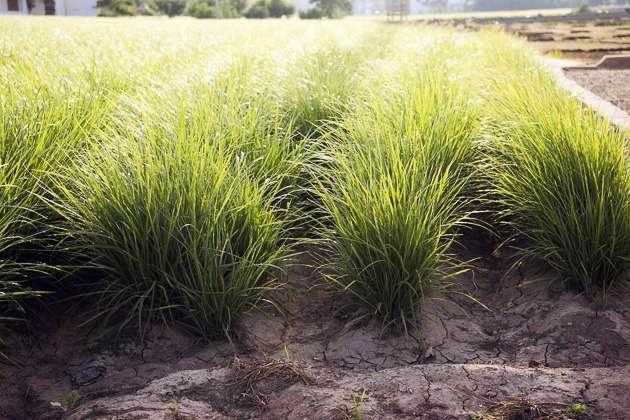 The sun was beating hard upon our necks, and our shirts were soaked with sweat. It was Sunday afternoon in the middle of the oppressive Valencian summer, and we were walking through the horta nord of Alboraya, learning about chufa: the tiny tuber which is the principal ingredient in horchata.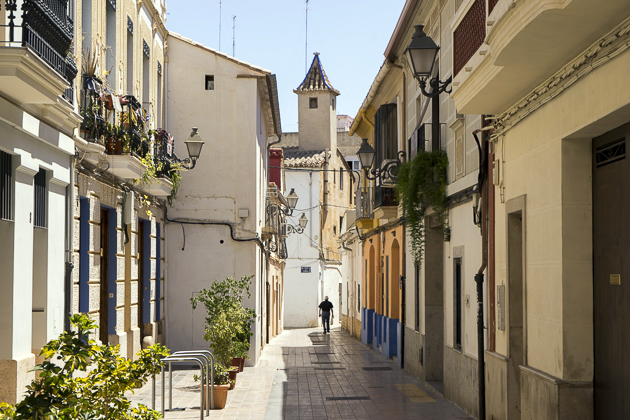 If you were to ask a random pool of Valencians which they consider to be the city's hippest neighborhood… well, Ruzafa would probably be the winner. But it wouldn't be a blow-out. The northern district of Benimaclet is smaller and less well-known, but it has a young population, excellent restaurants, and a cool vibe all its own.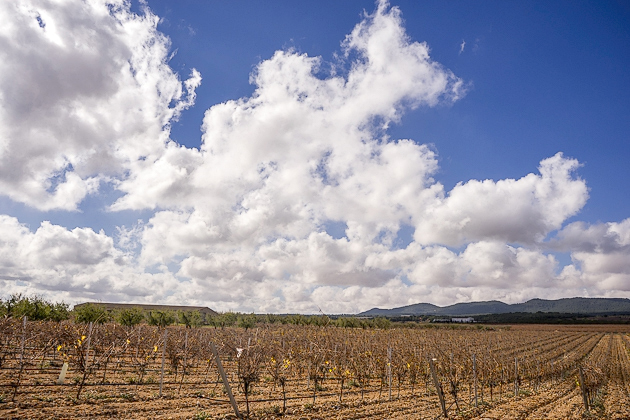 If the low-lying fields which surround Valencia are known for rice and horchata-producing chufas, then the mountainous areas farther inland are known for wine, particularly the endemic Valencian variety called Bobal. We made a trip to the province's most important wine-producing region, Utiel-Requena, to visit the popular Hoya de Cadenas vineyards.
Whether you're in the mood for tapas, bocadillos, or a full, multi-course menu, there are a million restaurants to choose from in Valencia. And if your time in the city is short, it's better not to run the risk of picking the wrong place. Don't trust TripAdvisor, which is appallingly off-the-mark in this city; for a classic Valencian meal, any of these should fit the bill.
Whether you're hoping to catch the newest summer blockbuster or an award-winning indie flick, Valencia has you covered. We're big fans of cinema, and these are the places we tend to go for a night at the movies.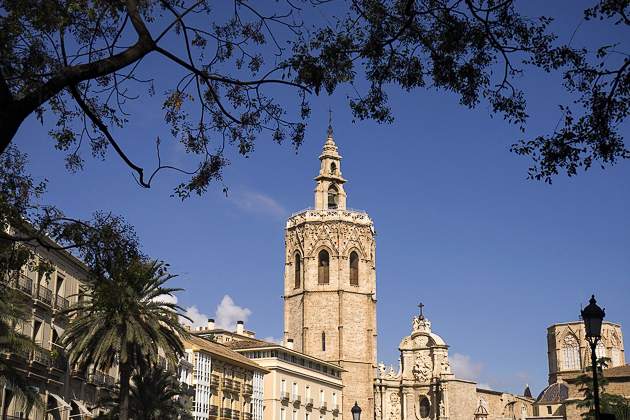 Valencians love to be outside and, as the workday ends, will explode from their offices and flow down the sidewalks like lava, before coming to rest in one of the city's many plazas. There are hundreds of plazas in Valencia, but here are some of the historic center's most well-known.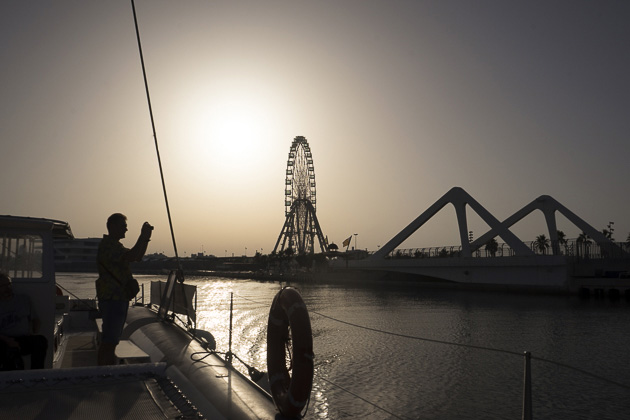 A warm summer day coming to an end, a cool breeze lifting off the Mediterranean, a glass of cava sparkling in your hand, the water skidding by underneath, the wind rustling the sails up above… and on the horizon, past the beach, the sun sinking behind a set of colored clouds. There aren't many experiences more enjoyable than a sunset tour on a catamaran.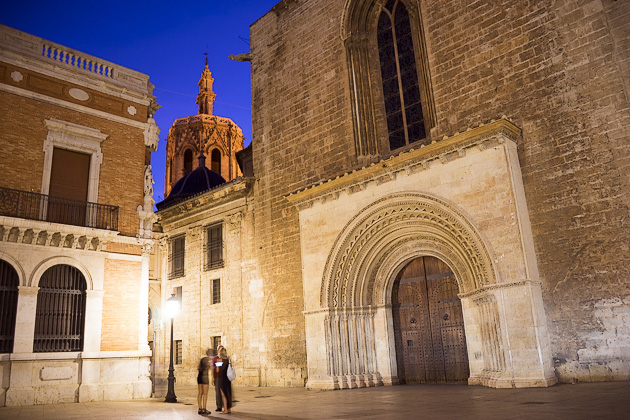 Even at night, Valencia is a city defined by light. The "blue hour" right after dusk is one of our favorite times, when the sky takes on a gorgeous, dark blue tint, and the street lamps illuminate the city's buildings with a warm yellow light. Here are some photos which suggest that Valencia is at its most beautiful when the sun is making its daily retreat.