For 91 Days,
we explored sunny Valencia, home of paella and the third-largest city in Spain. We already knew Valencia well… in fact it's our adopted home, and the place we return to whenever we're taking a break from traveling. Whether you're planning your own journey to Valencia, or are just interested in seeing why we chose to make it our permanent base, our articles and photographs should help you out. Start
at the beginning
of our adventures, visit our
comprehensive index
to find something specific, or choose one of the articles selected at random, below: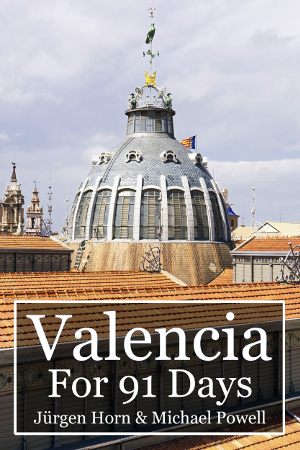 There's not a city in the world Jürgen and I know quite so well as Valencia. We lived here for years before starting our travel project, and should there ever come a day we're ready to settle down, it's to Valencia that we'll return. We figured our favorite city on Earth deserved the full attention of our blog, so we spent 91 days seeing the sights as though we were newcomers.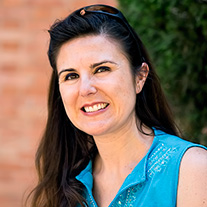 Armed with a pen, paper and a list of questions, we set out into the streets of Valencia to meet some locals. As we suspected, this turned out to be a simple task. Valencians practically live outdoors, especially during the summer, and are friendly and approachable. Almost every person we stopped was happy to take a few minutes out of their day to answer our questions.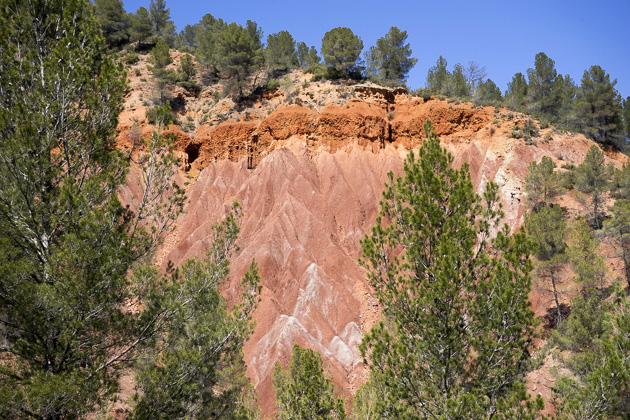 Sometimes, we need to remind ourselves that Valencia is more than just a big city. The province is also home to quiet forests, deep ravines and rugged mountain chains, all waiting to be explored. We spent one April morning walking along the Regajo River, near the western border with Cuenca, in an effort to satisfy our intermittent desire to connect with nature.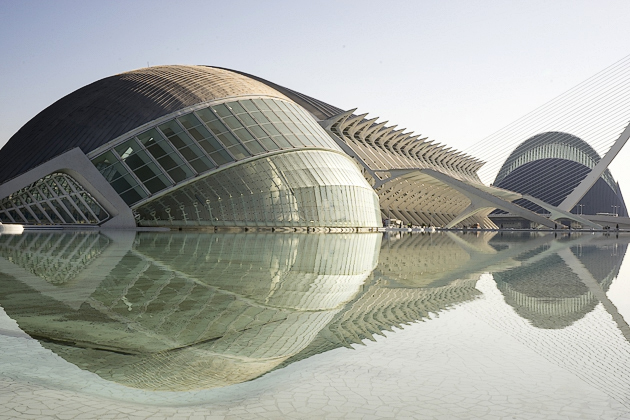 An array of futuristic buildings occupying the eastern end of the Turia Riverbed Park, the City of Arts and Sciences is easily Valencia's most distinctive feature. When people think "Valencia," the sharp white lines, shallow blue pools and tile-covered curves of Santiago Calatrava's creations are generally what spring to mind.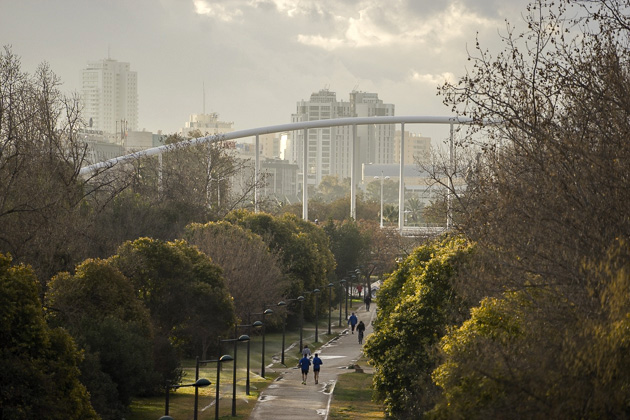 Once upon a time, not actually all that long ago, Valencia's historic center was bordered to the north by the Turia River. Although it was normally a benevolent presence, the Turia was given to sporadic fits of rage. And after a deadly flood in 1957, Valencia decided to remove the threat once and for all.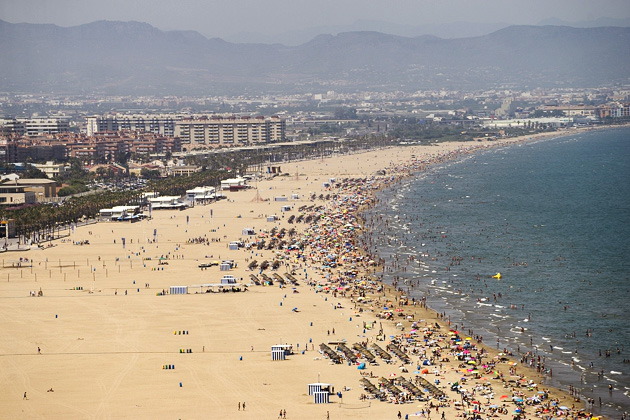 Although it sounds crazy, there are a lot of visitors to Valencia who never bother to see the city center even once. These are the people who come primarily for the Mediterranean. The beach is a few kilometers from downtown, and when the sun is shining and the waves are sparkling, it's hard to resist spending yet another day on the sand. "Tomorrow we'll make it into town, get some culture." And then tomorrow comes, and the sun is shining again…
Valencia is home to the best zoo in the world. Alright, that might be too bold a claim, but the BioParc is at least the best zoo Jürgen and I have ever visited. Designed in a way that makes cages (almost) obsolete, the BioParc allows an unobstructed view of the animals, and lets you get close to them… uncomfortably close, sometimes. Let's just say, it's a good thing hyenas aren't strong jumpers.