For 91 Days,
we explored sunny Valencia, home of paella and the third-largest city in Spain. We already knew Valencia well… in fact it's our adopted home, and the place we return to whenever we're taking a break from traveling. Whether you're planning your own journey to Valencia, or are just interested in seeing why we chose to make it our permanent base, our articles and photographs should help you out. Start
at the beginning
of our adventures, visit our
comprehensive index
to find something specific, or choose one of the articles selected at random, below: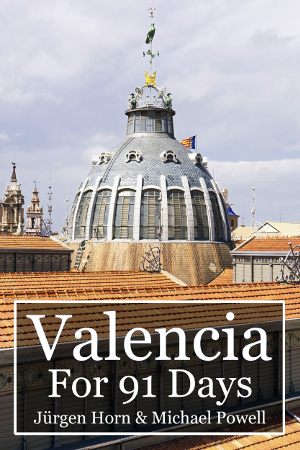 There's not a city in the world Jürgen and I know quite so well as Valencia. We lived here for years before starting our travel project, and should there ever come a day we're ready to settle down, it's to Valencia that we'll return. We figured our favorite city on Earth deserved the full attention of our blog, so we spent 91 days seeing the sights as though we were newcomers.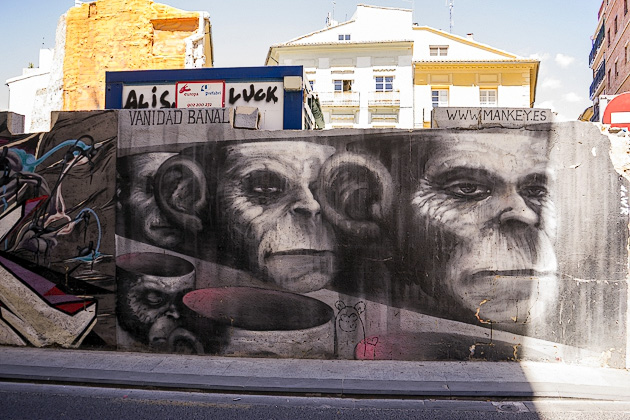 Even if you're the kind of person who refuses to visit a museum, it's impossible to completely avoid art in Valencia. For years, underground artists have been transforming the city into an open-air gallery, covering walls, fences and entire buildings with works of beauty and ingenuity.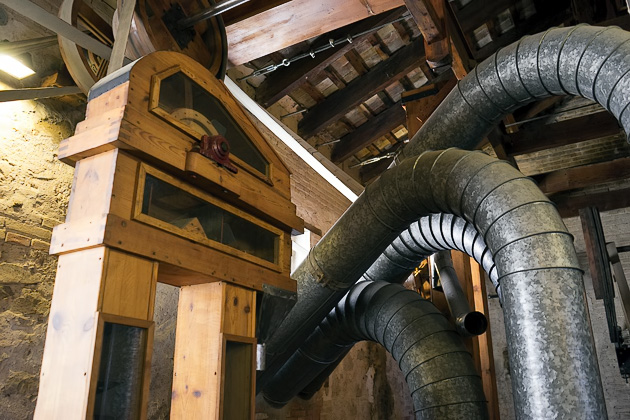 Valencia continues to surprise us. Although we had known about the existence of Cabanyal's Museo del Arroz for years, we had never bothered visiting. It's a rice museum, you know? It never captured our curiosity. But we shouldn't have delayed so long, because this museum is fantastic.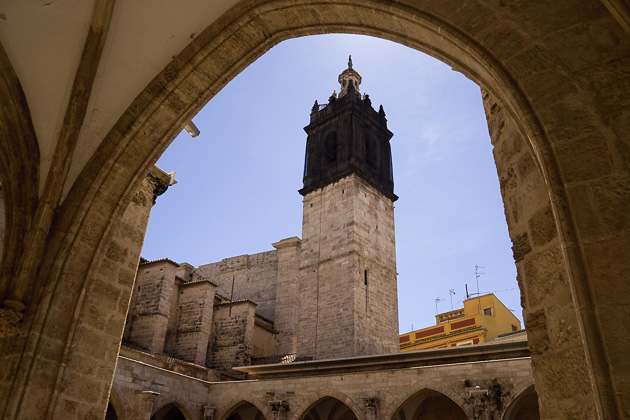 The neighborhood of El Carmen takes its name from the massive, ancient convent around which it was built. Today, the monks are long gone, but the Convento del Carmen has found a renewed purpose as one of the city's premiere cultural spaces.
Although it's possible to superimpose your own schedule onto Valencia, life is a whole lot easier when you submit to the city's way of doing things. But what does a normal Valencian day look like? Here's a quick, generalized rundown. Don't worry, there are going to be a lot of snack breaks along the way.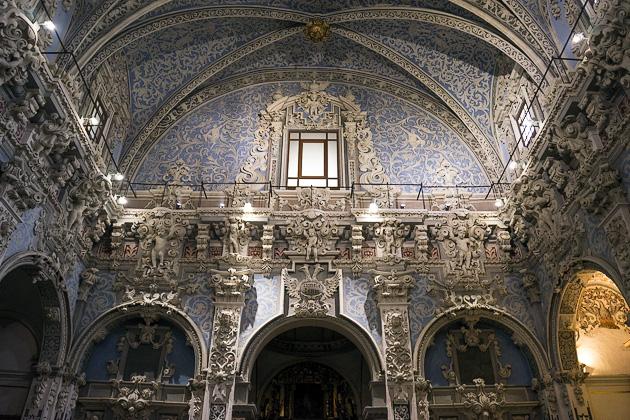 The San Esteban is among the oldest churches in Valencia, and has become a popular spot for baptisms. Along with the nearby San Martín and San Juan de la Cruz, it forms part of the city's trio of exquisite baroque churches.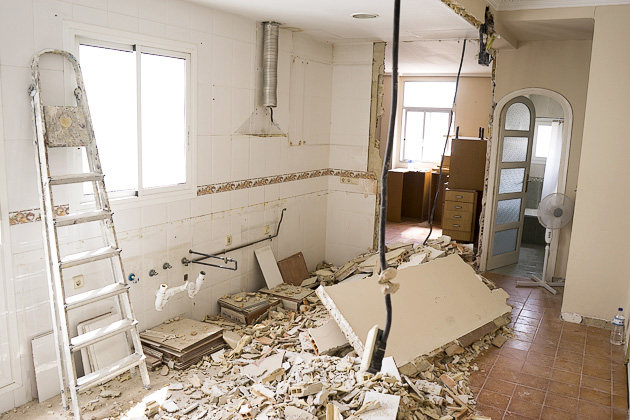 The Valencia edition of "For 91 Days" wasn't exactly compliant with our usual 91-day concept. Jürgen and I started this iteration of the blog in February of 2015, and finished in November. That's more like 271 days. But we had an excuse! Valencia had long been our "home base," and we finally decided to make it official by purchasing an apartment in the city center.