For 91 Days,
we explored sunny Valencia, home of paella and the third-largest city in Spain. We already knew Valencia well… in fact it's our adopted home, and the place we return to whenever we're taking a break from traveling. Whether you're planning your own journey to Valencia, or are just interested in seeing why we chose to make it our permanent base, our articles and photographs should help you out. Start
at the beginning
of our adventures, visit our
comprehensive index
to find something specific, or choose one of the articles selected at random, below: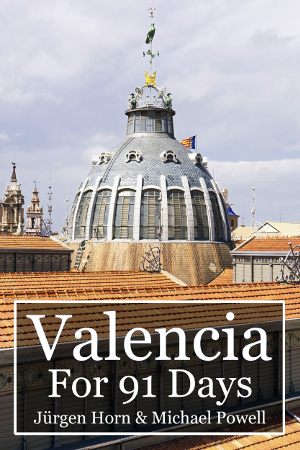 There's not a city in the world Jürgen and I know quite so well as Valencia. We lived here for years before starting our travel project, and should there ever come a day we're ready to settle down, it's to Valencia that we'll return. We figured our favorite city on Earth deserved the full attention of our blog, so we spent 91 days seeing the sights as though we were newcomers.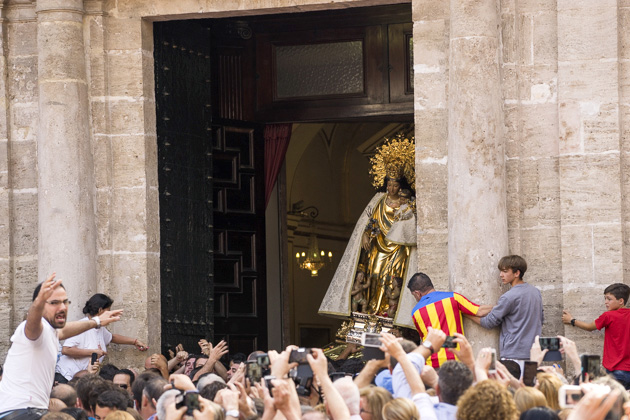 On the second Sunday of May, Valencia celebrates its patroness, the Virgen de los Desamparados (Our Lady of the Forsaken), with a lethargic and low-key event. Subdued worshipers calmly line the Plaza de la Virgen, offering whispered prayers and privately reflecting on their faith as their beloved icon passes quietly by. (Are you detecting any sarcasm, here? Because I'm laying it on pretty thick.)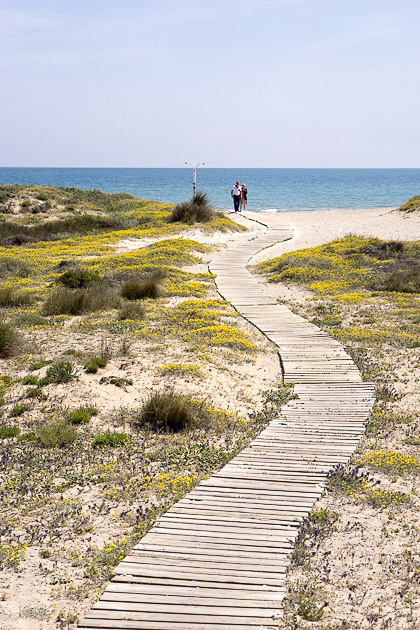 Valencia has a couple of great city beaches in Malvarossa and Las Arenas, easily reached by bus or tram. But sometimes, Jürgen and I want to get away from the crowds and enjoy a more low-key day on the sand. So, we hop on bikes and head south to the series of beaches that stretch out along the coast between the city and the Albufera natural park.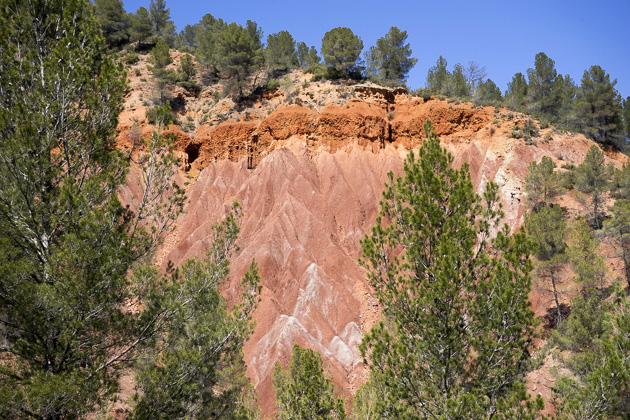 Sometimes, we need to remind ourselves that Valencia is more than just a big city. The province is also home to quiet forests, deep ravines and rugged mountain chains, all waiting to be explored. We spent one April morning walking along the Regajo River, near the western border with Cuenca, in an effort to satisfy our intermittent desire to connect with nature.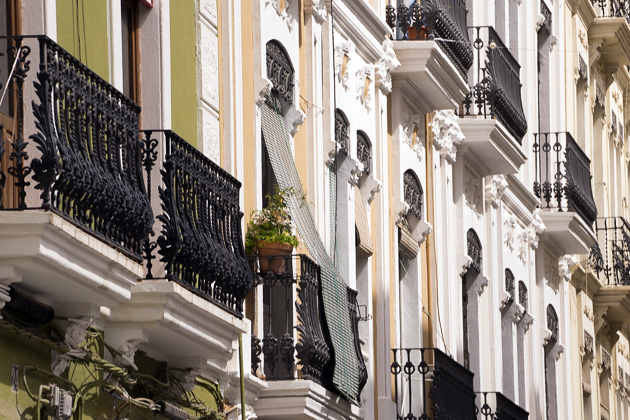 Southeast of the historic center, Ruzafa has long been known as Valencia's multi-cultural mixing pot. And in recent years, it has indisputably become the city's hippest neighborhood, with an eclectic and ever-changing variety of popular clubs, retro bars, trendy restaurants, vintage shops and offbeat bookstores.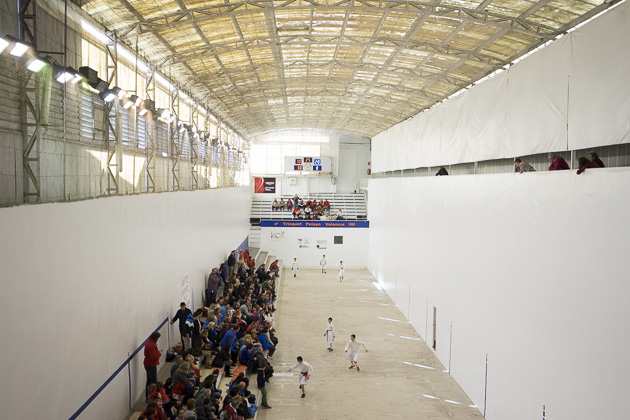 The unofficial sport of Valencia is pilota, a type of handball played in long halls known as trinquets. This fast-moving game is like a mix between volleyball and tennis, but looks a lot more painful than either of those.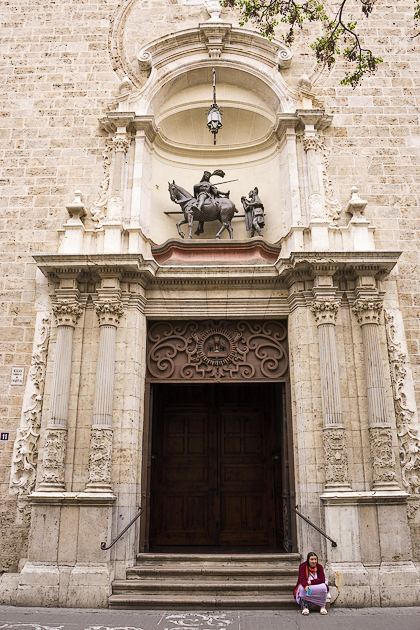 Back in 2010, Valencia unveiled the results of an effort to restore three of its most impressive Baroque-era churches: the San Martín, San Esteban and San Juan de la Cruz, all located a short distance from each other in the city center. If any of these had been my childhood church, I might have grown up with a different idea of "God": not some wizened, white-bearded grump sitting on a cloud, but a flamboyant show-off with a flair for the extravagant.