The neighborhood of El Carmen takes its name from the massive, ancient convent around which it was built. Today, the monks are long gone, but the Convento del Carmen has found a renewed purpose as one of the city's premiere cultural spaces.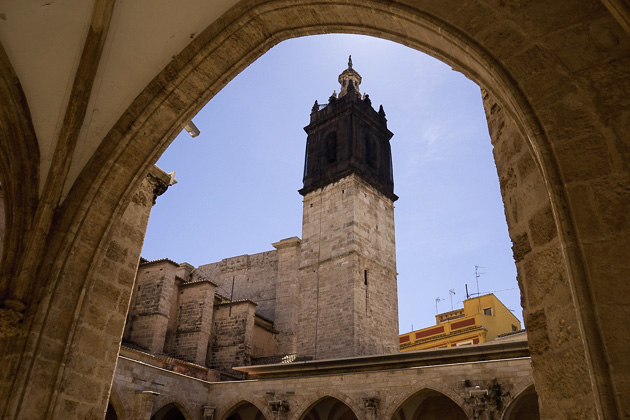 The Royal Convent of Our Lady of the Carmen was founded in 1281, shortly after King James I of Aragon reclaimed Valencia for Christianity. It's been extended and renovated a few times throughout the centuries, but many of the original elements have survived in remarkable condition. Today, the halls and chambers set around its peaceful twin courtyards provide abundant space for rotating art exhibitions.
Given its location in a neighborhood as compact as El Carmen, the convent is surprisingly spacious. Art shows occupy both the more modern wings, as well as historic rooms like the monks' dormitory and dining hall. With up to five or six concurrent exhibitions, there's always a lot going on within the Centro del Carmen, but exhaustion isn't a problem when you can take a long break in the shade of the 14th-century Gothic Cloister… and then another in the even more beautiful Renaissance Cloister, just around the corner.
Outside the doors to the convent, there's no way you can miss the imposing, half-Baroque, half-Classical facade of the adjacent Iglesia de la Santa Cruz, which towers over the plaza. Across from the church is a statue of the 15th-century artist Joan de Joanes, whose remains were discovered within the monastery. Considered the city's most important Renaissance artist, his works can be seen today in the museum of the Real Colegio Seminario del Corpus Christi, in the Plaza del Patriarca.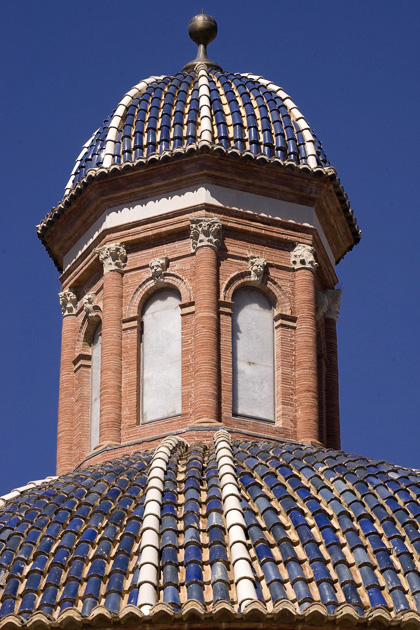 Just inside the doors of the convent, you'll find the coffin of another the city's artistic luminaries. The extravagant sarcophagus of Vicente Blasco-Ibáñez was a posthumous gift from his friend, the sculptor Mariano Benlliure. It's a work of art, but this sarcophagus is purely symbolic and has always been empty — after his death in France, the remains of Blasco-Ibáñez were moved back to Valencia and placed in the Cemeterio General.
Along with the IVAM and MuVIM, the Centro del Carmen is one of the best places to see art in central Valencia. Even if there aren't any current exhibits which catch your eye, it's well worth the low cost of entrance to spend time inside the former monastery itself.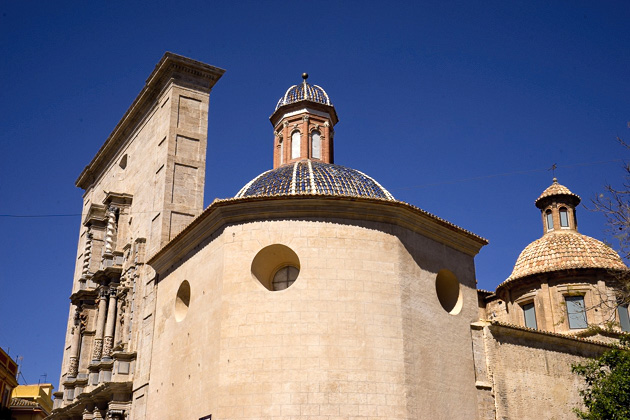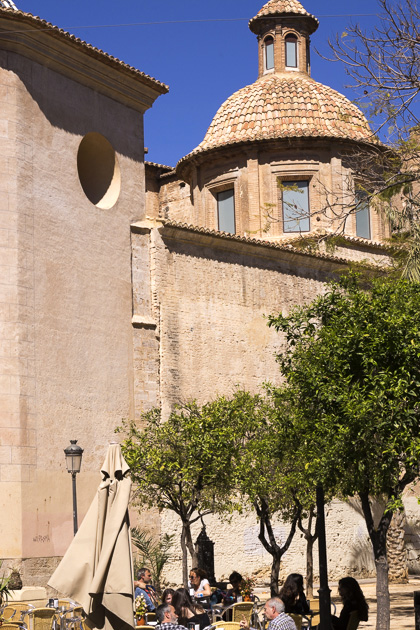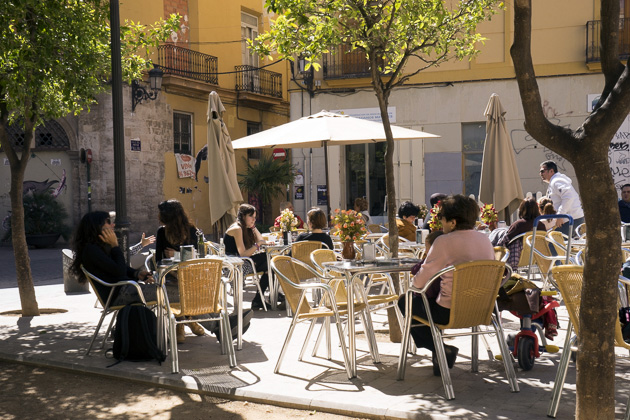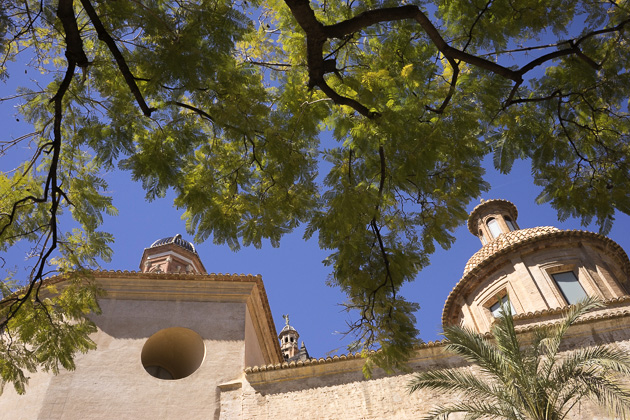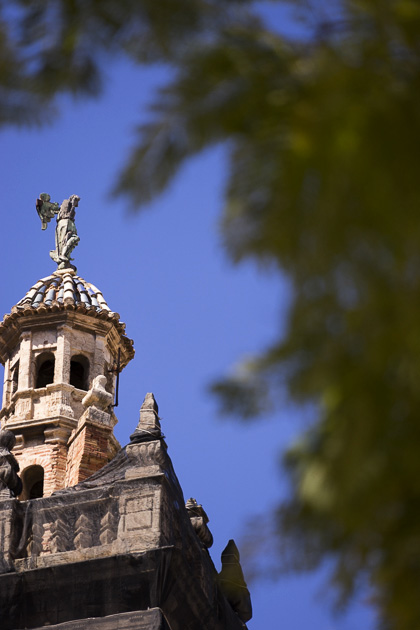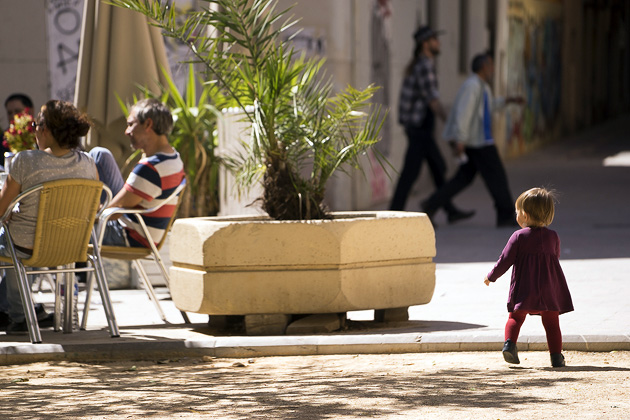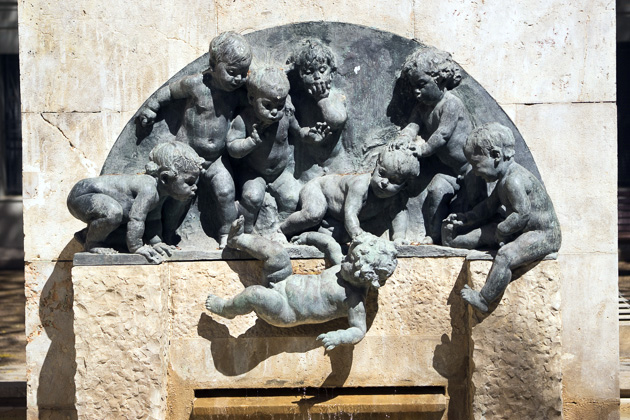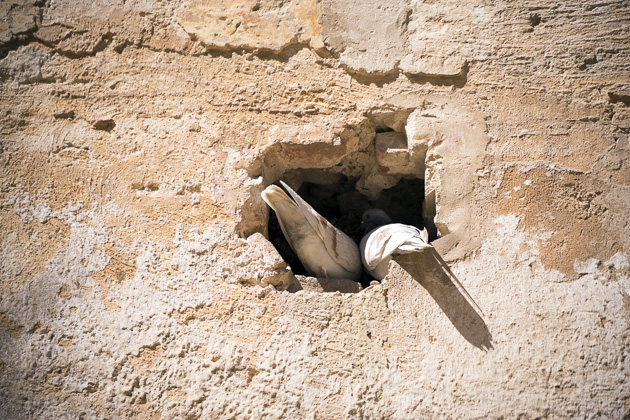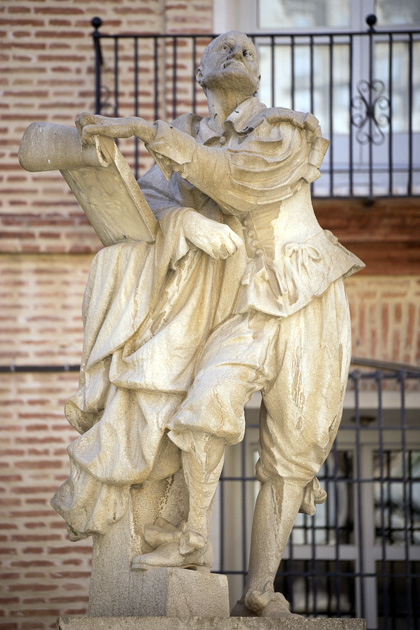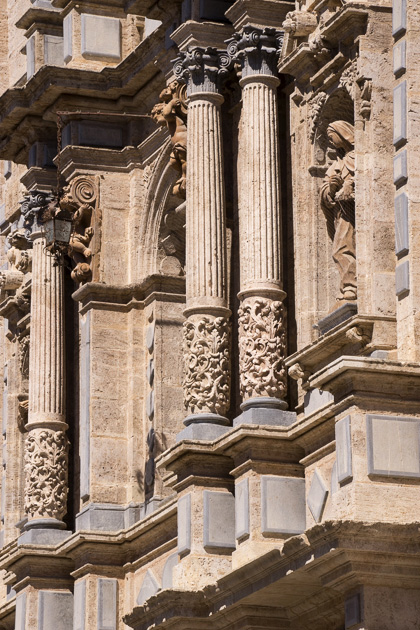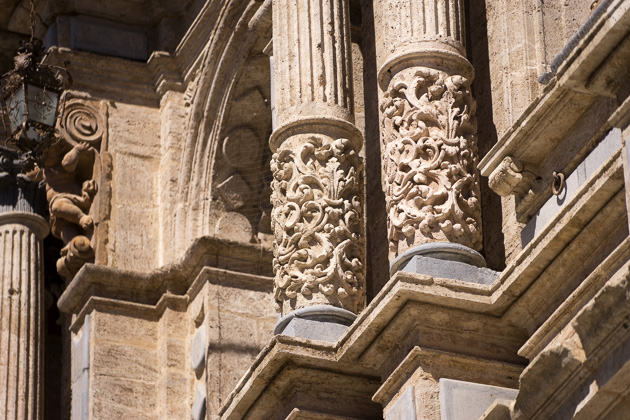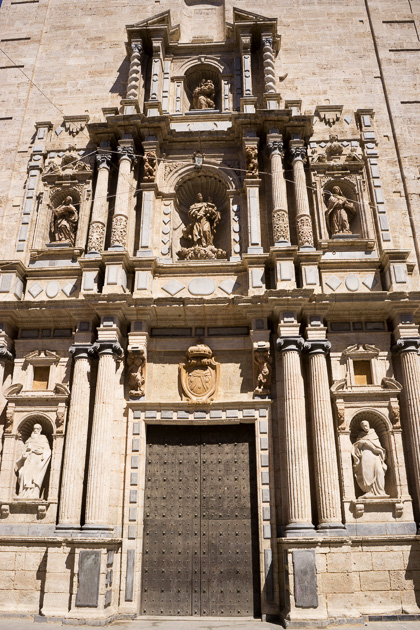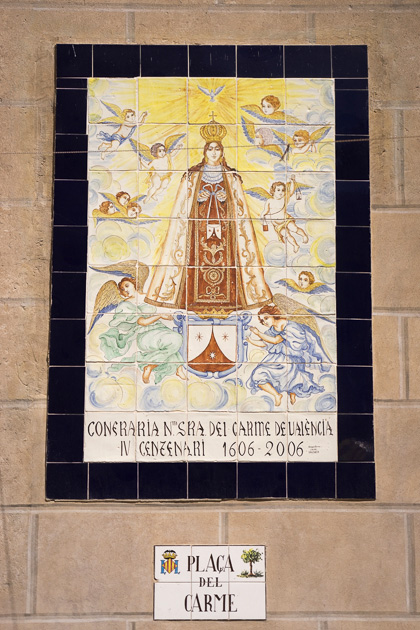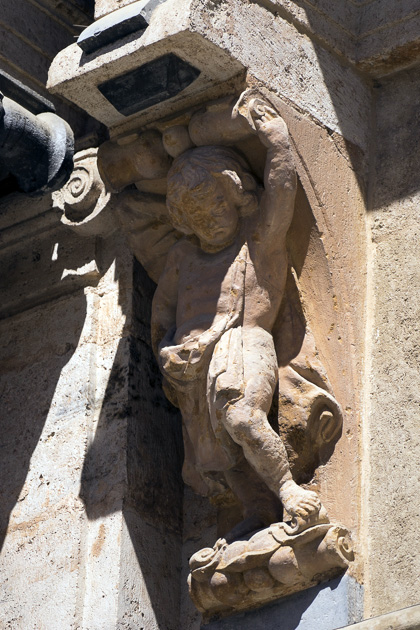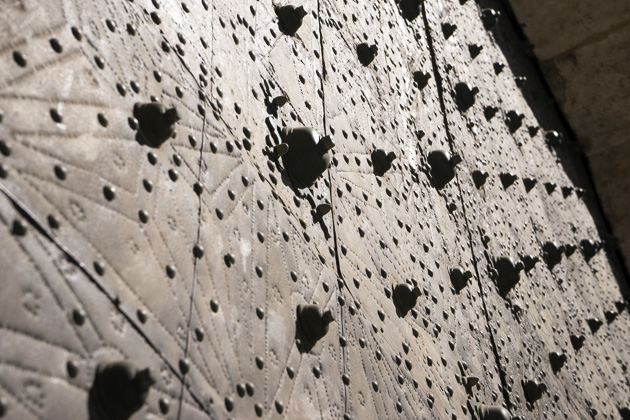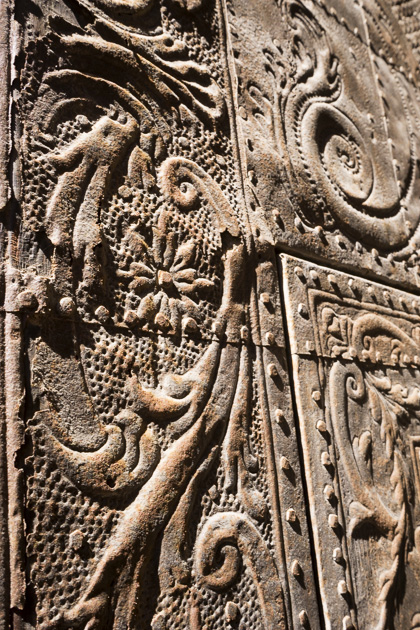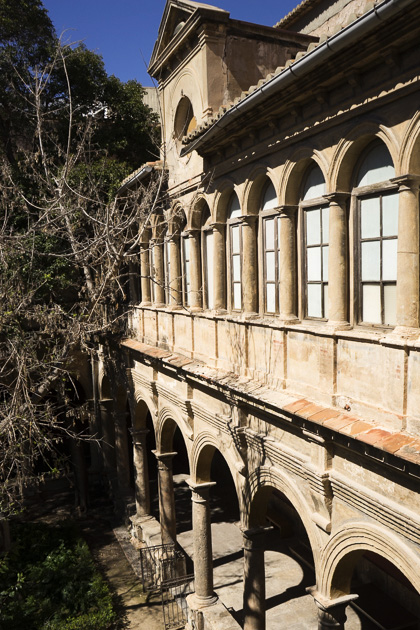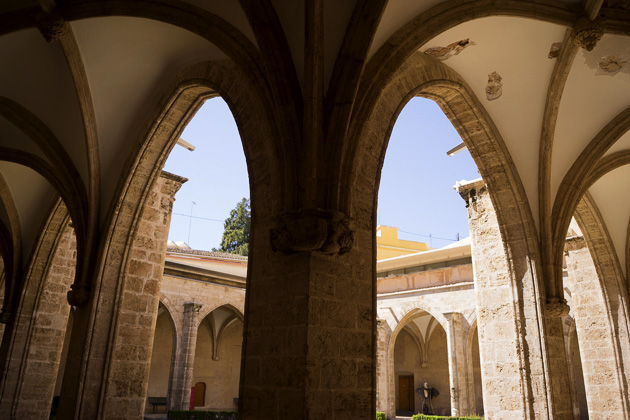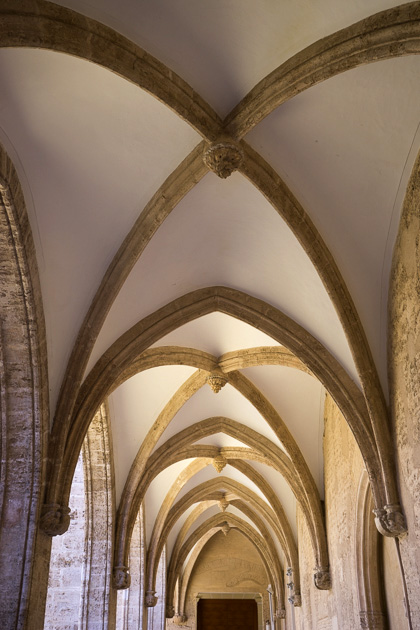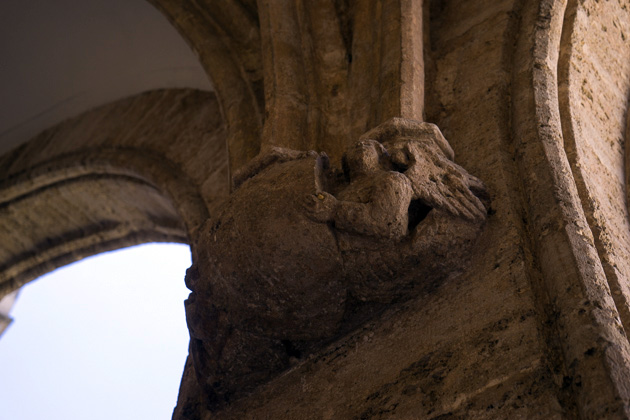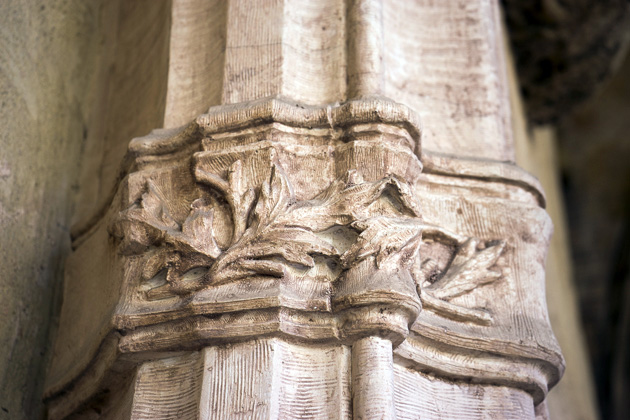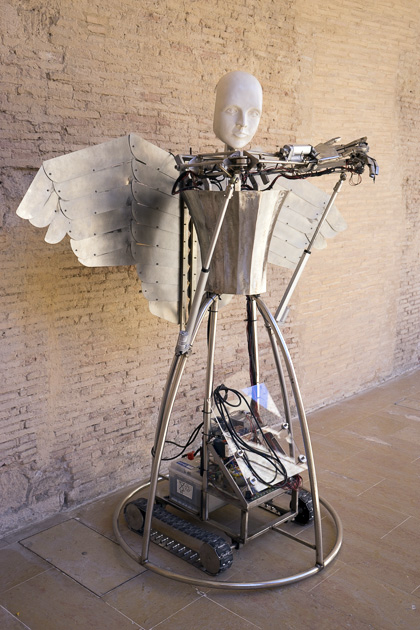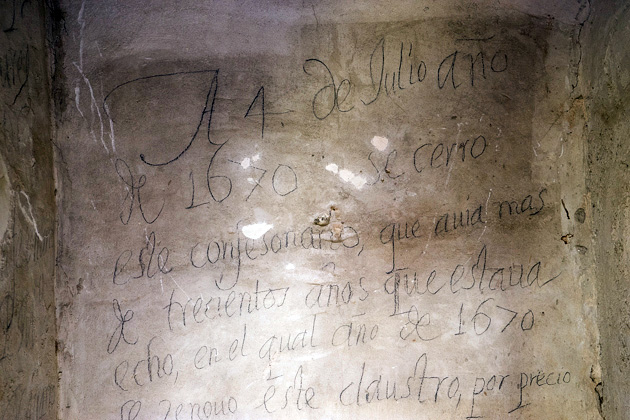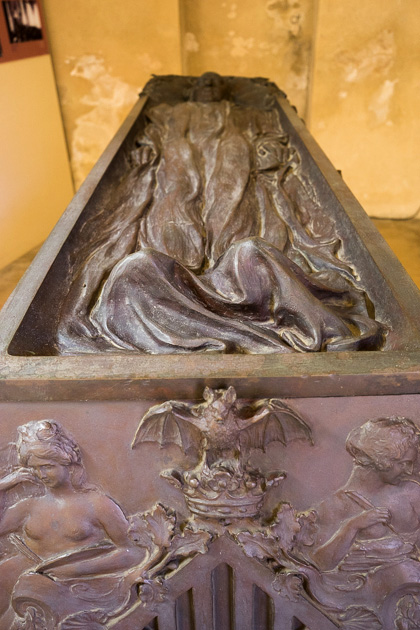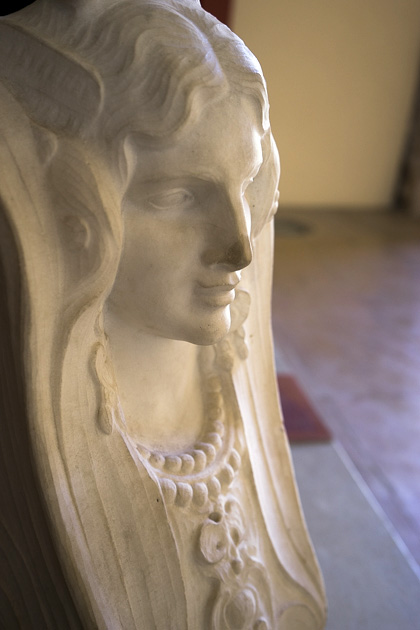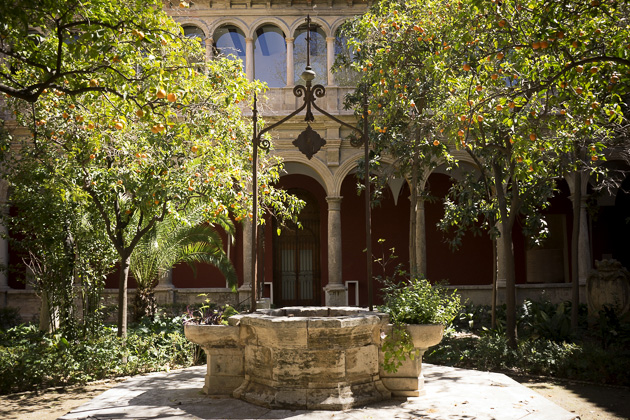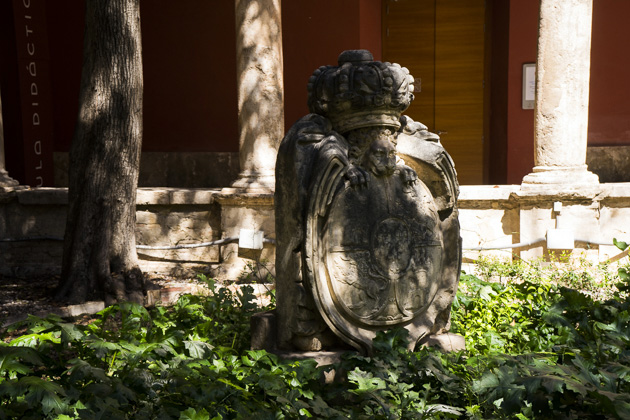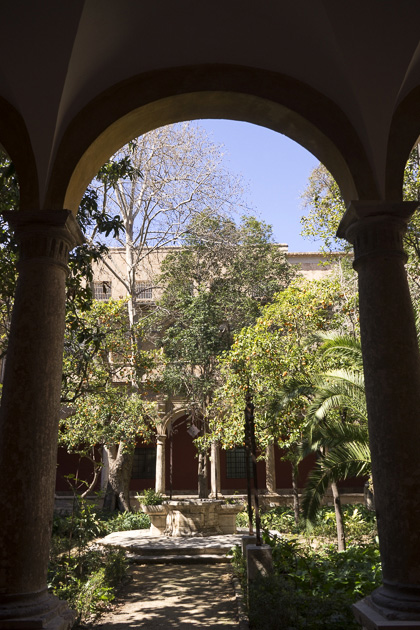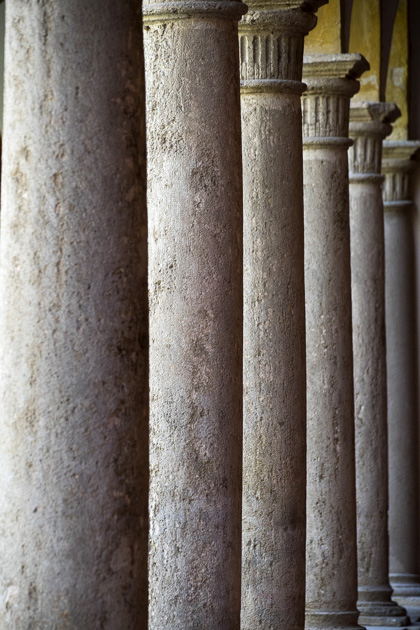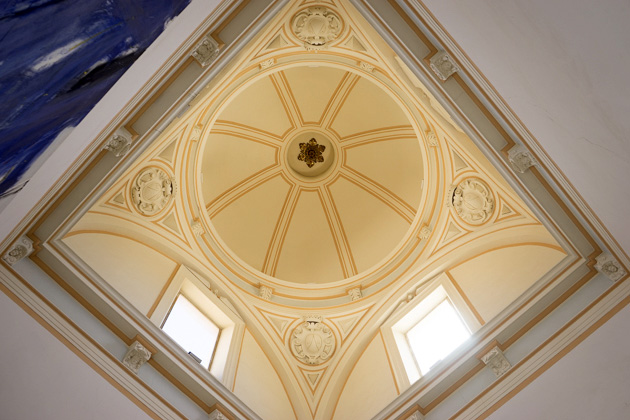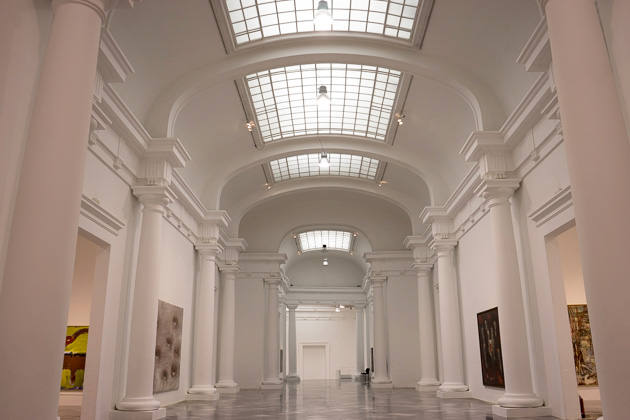 VAlencia