For 91 Days Valencia Travel Blog
For 91 Days,
we explored sunny Valencia, home of paella and the third-largest city in Spain. We already knew Valencia well… in fact it's our adopted home, and the place we return to whenever we're taking a break from traveling.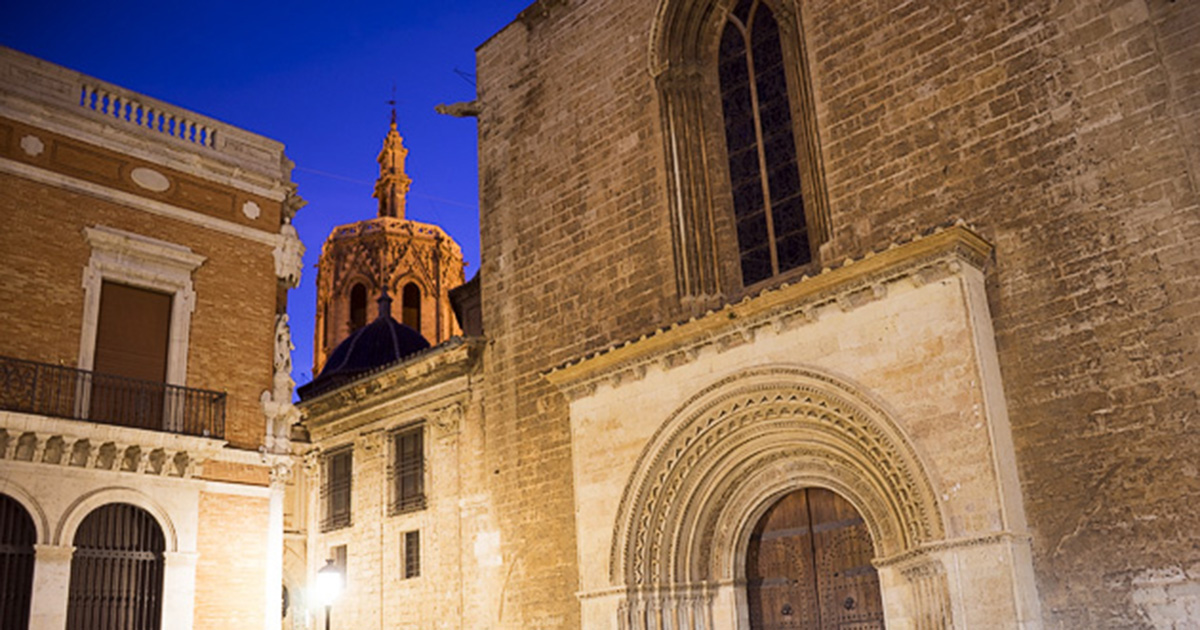 Explore Valencia With Us
Whether you're planning your own journey to Valencia, or are just interested in seeing why we chose to make it our permanent base, our articles and photographs should help you out. Start at the beginning of our adventures, visit our comprehensive index of our Valencia Travel Blog to find something specific, or choose one of the articles selected at random, below.
Valencia Travel Blog: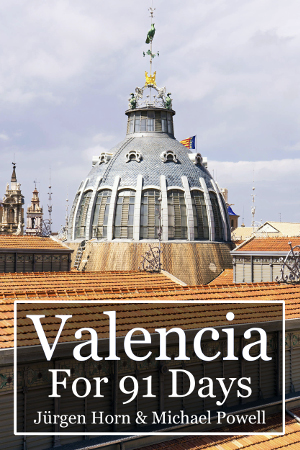 There's not a city in the world Jürgen and I know quite so well as Valencia. We lived here for years before starting our travel project, and should there ever come a day we're ready to settle down, it's to Valencia that we'll return. We figured our favorite city on Earth deserved the full attention of our blog, so we spent 91 days seeing the sights as though we were newcomers.
Located literally across the street from the beloved, city-defining Turia Park, the Viveros Gardens have a tough act to follow. But this large park acquits itself well, with a history, beauty, and atmosphere all its own.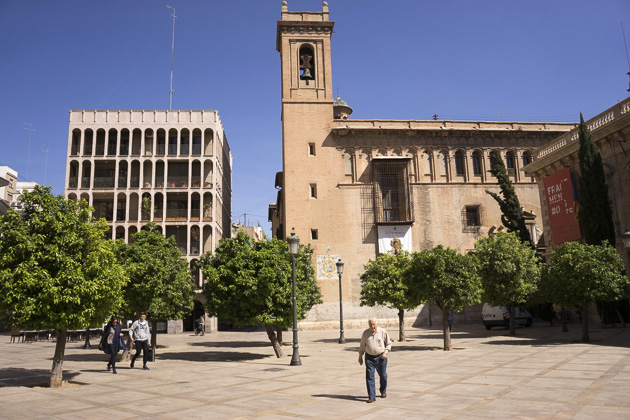 Decorated with a symmetrical grid of orange trees, the Plaza del Patriarca is home to a couple of Valencia's most historic buildings: the Real Colegio Seminario del Corpus Christi and La Nau, both of which date from the 15th century.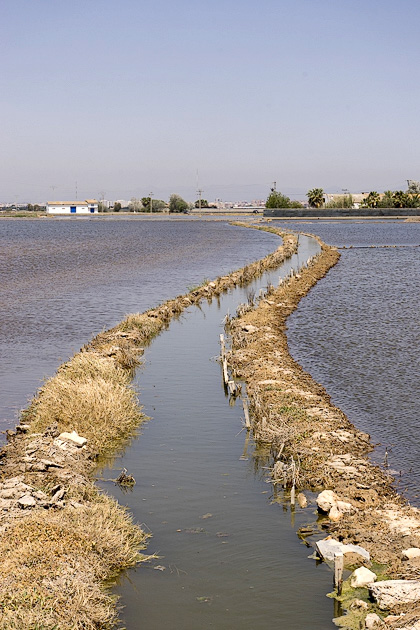 Normally, when we hop on bikes and leave Valencia for the south, it's to visit one of the many beaches stretched out along the coast. But today, we had a different destination in mind: the rice fields between the city and the lagoon of Albufera.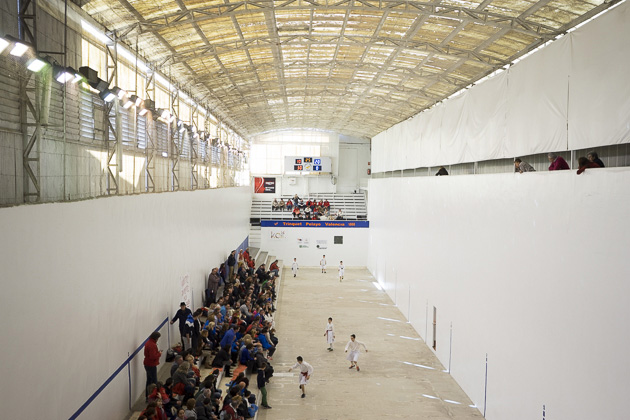 The unofficial sport of Valencia is pilota, a type of handball played in long halls known as trinquets. This fast-moving game is like a mix between volleyball and tennis, but looks a lot more painful than either of those.
Armed with a pen, paper and a list of questions, we set out into the streets of Valencia to meet some locals. As we suspected, this turned out to be a simple task. Valencians practically live outdoors, especially during the summer, and are friendly and approachable. Almost every person we stopped was happy to take a few minutes out of their day to answer our questions.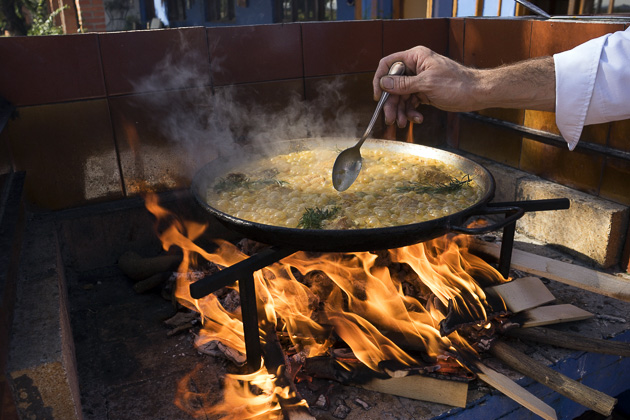 A humble meal originally from the rice fields of Valencia, paella has become the most emblematic dish of Spanish cuisine, and is now served in restaurants across the world. But for our money, the best is still made in the Comunidad Valenciana. We visited La Matandeta, a popular restaurant near the Albufera, to learn how the perfect paella is made.