For 91 Days,
we explored sunny Valencia, home of paella and the third-largest city in Spain. We already knew Valencia well… in fact it's our adopted home, and the place we return to whenever we're taking a break from traveling. Whether you're planning your own journey to Valencia, or are just interested in seeing why we chose to make it our permanent base, our articles and photographs should help you out. Start
at the beginning
of our adventures, visit our
comprehensive index
to find something specific, or choose one of the articles selected at random, below:
mike_frontpage(); ?>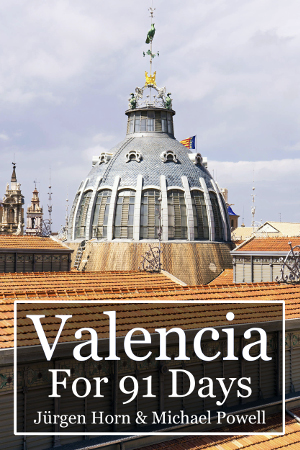 There's not a city in the world Jürgen and I know quite so well as Valencia. We lived here for years before starting our travel project, and should there ever come a day we're ready to settle down, it's to Valencia that we'll return. We figured our favorite city on Earth deserved the full attention of our blog, so we spent 91 days seeing the sights as though we were newcomers.
Valencia's botanic garden has a history dating back to the 16th century. Home to thousands of species of plants, and nearly as many cats, the garden is one of the city's most relaxing corners.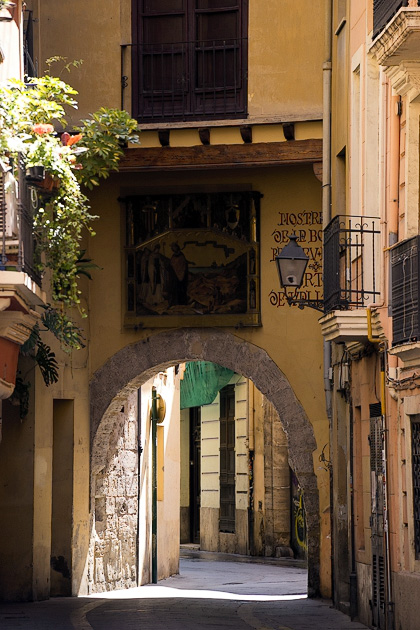 A tangled web of streets, alleys and plazas, El Carmen has largely shaken off its seedy past to become Valencia's most famous neighborhood. For many, El Carmen is the city; when you "go downtown," this is where you generally end up. With hip restaurants, cool shops, insane street art, excellent museums, and an eclectic mix of people milling about its plazas, El Carmen is beautiful, strange, and occasionally sketchy, but it's never boring.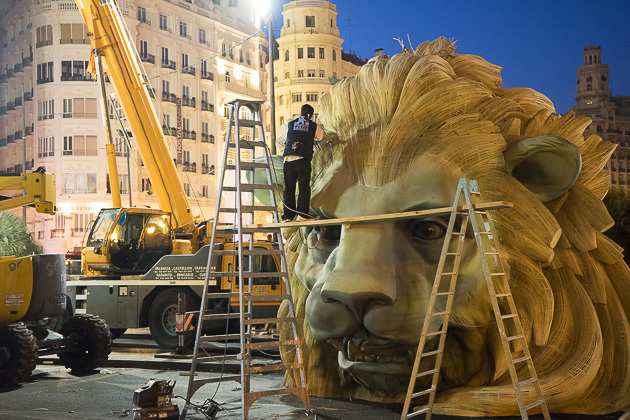 Early on the morning of March 15th, before the sun has even appeared in the sky, the artists of Valencia are hard at work. This is the day of La Plantà, when hundreds of fallas monuments are erected throughout the city.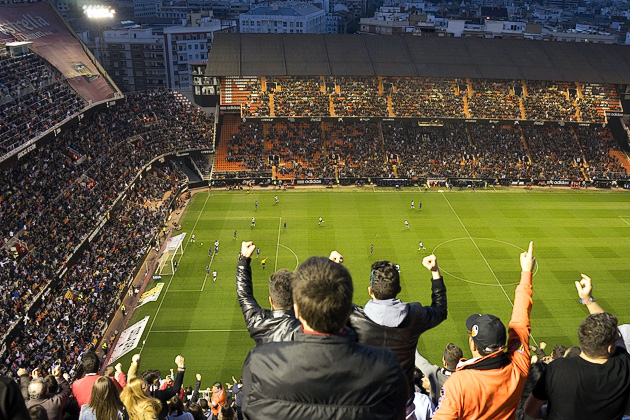 It should come as no surprise that the most popular sport in Valencia is football. This is Spain, after all. Of the twenty teams in La Liga, Spain's First Division, three are from the Comunidad Valenciana (at least in the 2015-16 campaign). And two of these are based in the city itself: Valencia Club de Fútbol and Levante UD. We attended a Monday night derby between them.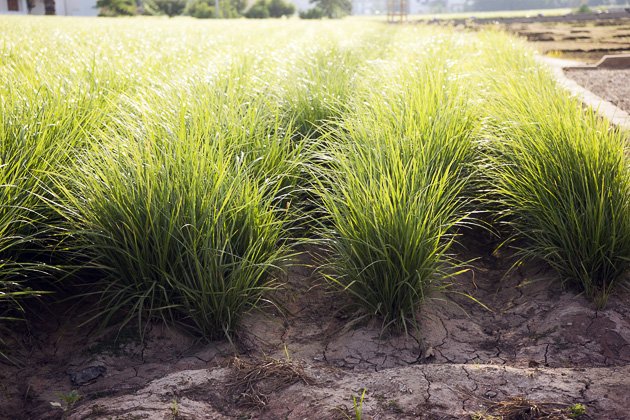 The sun was beating hard upon our necks, and our shirts were soaked with sweat. It was Sunday afternoon in the middle of the oppressive Valencian summer, and we were walking through the horta nord of Alboraya, learning about chufa: the tiny tuber which is the principal ingredient in horchata.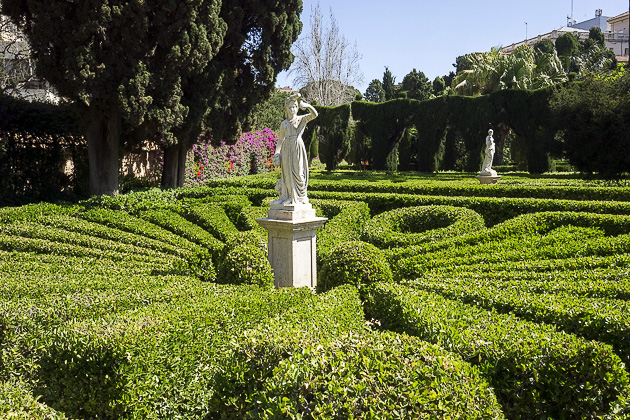 Found close to the much larger Viveros Gardens, the Jardines de Monforte were commissioned in the mid-19th century for the city mansion of the Marquis de San Juan. Today, the romantic gardens provide Valencia with its most popular backdrop for wedding photos.