For 91 Days,
we explored sunny Valencia, home of paella and the third-largest city in Spain. We already knew Valencia well… in fact it's our adopted home, and the place we return to whenever we're taking a break from traveling. Whether you're planning your own journey to Valencia, or are just interested in seeing why we chose to make it our permanent base, our articles and photographs should help you out. Start
at the beginning
of our adventures, visit our
comprehensive index
to find something specific, or choose one of the articles selected at random, below: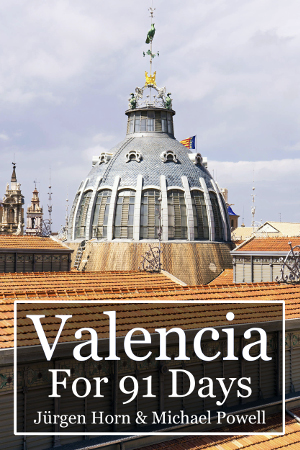 There's not a city in the world Jürgen and I know quite so well as Valencia. We lived here for years before starting our travel project, and should there ever come a day we're ready to settle down, it's to Valencia that we'll return. We figured our favorite city on Earth deserved the full attention of our blog, so we spent 91 days seeing the sights as though we were newcomers.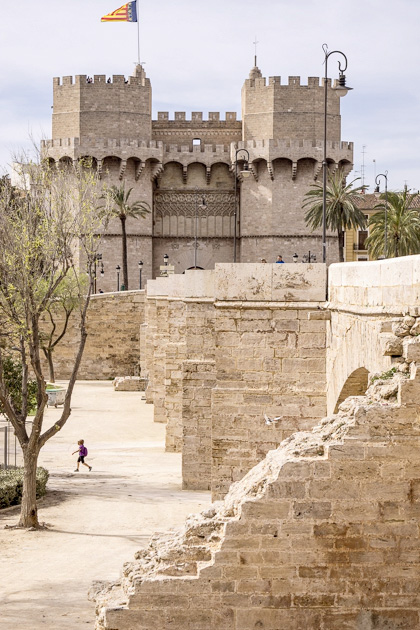 A thousand years ago, a formidable set of walls protected Valencia from marauders and invading armies, and anyone hoping to gain access to the city had to pass through one of its twelve monumental gates. Today, the medieval walls have disappeared, but two gates remain: the Torres de Serranos to the north, and the Torres de Quart to the west.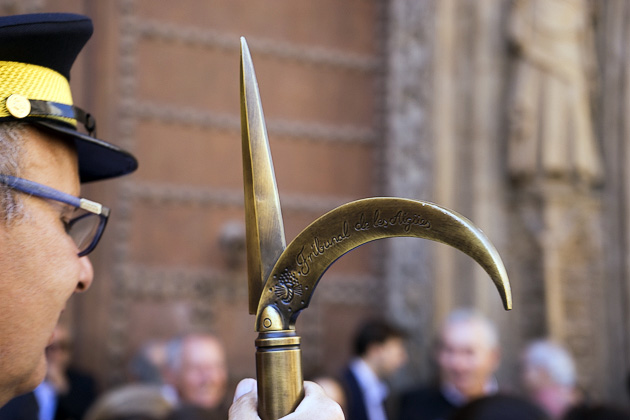 If passing through the Plaza de la Virgen at noon on a Thursday, you'll have to fight your way past a huge conglomeration of people gathered at the cathedral's back door. You might want to pause and join the group yourself, in order to see Valencia's Tribunal de las Aguas: the oldest continuing court in Europe.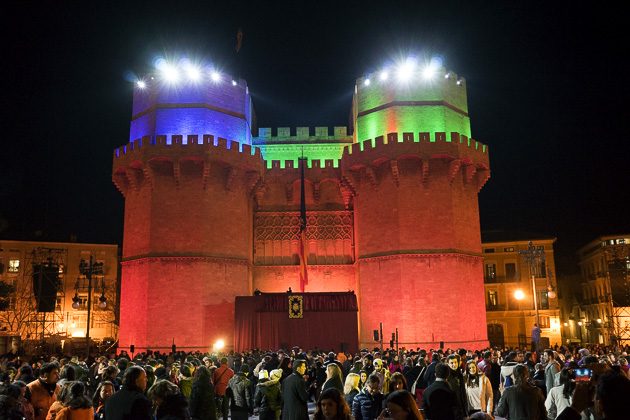 The last Sunday of February is a busy day in Valencia. It starts early with the despertà, which awakens the city with a bang. There are events throughout the day, including pilota matches, marching bands, and a mascletà in the Plaza del Ayuntamiento. But Fallas doesn't officially begin until the evening, with the celebration of the Cridà.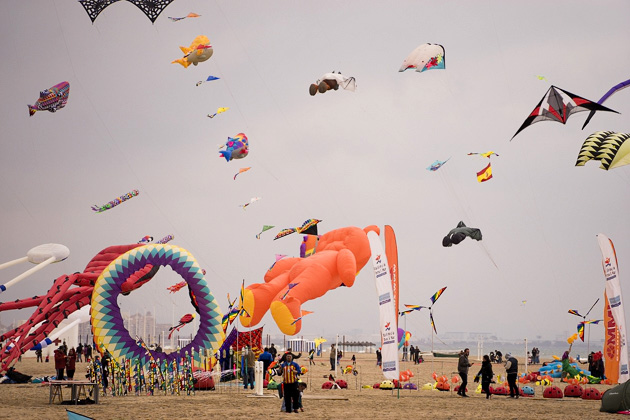 Valencians sure love their festivals. This might be a generally Spanish trait rather than one which is strictly Valencian, but once March rolls around, there's another festival of some sort every weekend in this city. We have Fallas, wine and tapas festivals, Semana Santa, and various other religious festivals honoring a never-ending string of saints… and also, there's a kite festival down at the beach.
Valencia's botanic garden has a history dating back to the 16th century. Home to thousands of species of plants, and nearly as many cats, the garden is one of the city's most relaxing corners.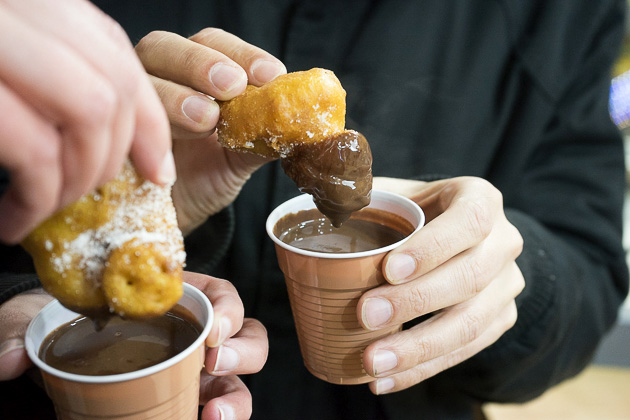 Throughout Fallas, the smell of smoke and gunpowder is unavoidable on the streets of Valencia, but another odor is almost as prominent: that of greasy, deep-fried goodness. On seemingly every other corner, there's a stand selling buñuelos. A sweet, delicious, artery-clogging nightmare, buñuelos are Valencia's favorite festival snack, and are even more sinful when dipped into cups of thick, rich, hot chocolate.