For 91 Days,
we explored sunny Valencia, home of paella and the third-largest city in Spain. We already knew Valencia well… in fact it's our adopted home, and the place we return to whenever we're taking a break from traveling. Whether you're planning your own journey to Valencia, or are just interested in seeing why we chose to make it our permanent base, our articles and photographs should help you out. Start
at the beginning
of our adventures, visit our
comprehensive index
to find something specific, or choose one of the articles selected at random, below: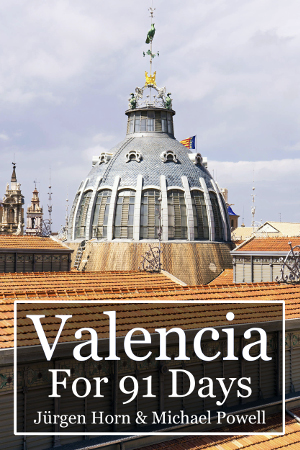 There's not a city in the world Jürgen and I know quite so well as Valencia. We lived here for years before starting our travel project, and should there ever come a day we're ready to settle down, it's to Valencia that we'll return. We figured our favorite city on Earth deserved the full attention of our blog, so we spent 91 days seeing the sights as though we were newcomers.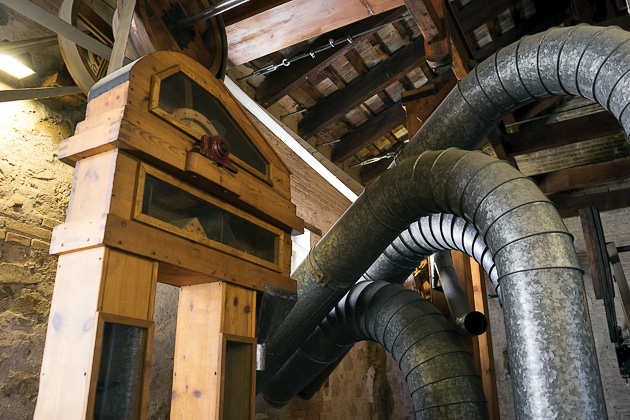 Valencia continues to surprise us. Although we had known about the existence of Cabanyal's Museo del Arroz for years, we had never bothered visiting. It's a rice museum, you know? It never captured our curiosity. But we shouldn't have delayed so long, because this museum is fantastic.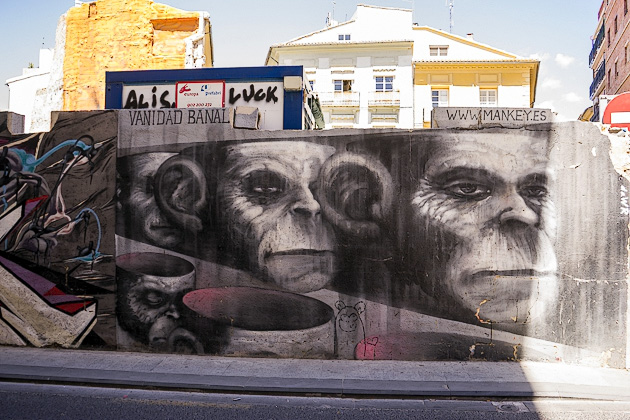 Even if you're the kind of person who refuses to visit a museum, it's impossible to completely avoid art in Valencia. For years, underground artists have been transforming the city into an open-air gallery, covering walls, fences and entire buildings with works of beauty and ingenuity.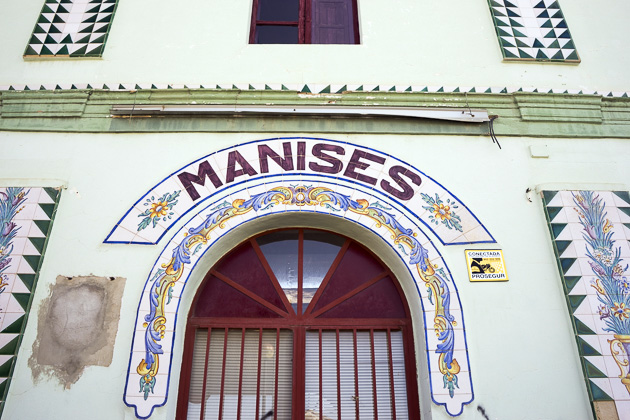 Today, the town of Manises is best known as the location of Valencia's airport, but that hasn't always been the case. For centuries, the name Manises had been synonymous with "ceramics." We spent a day in the town, learning about the industry which has long fueled its economy.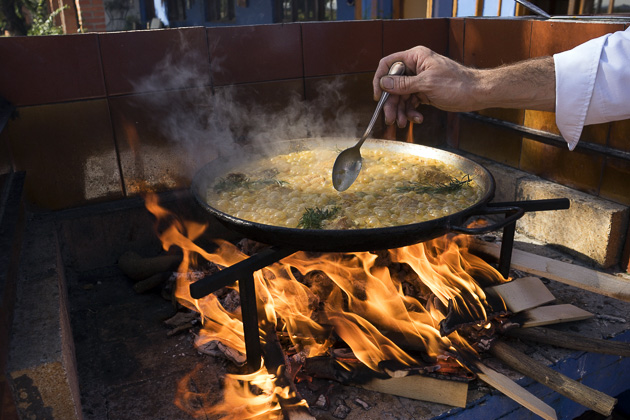 A humble meal originally from the rice fields of Valencia, paella has become the most emblematic dish of Spanish cuisine, and is now served in restaurants across the world. But for our money, the best is still made in the Comunidad Valenciana. We visited La Matandeta, a popular restaurant near the Albufera, to learn how the perfect paella is made.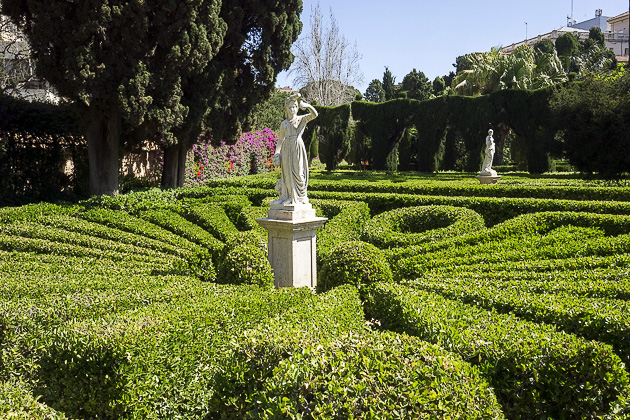 Found close to the much larger Viveros Gardens, the Jardines de Monforte were commissioned in the mid-19th century for the city mansion of the Marquis de San Juan. Today, the romantic gardens provide Valencia with its most popular backdrop for wedding photos.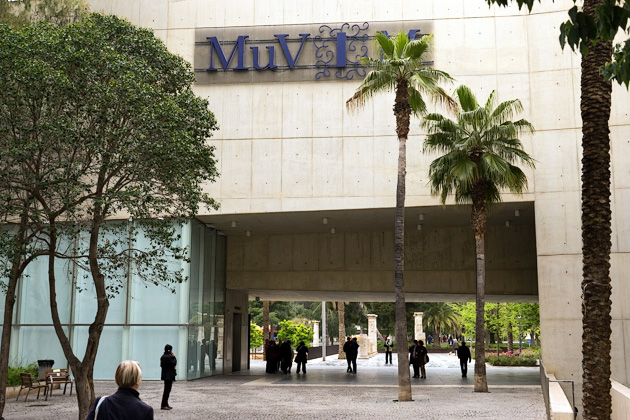 The MuVIM, or Museu Valencià de la Il·lustració i la Modernitat, is located in the park where the city's first public hospital was built, in the 14th century. Today, the municipal library occupies the former hospital building.