For 91 Days,
we explored sunny Valencia, home of paella and the third-largest city in Spain. We already knew Valencia well… in fact it's our adopted home, and the place we return to whenever we're taking a break from traveling. Whether you're planning your own journey to Valencia, or are just interested in seeing why we chose to make it our permanent base, our articles and photographs should help you out. Start
at the beginning
of our adventures, visit our
comprehensive index
to find something specific, or choose one of the articles selected at random, below: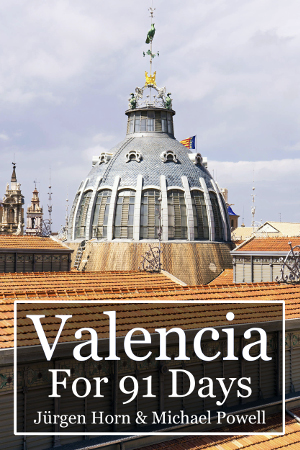 There's not a city in the world Jürgen and I know quite so well as Valencia. We lived here for years before starting our travel project, and should there ever come a day we're ready to settle down, it's to Valencia that we'll return. We figured our favorite city on Earth deserved the full attention of our blog, so we spent 91 days seeing the sights as though we were newcomers.
Southeast of the historic center, Ruzafa has long been known as Valencia's multi-cultural mixing pot. And in recent years, it has indisputably become the city's hippest neighborhood, with an eclectic and ever-changing variety of popular clubs, retro bars, trendy restaurants, vintage shops and offbeat bookstores.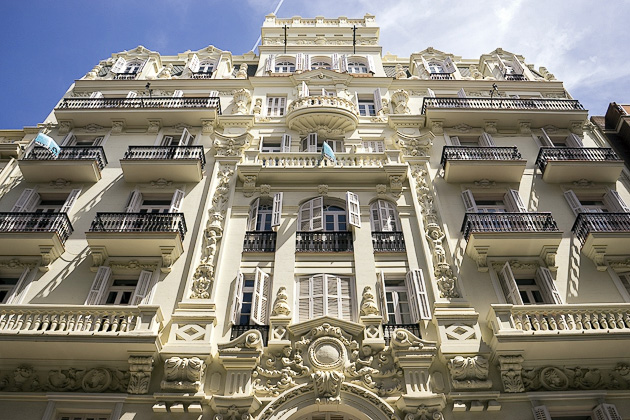 A wedge-shaped grid of streets just to the east of the city center, the upscale barrio of Gran Via is popular during the day for its restaurants, and at night for its clubs. Most Valencians refer to the neighborhood as "Canovas," after the circular plaza which serves as its unofficial entrance.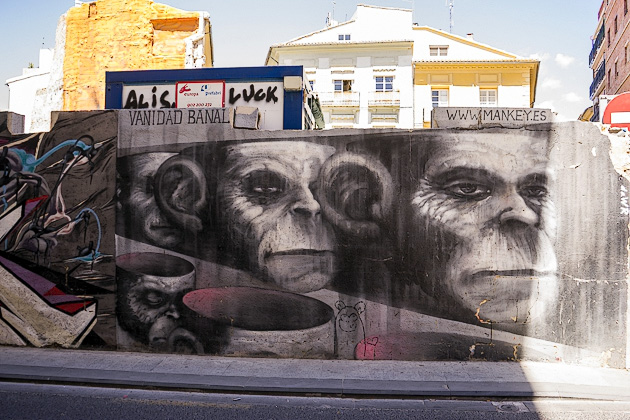 Even if you're the kind of person who refuses to visit a museum, it's impossible to completely avoid art in Valencia. For years, underground artists have been transforming the city into an open-air gallery, covering walls, fences and entire buildings with works of beauty and ingenuity.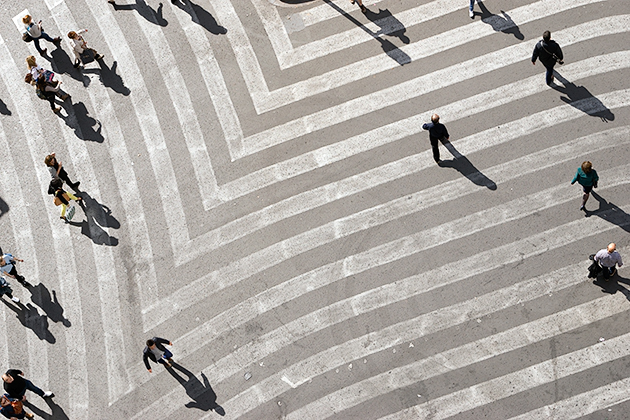 Although it's possible to superimpose your own schedule onto Valencia, life is a whole lot easier when you submit to the city's way of doing things. But what does a normal Valencian day look like? Here's a quick, generalized rundown. Don't worry, there are going to be a lot of snack breaks along the way.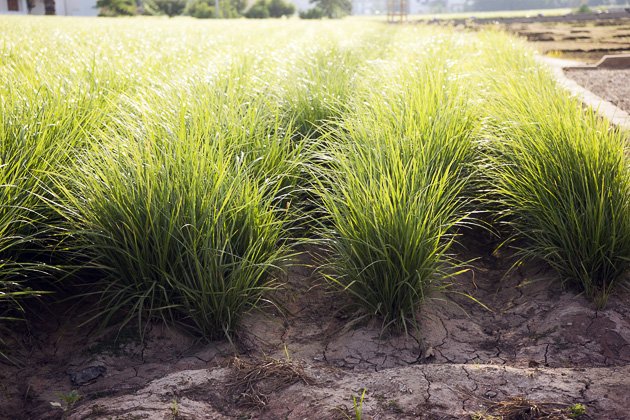 The sun was beating hard upon our necks, and our shirts were soaked with sweat. It was Sunday afternoon in the middle of the oppressive Valencian summer, and we were walking through the horta nord of Alboraya, learning about chufa: the tiny tuber which is the principal ingredient in horchata.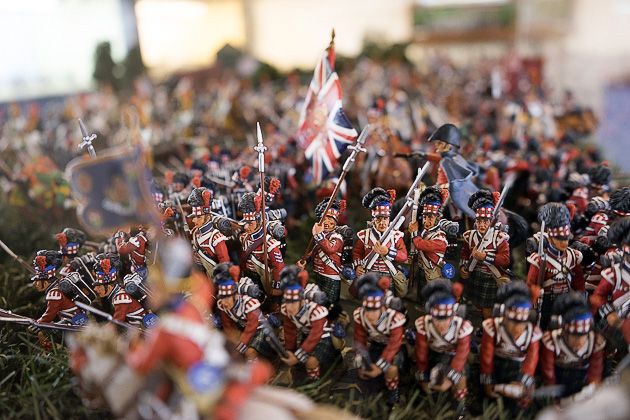 L'Iber Museo de los Solditos de Plomo lays claim to the largest collection of tin soldiers in the entire world, with over one million tiny figurines lining its shelves. It's a strange museum, made even stranger by its location within a beautiful palace on one of Valencia's most popular streets. Collections as eccentric as L'Iber are usually based in the dusty attic of a scary old hermit.