For 91 Days Valencia Travel Blog
For 91 Days,
we explored sunny Valencia, home of paella and the third-largest city in Spain. We already knew Valencia well… in fact it's our adopted home, and the place we return to whenever we're taking a break from traveling.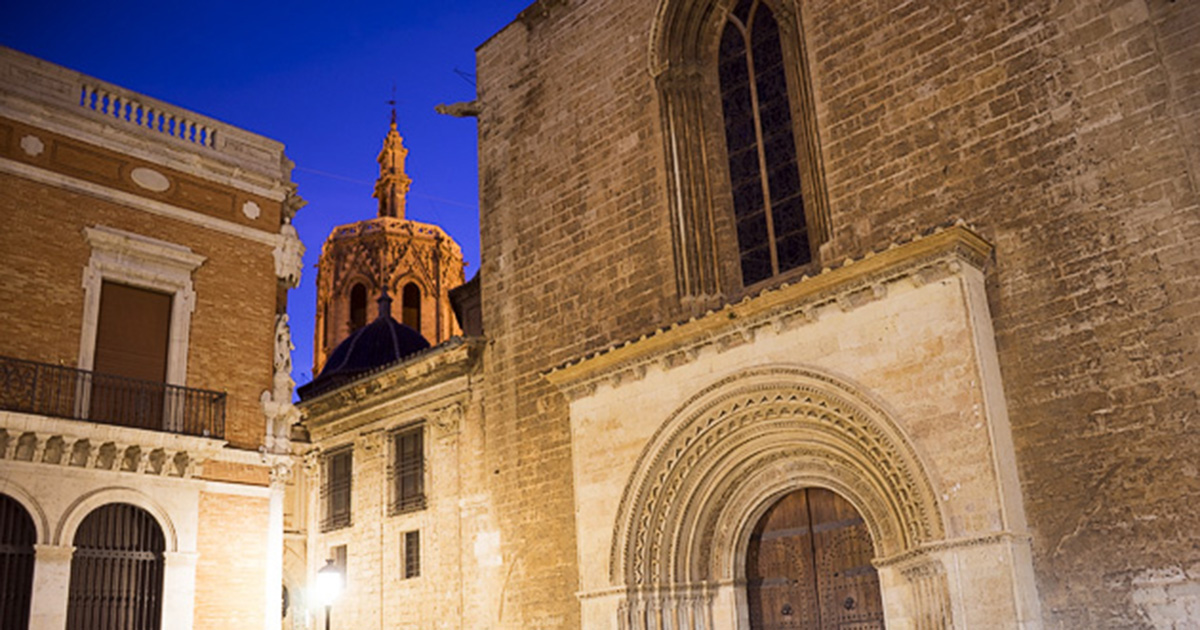 Explore Valencia With Us
Whether you're planning your own journey to Valencia, or are just interested in seeing why we chose to make it our permanent base, our articles and photographs should help you out. Start at the beginning of our adventures, visit our comprehensive index of our Valencia Travel Blog to find something specific, or choose one of the articles selected at random, below.
Valencia Travel Blog: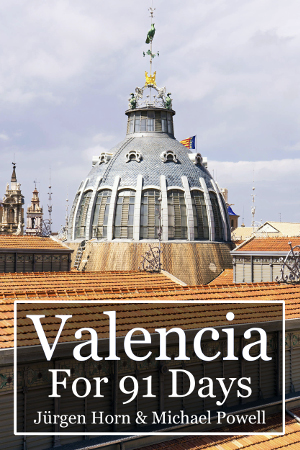 There's not a city in the world Jürgen and I know quite so well as Valencia. We lived here for years before starting our travel project, and should there ever come a day we're ready to settle down, it's to Valencia that we'll return. We figured our favorite city on Earth deserved the full attention of our blog, so we spent 91 days seeing the sights as though we were newcomers.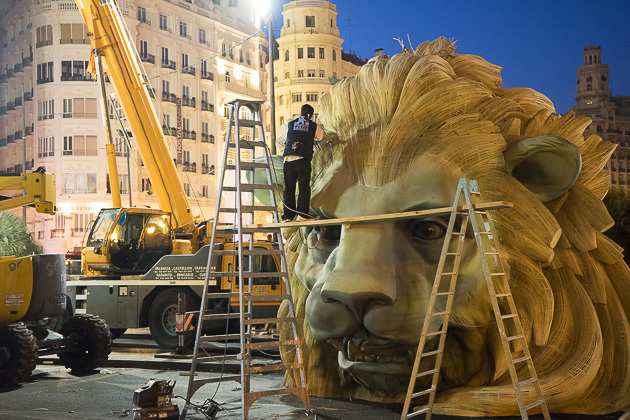 Early on the morning of March 15th, before the sun has even appeared in the sky, the artists of Valencia are hard at work. This is the day of La Plantà, when hundreds of fallas monuments are erected throughout the city.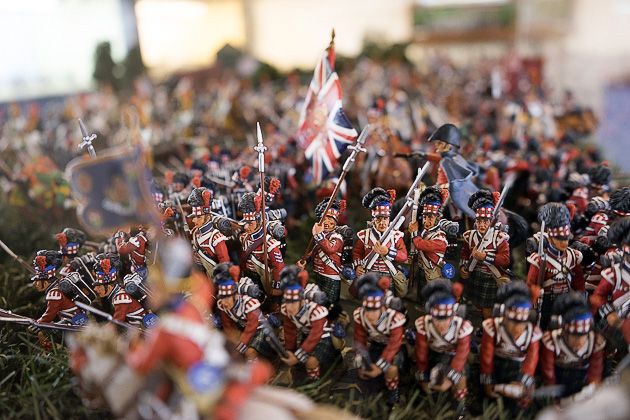 L'Iber Museo de los Solditos de Plomo lays claim to the largest collection of tin soldiers in the entire world, with over one million tiny figurines lining its shelves. It's a strange museum, made even stranger by its location within a beautiful palace on one of Valencia's most popular streets. Collections as eccentric as L'Iber are usually based in the dusty attic of a scary old hermit.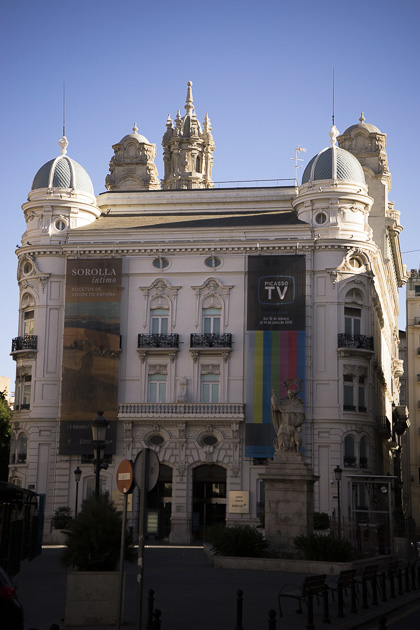 Housed within a stately, 19th-century palace in the neighborhood of La Xerea, you'll find one of Valencia's premiere private art institutes. The Centro Cultural Bancaja hosts long-running exhibitions which tend to focus on Spain's most famous artists.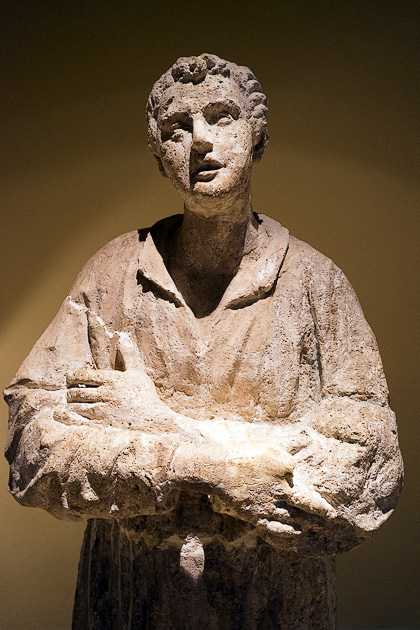 Jesus and the Virgin Mary rank high, too, but the two most important religious figures in Valencia are a pair of Vicentes. San Vicente Martir met his grisly fate here, while a thousand years later San Vicente Ferrer would become one of the city's most influential sons.
Directly across from the Mercado Central, La Lonja de la Seda (Silk Exchange) is Valencia's most historic building, and its only UNESCO World Heritage Site. Built between 1482 and 1548 at the height of Valencia's Golden Age, the Lonja is like a church devoted to the god of commerce.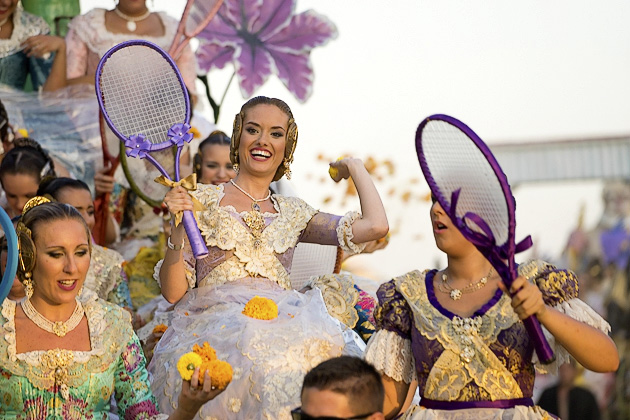 The Feria de Julio has been celebrated in Valencia since 1871. With open-air cinema, concerts, fireworks and more, this month-long festival is an attempt to convince residents to remain in the city during the sweltering summer. The feria's closing act is the Batalla de Flores, or the Flower Battle.