For 91 Days,
we explored sunny Valencia, home of paella and the third-largest city in Spain. We already knew Valencia well… in fact it's our adopted home, and the place we return to whenever we're taking a break from traveling. Whether you're planning your own journey to Valencia, or are just interested in seeing why we chose to make it our permanent base, our articles and photographs should help you out. Start
at the beginning
of our adventures, visit our
comprehensive index
to find something specific, or choose one of the articles selected at random, below: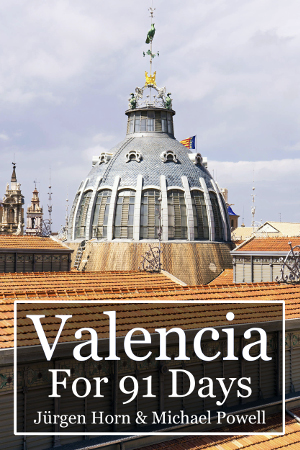 There's not a city in the world Jürgen and I know quite so well as Valencia. We lived here for years before starting our travel project, and should there ever come a day we're ready to settle down, it's to Valencia that we'll return. We figured our favorite city on Earth deserved the full attention of our blog, so we spent 91 days seeing the sights as though we were newcomers.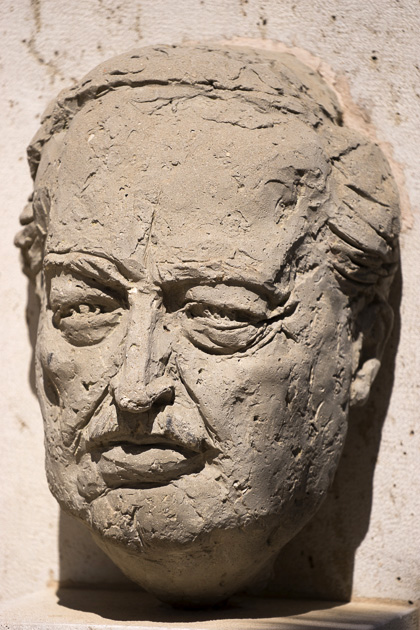 Vicente Blasco-Ibáñez is easily the most important literary figure in modern Valencian history. As well as author of several classic novels, he was a world traveler, newspaper editor, and political firebrand, as famous for his controversial rhetoric as for his stormy love affairs. His chalet on Malvarrosa Beach has today been converted into a museum, dedicated to his life and works.
Having seen the castle and most of the other principal sights on our first day in Xàtiva, we awoke early on our second day for an excellent 14-kilometer hike. We'd be following PRV-78, a circular path that leads along the Albaida River, past an ancient aqueduct and caves, and through groves of orange trees, before heading back into town.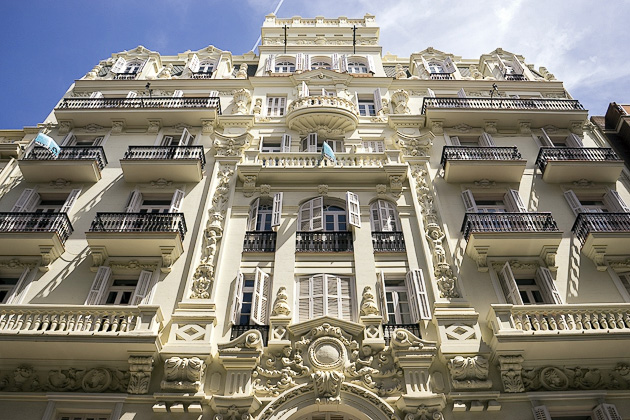 A wedge-shaped grid of streets just to the east of the city center, the upscale barrio of Gran Via is popular during the day for its restaurants, and at night for its clubs. Most Valencians refer to the neighborhood as "Canovas," after the circular plaza which serves as its unofficial entrance.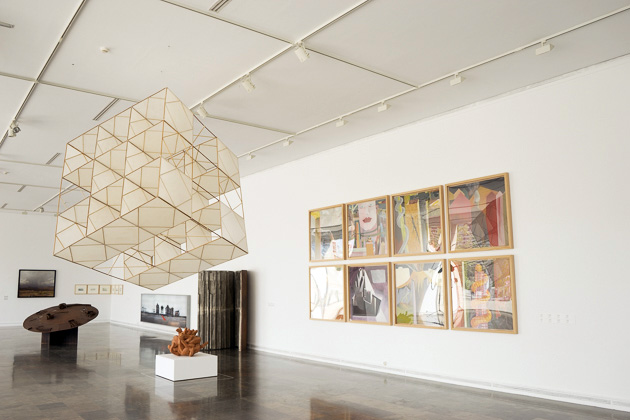 When the Institut Valencià d'Art Modern opened its doors in 1989, it was Spain's first museum dedicated to modern art. Found on the western corner of the old town, bordering the Turia riverbed, the IVAM is probably Valencia's most important and popular museum.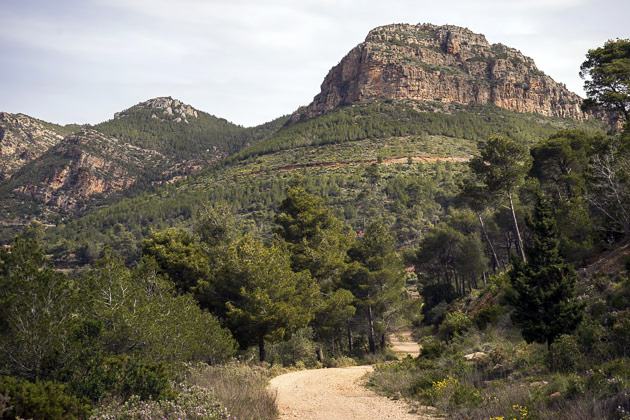 Valencia is a relatively flat city, but it's surrounded by mountain ranges. The closest is the Sierra Calderona, an hour's drive northwest. We spent a day hiking in the hills and ended up at the Mirador de Garbi, a natural rocky outcrop with astounding views of the Mediterranean Sea.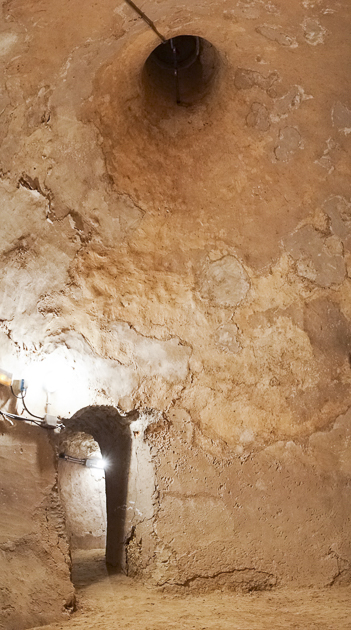 Burjassot is just to the north of Valencia, close enough to be connected via tram. The town's defining symbol is its Patio of Silos, where Valencia's grain was stored for centuries, and which was later used as a refuge during the Spanish Civil War. We showed up for a tour, shortly after the historic silos had been opened to the public for the first time.