For 91 Days,
we explored sunny Valencia, home of paella and the third-largest city in Spain. We already knew Valencia well… in fact it's our adopted home, and the place we return to whenever we're taking a break from traveling. Whether you're planning your own journey to Valencia, or are just interested in seeing why we chose to make it our permanent base, our articles and photographs should help you out. Start
at the beginning
of our adventures, visit our
comprehensive index
to find something specific, or choose one of the articles selected at random, below:
mike_frontpage(); ?>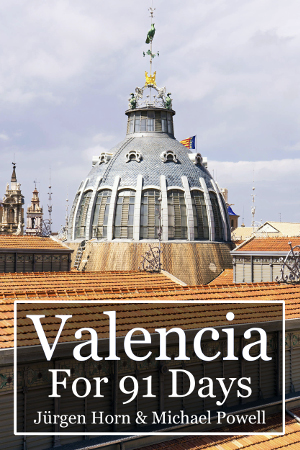 There's not a city in the world Jürgen and I know quite so well as Valencia. We lived here for years before starting our travel project, and should there ever come a day we're ready to settle down, it's to Valencia that we'll return. We figured our favorite city on Earth deserved the full attention of our blog, so we spent 91 days seeing the sights as though we were newcomers.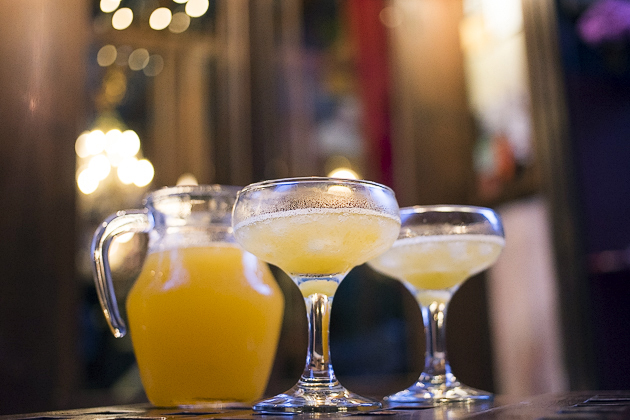 Agua de Valencia was invented last night by your alcoholic uncle, who raided your kitchen and poured all the liquor he could find into his orange juice. "Just some OJ," he said, stumbling out to join you on the terrace. But you know your uncle, so you took a sip from his glass when he wasn't looking. Woah, that's not just orange juice! And actually, it's kind of delicious.
In the town of Manises, you'll find a few workshops which offer the chance to try out the art of ceramics. The most popular is hosted at the Association of Valencian Ceramics, or AVEC. A week after our initial tour of Manises, we showed up at AVEC's doors, ready to learn.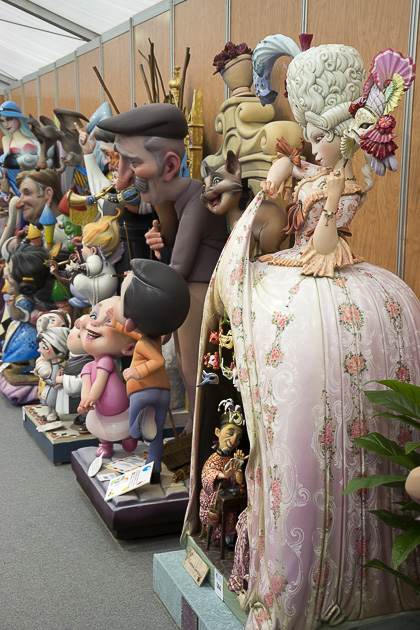 Before they're placed within their Falla, the best ninots from every Fallas commission are displayed in the annual Exposición del Ninot at the Museum of Science. Like so much at Fallas, this is a competition... and from the ninot's point of view, the prize is of utmost importance. The best one, as chosen by the general public, will be spared the flames of the Cremà.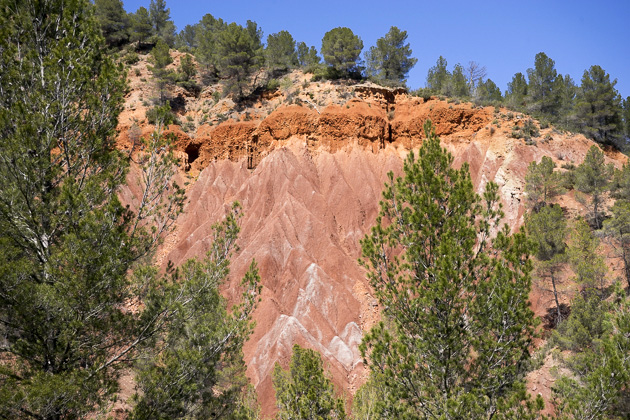 Sometimes, we need to remind ourselves that Valencia is more than just a big city. The province is also home to quiet forests, deep ravines and rugged mountain chains, all waiting to be explored. We spent one April morning walking along the Regajo River, near the western border with Cuenca, in an effort to satisfy our intermittent desire to connect with nature.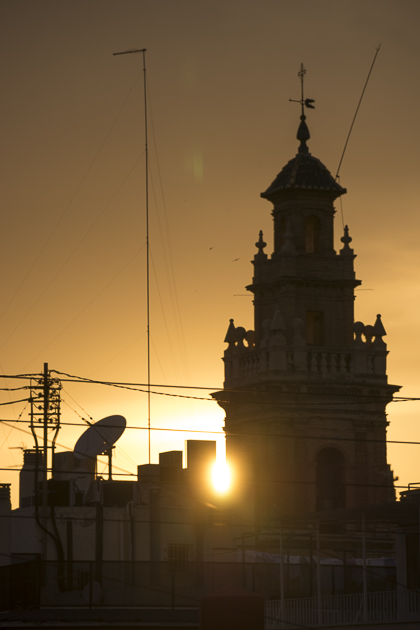 Pack the bags, turn off the lights, shut the door, hail a taxi, shed a tear... and say goodbye! After five years of constant travel, we've become quite adept at the Departure Dance. But this time, there was a twist. Valencia has long been our adopted home, and this year we finally made it official by buying an apartment. We know we'll be back soon, and that makes this departure a lot less melancholy.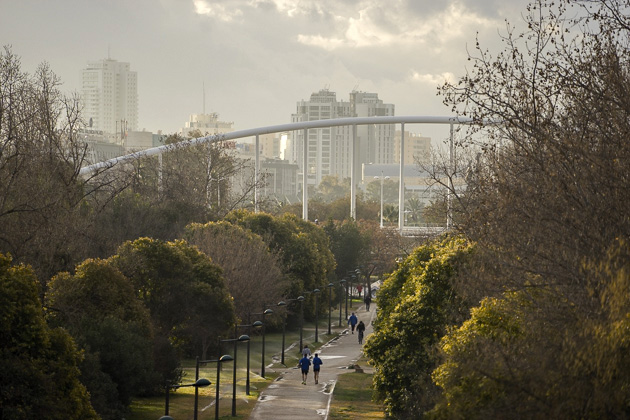 Once upon a time, not actually all that long ago, Valencia's historic center was bordered to the north by the Turia River. Although it was normally a benevolent presence, the Turia was given to sporadic fits of rage. And after a deadly flood in 1957, Valencia decided to remove the threat once and for all.