For 91 Days Valencia Travel Blog
For 91 Days,
we explored sunny Valencia, home of paella and the third-largest city in Spain. We already knew Valencia well… in fact it's our adopted home, and the place we return to whenever we're taking a break from traveling.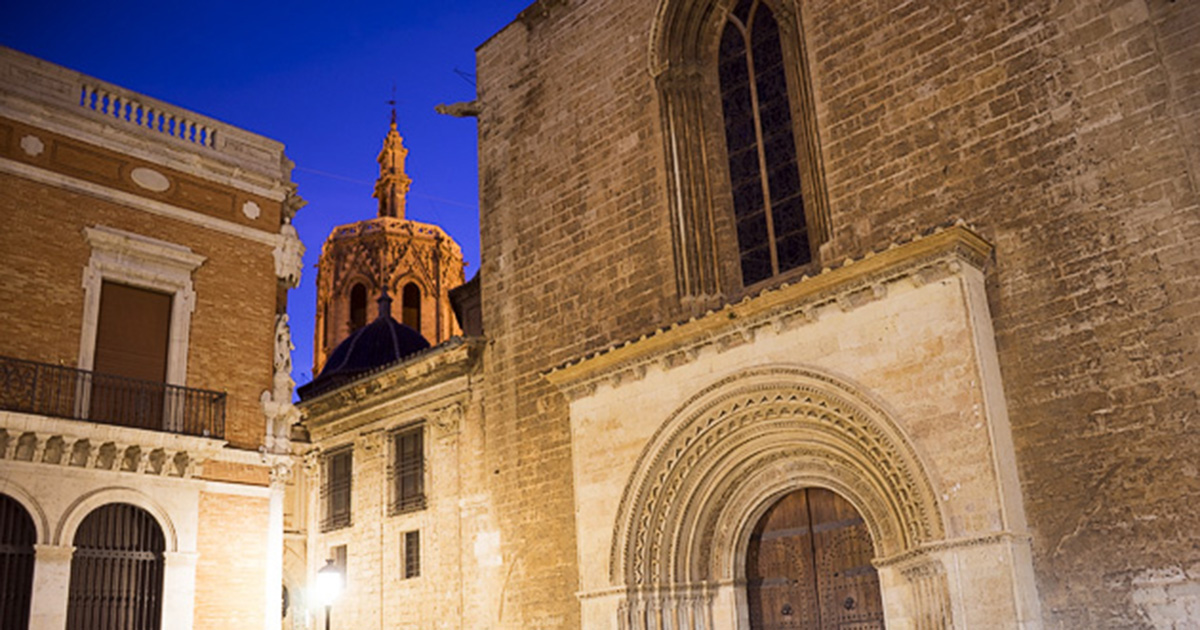 Explore Valencia With Us
Whether you're planning your own journey to Valencia, or are just interested in seeing why we chose to make it our permanent base, our articles and photographs should help you out. Start at the beginning of our adventures, visit our comprehensive index of our Valencia Travel Blog to find something specific, or choose one of the articles selected at random, below.
Valencia Travel Blog: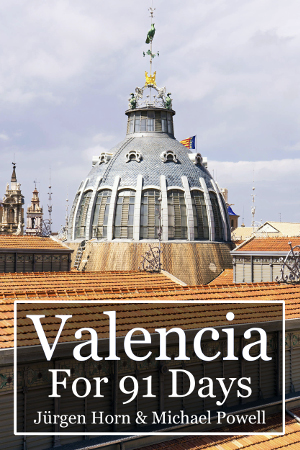 There's not a city in the world Jürgen and I know quite so well as Valencia. We lived here for years before starting our travel project, and should there ever come a day we're ready to settle down, it's to Valencia that we'll return. We figured our favorite city on Earth deserved the full attention of our blog, so we spent 91 days seeing the sights as though we were newcomers.
Southeast of the historic center, Ruzafa has long been known as Valencia's multi-cultural mixing pot. And in recent years, it has indisputably become the city's hippest neighborhood, with an eclectic and ever-changing variety of popular clubs, retro bars, trendy restaurants, vintage shops and offbeat bookstores.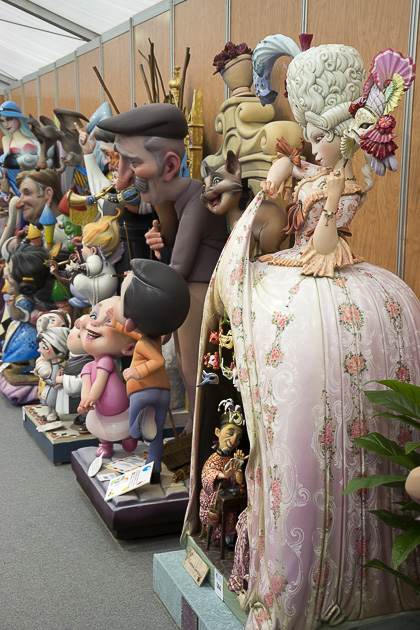 Before they're placed within their Falla, the best ninots from every Fallas commission are displayed in the annual Exposición del Ninot at the Museum of Science. Like so much at Fallas, this is a competition... and from the ninot's point of view, the prize is of utmost importance. The best one, as chosen by the general public, will be spared the flames of the Cremà.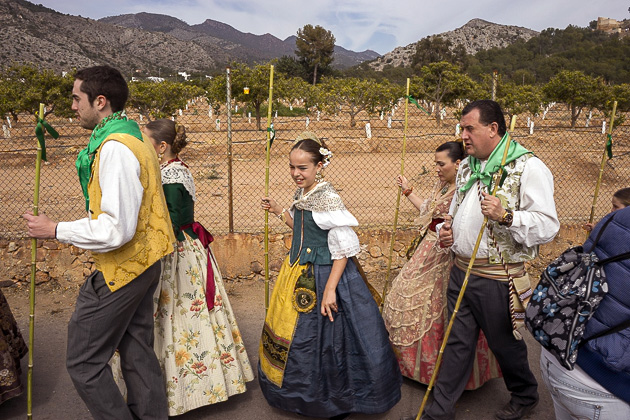 We tend to get so wrapped up in Fallas fever, that we forget about festivals happening in other places. Luckily, we have friends to remind us. This year, one such friend took us to Castellón for the Romería a la Magdalena: an eight-kilometer pilgrimage in which seemingly the entire city participates.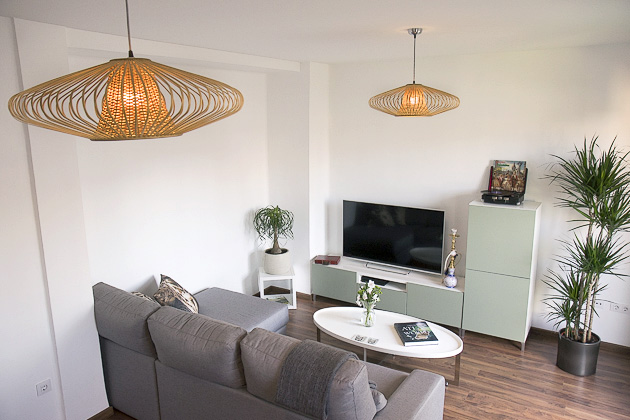 Jürgen and I live in Valencia, but we spend at least half the year traveling the globe. And when we're not at home, we rent out our apartment. If you're looking for a base from which to explore Valencia, you might want to consider our place. Wait... do I sense some hesitation? Well, please allow me to convince you.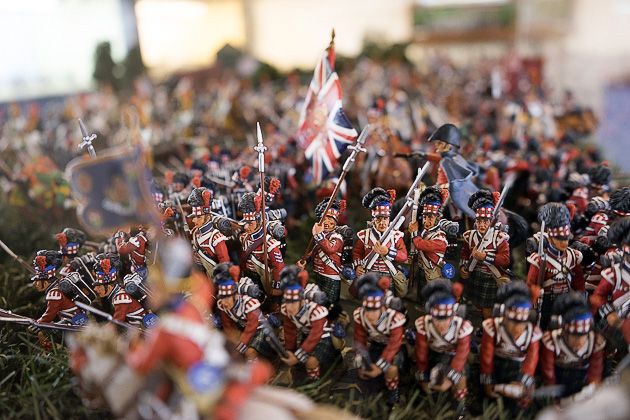 L'Iber Museo de los Solditos de Plomo lays claim to the largest collection of tin soldiers in the entire world, with over one million tiny figurines lining its shelves. It's a strange museum, made even stranger by its location within a beautiful palace on one of Valencia's most popular streets. Collections as eccentric as L'Iber are usually based in the dusty attic of a scary old hermit.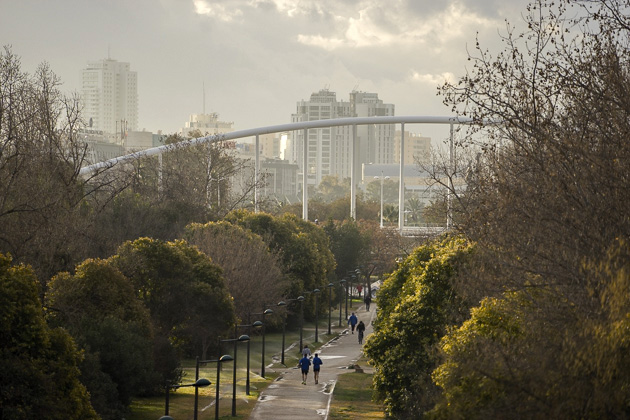 Once upon a time, not actually all that long ago, Valencia's historic center was bordered to the north by the Turia River. Although it was normally a benevolent presence, the Turia was given to sporadic fits of rage. And after a deadly flood in 1957, Valencia decided to remove the threat once and for all.