For 91 Days Valencia Travel Blog
For 91 Days,
we explored sunny Valencia, home of paella and the third-largest city in Spain. We already knew Valencia well… in fact it's our adopted home, and the place we return to whenever we're taking a break from traveling.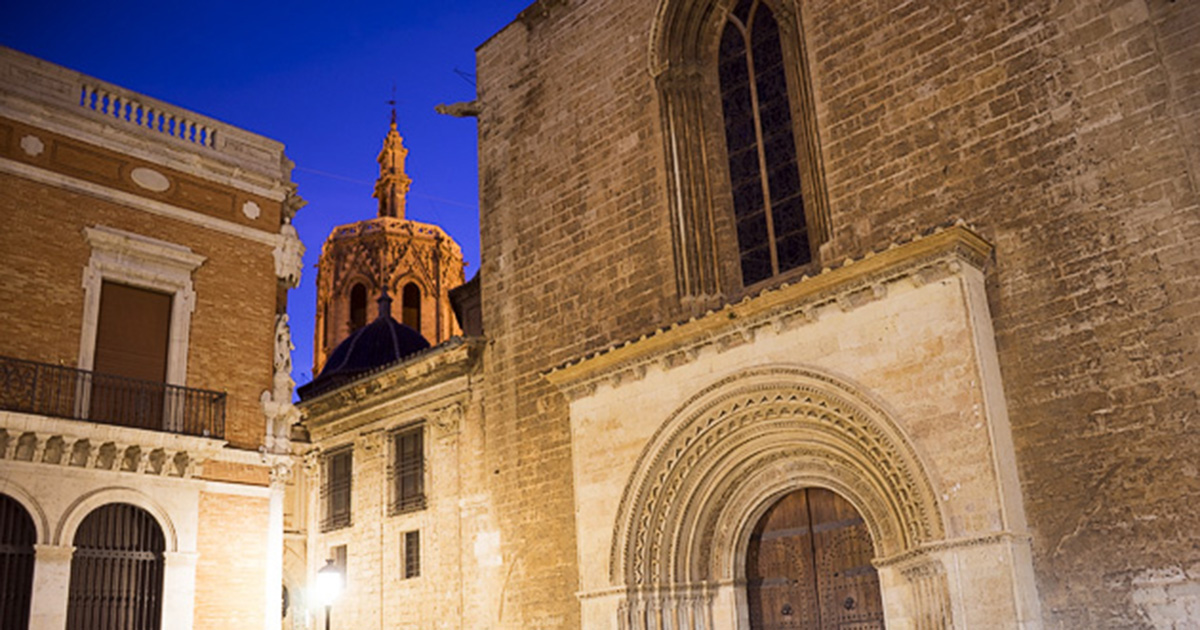 Explore Valencia With Us
Whether you're planning your own journey to Valencia, or are just interested in seeing why we chose to make it our permanent base, our articles and photographs should help you out. Start at the beginning of our adventures, visit our comprehensive index of our Valencia Travel Blog to find something specific, or choose one of the articles selected at random, below.
Valencia Travel Blog: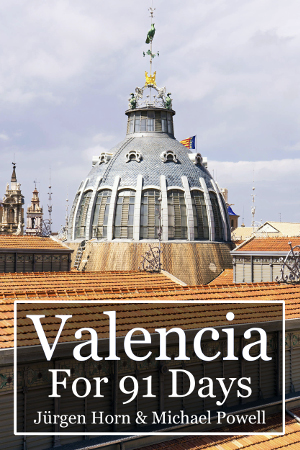 There's not a city in the world Jürgen and I know quite so well as Valencia. We lived here for years before starting our travel project, and should there ever come a day we're ready to settle down, it's to Valencia that we'll return. We figured our favorite city on Earth deserved the full attention of our blog, so we spent 91 days seeing the sights as though we were newcomers.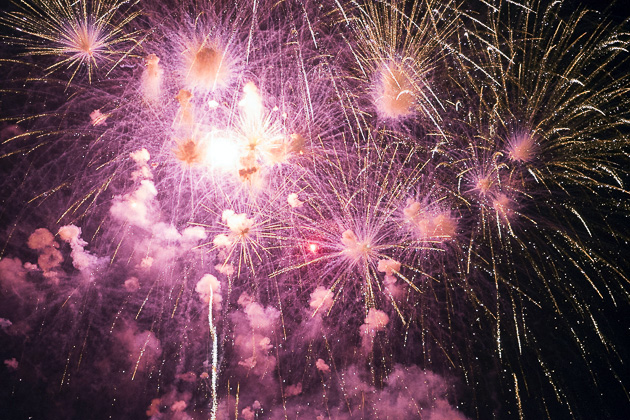 "Foc" is Valencian for "Fire," but you'll be forgiven for screaming out a similar-sounding English word while watching either the Cabalgata de Foc (Parade of Fire), or the Nit de Foc (Night of Fire). Because these events are foc-ing insane.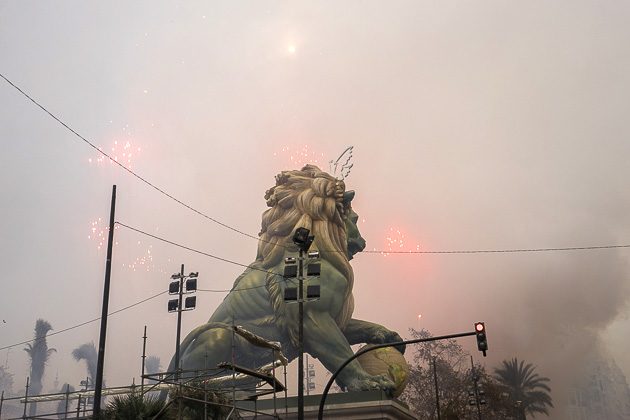 Who doesn't love fireworks? The color, the sound, the visual spectacle? Of course, we can all agree that they're wonderful. But, who still loves fireworks minus the color and the visual spectacle, leaving only the sound? Hmmm, not many of you have kept your hands up... just a bunch of maniacs wearing blue and white handkerchiefs. Let me guess: you're the Valencians.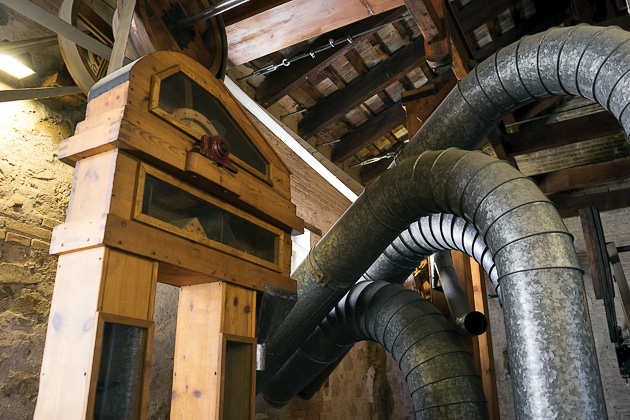 Valencia continues to surprise us. Although we had known about the existence of Cabanyal's Museo del Arroz for years, we had never bothered visiting. It's a rice museum, you know? It never captured our curiosity. But we shouldn't have delayed so long, because this museum is fantastic.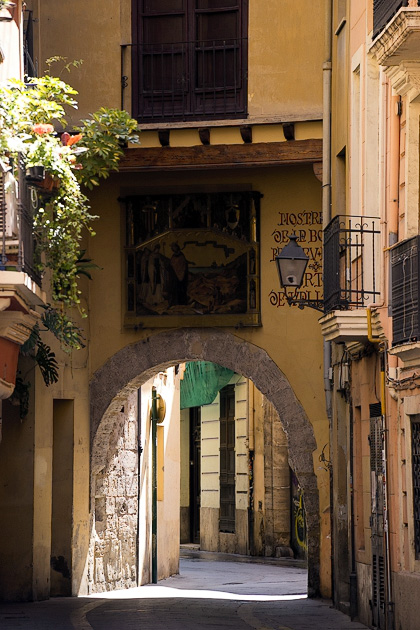 A tangled web of streets, alleys and plazas, El Carmen has largely shaken off its seedy past to become Valencia's most famous neighborhood. For many, El Carmen is the city; when you "go downtown," this is where you generally end up. With hip restaurants, cool shops, insane street art, excellent museums, and an eclectic mix of people milling about its plazas, El Carmen is beautiful, strange, and occasionally sketchy, but it's never boring.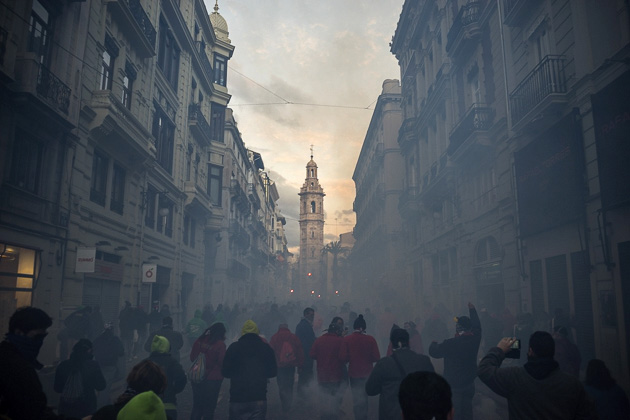 It's the last Sunday of February. You've purposefully forgotten to set your alarm clock, hoping to luxuriate a few extra minutes in the deep sleep of early morning. As you nestle in your comforter, drowsy as can be, Valencia looks upon your resting figure with a smile. But it's not a smile of maternal tenderness... in fact, it's more of a smirk. And then the explosions start.
Having seen the castle and most of the other principal sights on our first day in Xàtiva, we awoke early on our second day for an excellent 14-kilometer hike. We'd be following PRV-78, a circular path that leads along the Albaida River, past an ancient aqueduct and caves, and through groves of orange trees, before heading back into town.