For 91 Days,
we explored sunny Valencia, home of paella and the third-largest city in Spain. We already knew Valencia well… in fact it's our adopted home, and the place we return to whenever we're taking a break from traveling.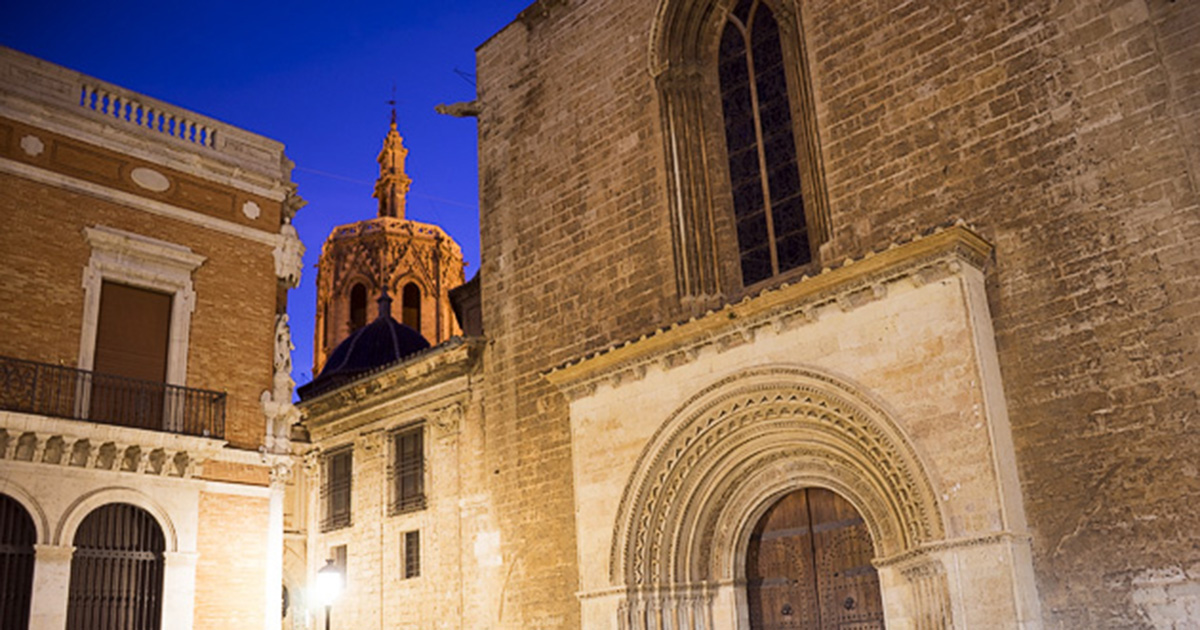 Explore Valencia With Us
Whether you're planning your own journey to Valencia, or are just interested in seeing why we chose to make it our permanent base, our articles and photographs should help you out. Start at the beginning of our adventures, visit our comprehensive index of our Valencia Travel Blog to find something specific, or choose one of the articles selected at random, below.
Valencia Travel Blog: