For 91 Days,
we explored sunny Valencia, home of paella and the third-largest city in Spain. We already knew Valencia well… in fact it's our adopted home, and the place we return to whenever we're taking a break from traveling. Whether you're planning your own journey to Valencia, or are just interested in seeing why we chose to make it our permanent base, our articles and photographs should help you out. Start
at the beginning
of our adventures, visit our
comprehensive index
to find something specific, or choose one of the articles selected at random, below:
mike_frontpage(); ?>
Showing #21 - 30 of 102 Articles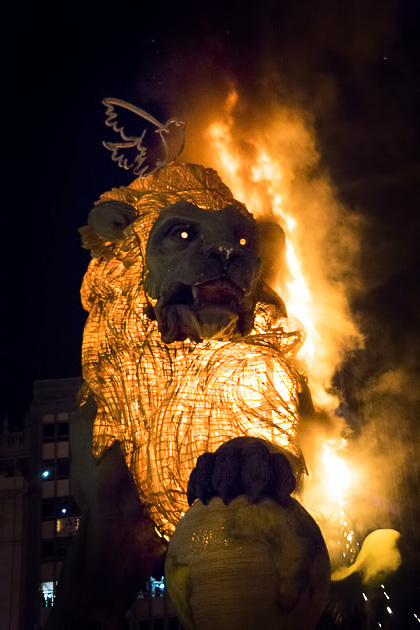 Beginning at midnight on March 19th, the festival of Fallas reaches its fiery, conclusive end with the Cremà, when all of the giant monuments go up in flames. It's a darkly beautiful, and emotionally-charged event, which leaves the city in a state of semi-shock.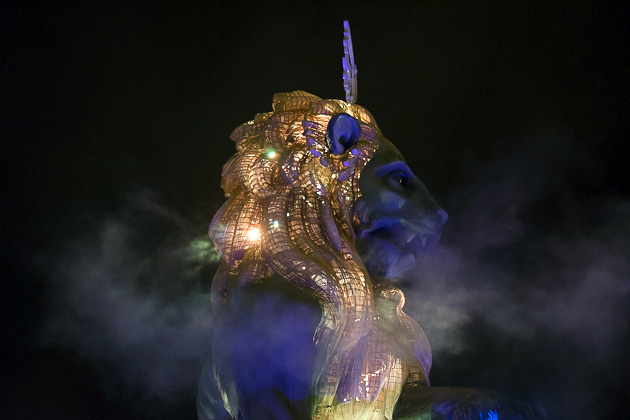 Considering the sheer size of Fallas, and the length of time over which it extends, it's not too surprising that we snapped far more photographs of the festival than we could ever hope to publish. But here are some additional pictures which didn't quite fit into our other posts.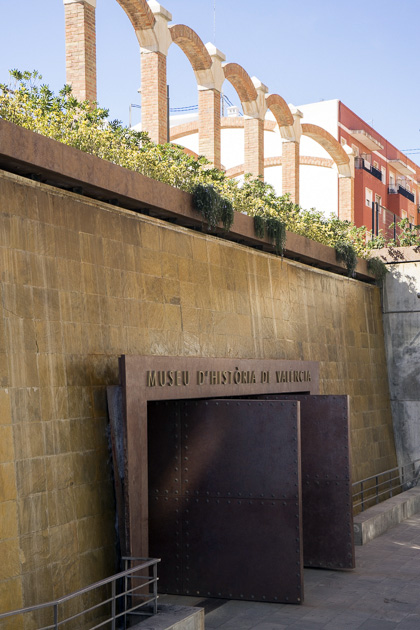 Before cobbling together our concise history of the city, we decided to refresh our knowledge at the Valencian History Museum. Housed inside an old cistern, this museum takes visitors on a comprehensive tour from the days of the Romans to Francisco Franco.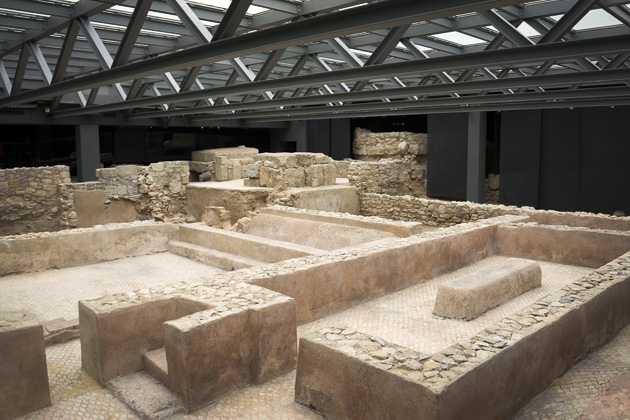 Nowhere is the ancient history of Valencia more palpable than at L'Almoina: a former archaeological site which has been converted into a museum. Found next to the cathedral, L'Almoina takes visitors on a walk underneath the ground, and back through time.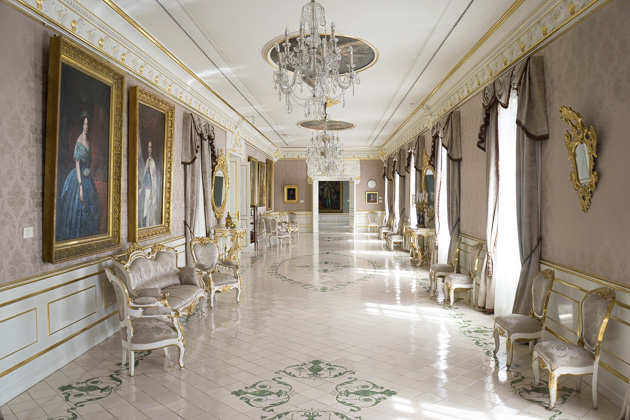 Despite its location in the center of Valencia, most people stroll right past the Palau de Cervelló without ever registering its presence. But don't miss out. Built in the 17th century for the Counts of Cervelló, this is the city's most important surviving palace.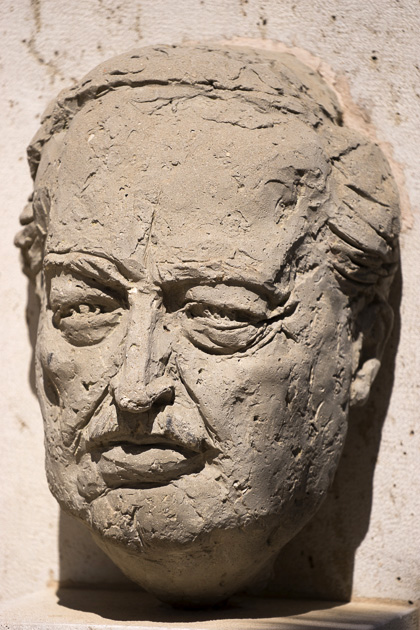 Vicente Blasco-Ibáñez is easily the most important literary figure in modern Valencian history. As well as author of several classic novels, he was a world traveler, newspaper editor, and political firebrand, as famous for his controversial rhetoric as for his stormy love affairs. His chalet on Malvarrosa Beach has today been converted into a museum, dedicated to his life and works.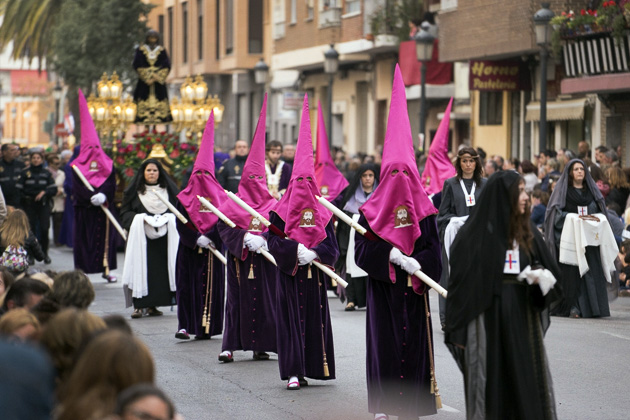 Valencia doesn't get a lot of time to recover from Fallas before the next big holiday rears its pointy head. Easter Week is celebrated throughout the city, but the main events happen in the city's beachfront districts. The Semana Santa Marinera fills the streets of Cabanyal with processions, Jesus statues, flying flowers, marching bands, and brotherhoods in scary hoods.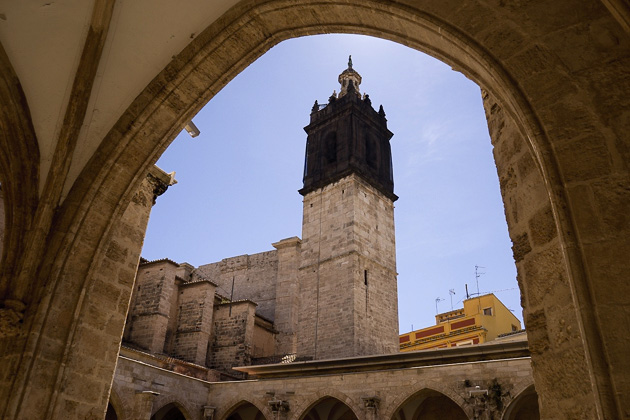 The neighborhood of El Carmen takes its name from the massive, ancient convent around which it was built. Today, the monks are long gone, but the Convento del Carmen has found a renewed purpose as one of the city's premiere cultural spaces.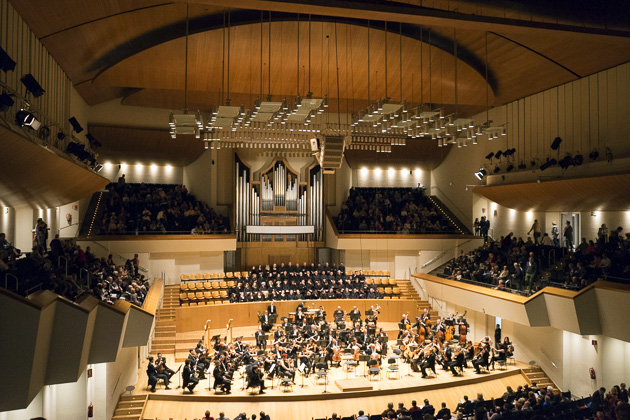 There's more than one major concert venue in the Turia park. About a kilometer away from the Palau de les Arts Reina Sofia, Valencia's futuristic egg-shaped opera house, you'll find the Palau de la Música. Built in 1987, the Palau focuses on classical music. It's prized for its acoustics, and attracts orchestras and famous musicians from around the world.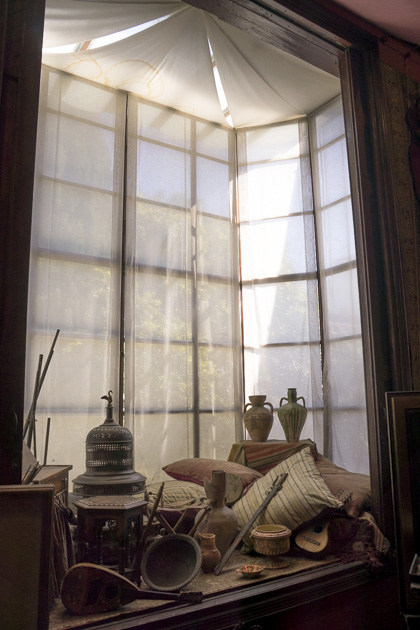 As Valencia's first family of art, the Benlliures left an indelible mark on the city's cultural landscape, around the turn of the 20th century. We visited their former home on Calle Blanquerias, which has been converted into a museum dedicated to the family and their astounding artistic output.