For 91 Days,
we explored sunny Valencia, home of paella and the third-largest city in Spain. We already knew Valencia well… in fact it's our adopted home, and the place we return to whenever we're taking a break from traveling. Whether you're planning your own journey to Valencia, or are just interested in seeing why we chose to make it our permanent base, our articles and photographs should help you out. Start
at the beginning
of our adventures, visit our
comprehensive index
to find something specific, or choose one of the articles selected at random, below: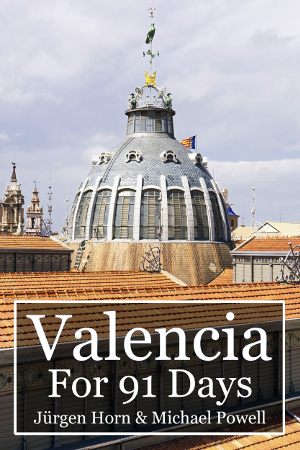 There's not a city in the world Jürgen and I know quite so well as Valencia. We lived here for years before starting our travel project, and should there ever come a day we're ready to settle down, it's to Valencia that we'll return. We figured our favorite city on Earth deserved the full attention of our blog, so we spent 91 days seeing the sights as though we were newcomers.
A humble meal originally from the rice fields of Valencia, paella has become the most emblematic dish of Spanish cuisine, and is now served in restaurants across the world. But for our money, the best is still made in the Comunidad Valenciana. We visited La Matandeta, a popular restaurant near the Albufera, to learn how the perfect paella is made.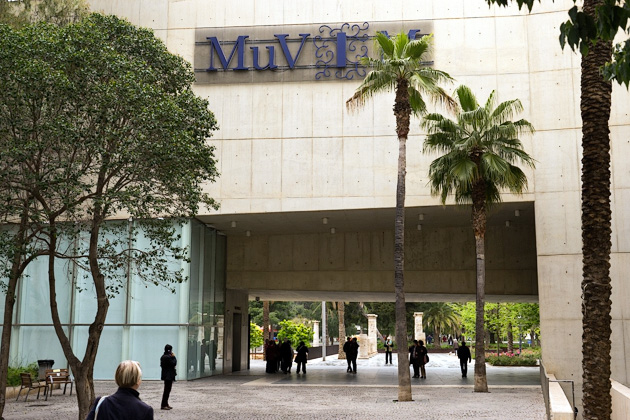 The MuVIM, or Museu Valencià de la Il·lustració i la Modernitat, is located in the park where the city's first public hospital was built, in the 14th century. Today, the municipal library occupies the former hospital building.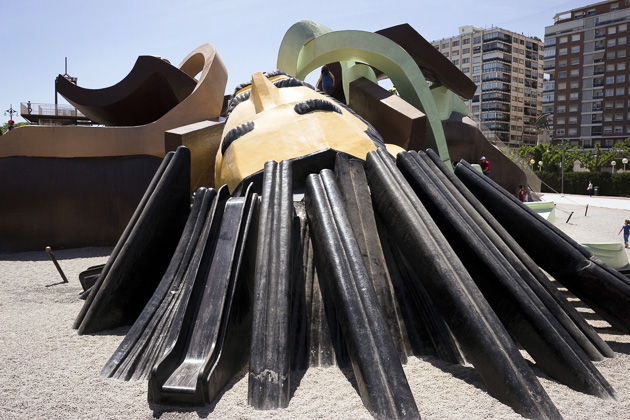 If you're looking at the Turia Riverbed using a satellite program such as Google Earth, you might be surprised by the presence of a giant tied onto the ground with ropes. And zoom in closer… what are those little specks climbing all over him? Lilliputians?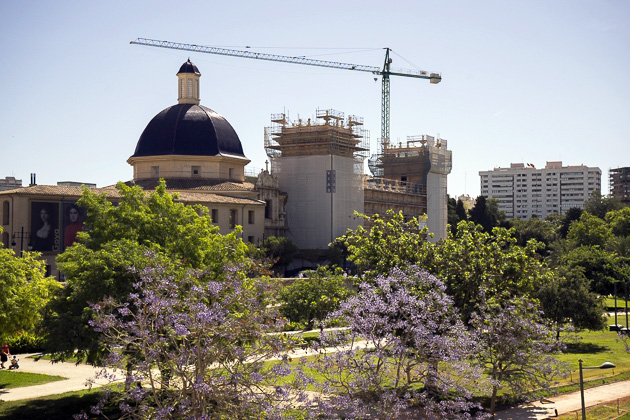 Situated within the confines of a 16th-century monastery on the banks of the Turia riverbed, the San Pío Museum of Fine Arts is a treasure trove of medieval religious paintings, classic Valencian works, and masterpieces from the most famous of Spanish artists.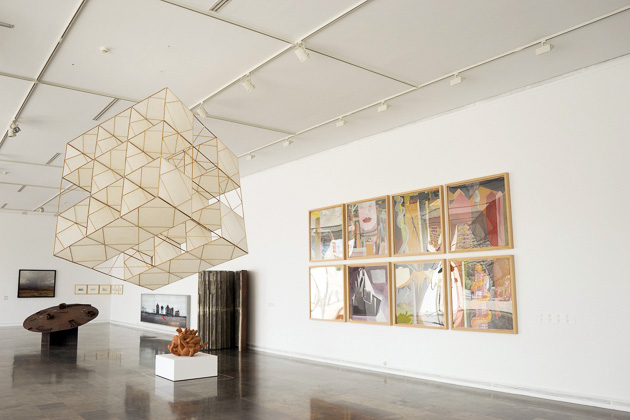 When the Institut Valencià d'Art Modern opened its doors in 1989, it was Spain's first museum dedicated to modern art. Found on the western corner of the old town, bordering the Turia riverbed, the IVAM is probably Valencia's most important and popular museum.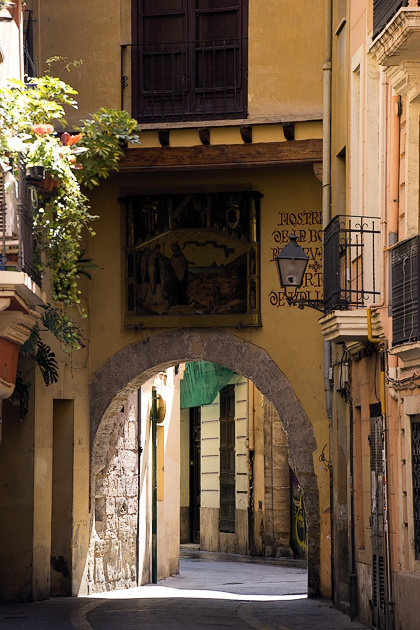 A tangled web of streets, alleys and plazas, El Carmen has largely shaken off its seedy past to become Valencia's most famous neighborhood. For many, El Carmen is the city; when you "go downtown," this is where you generally end up. With hip restaurants, cool shops, insane street art, excellent museums, and an eclectic mix of people milling about its plazas, El Carmen is beautiful, strange, and occasionally sketchy, but it's never boring.