For 91 Days,
we explored sunny Valencia, home of paella and the third-largest city in Spain. We already knew Valencia well… in fact it's our adopted home, and the place we return to whenever we're taking a break from traveling. Whether you're planning your own journey to Valencia, or are just interested in seeing why we chose to make it our permanent base, our articles and photographs should help you out. Start
at the beginning
of our adventures, visit our
comprehensive index
to find something specific, or choose one of the articles selected at random, below: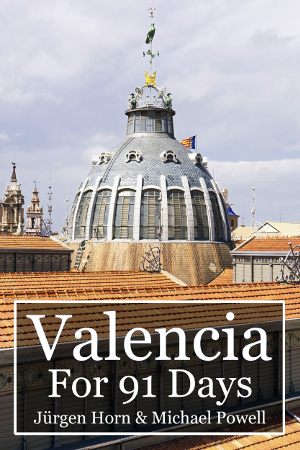 There's not a city in the world Jürgen and I know quite so well as Valencia. We lived here for years before starting our travel project, and should there ever come a day we're ready to settle down, it's to Valencia that we'll return. We figured our favorite city on Earth deserved the full attention of our blog, so we spent 91 days seeing the sights as though we were newcomers.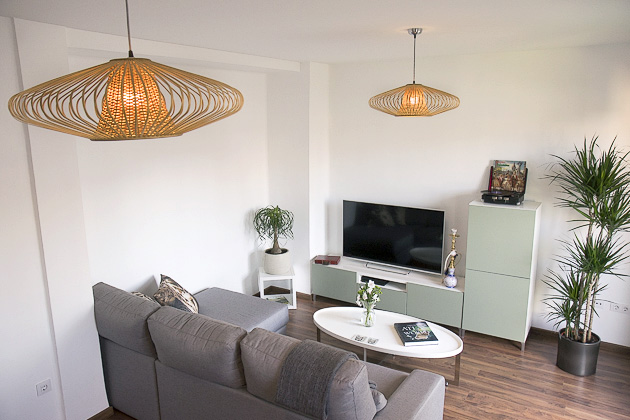 Jürgen and I live in Valencia, but we spend at least half the year traveling the globe. And when we're not at home, we rent out our apartment. If you're looking for a base from which to explore Valencia, you might want to consider our place. Wait… do I sense some hesitation? Well, please allow me to convince you.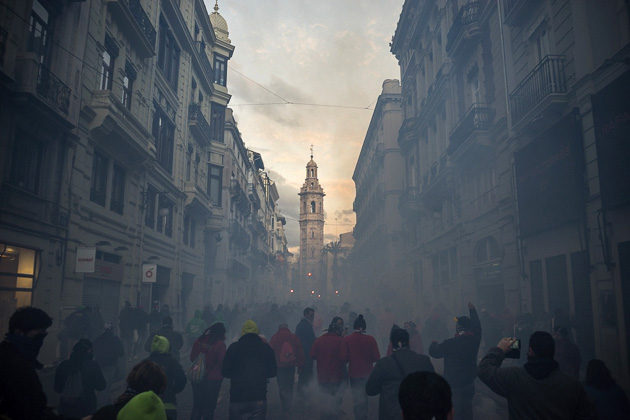 It's the last Sunday of February. You've purposefully forgotten to set your alarm clock, hoping to luxuriate a few extra minutes in the deep sleep of early morning. As you nestle in your comforter, drowsy as can be, Valencia looks upon your resting figure with a smile. But it's not a smile of maternal tenderness… in fact, it's more of a smirk. And then the explosions start.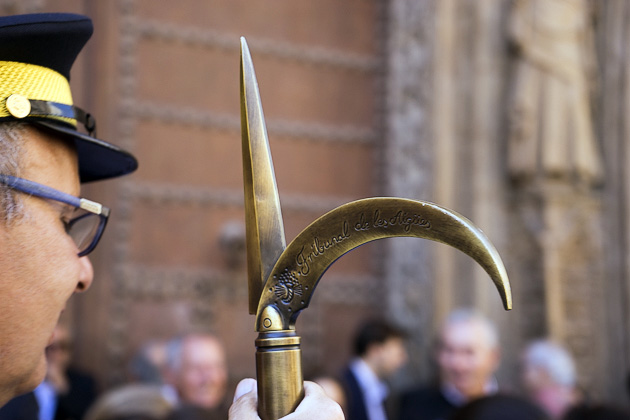 If passing through the Plaza de la Virgen at noon on a Thursday, you'll have to fight your way past a huge conglomeration of people gathered at the cathedral's back door. You might want to pause and join the group yourself, in order to see Valencia's Tribunal de las Aguas: the oldest continuing court in Europe.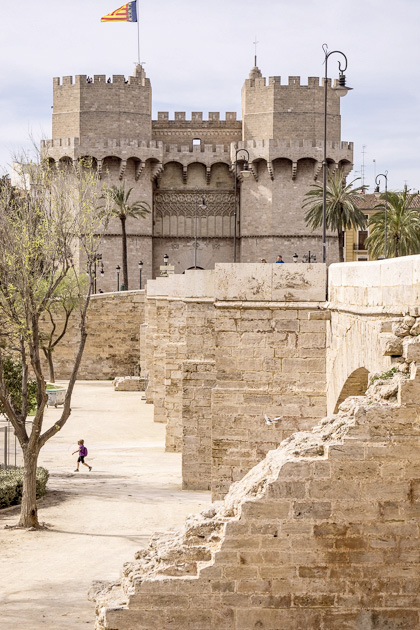 A thousand years ago, a formidable set of walls protected Valencia from marauders and invading armies, and anyone hoping to gain access to the city had to pass through one of its twelve monumental gates. Today, the medieval walls have disappeared, but two gates remain: the Torres de Serranos to the north, and the Torres de Quart to the west.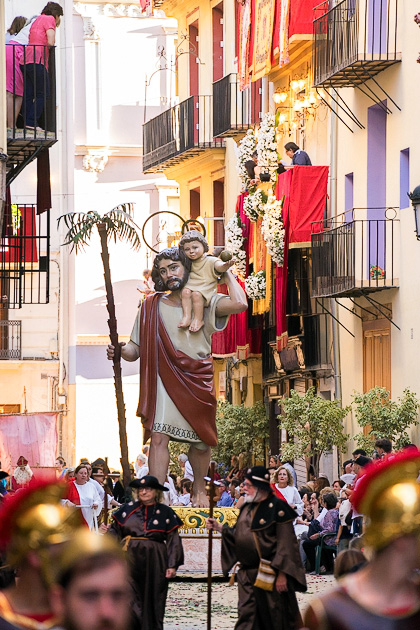 With a history reaching back to 1263, Corpus Christi is perhaps Valencia's oldest festival, and remains one of its most popular. Occurring 60 days after Easter, the festival is held in honor of the Eucharist, but really it just provides another excuse for Valencians to get out on the street and have a good time.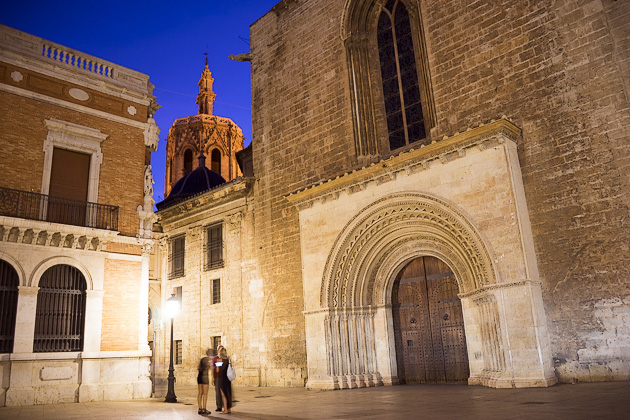 Even at night, Valencia is a city defined by light. The "blue hour" right after dusk is one of our favorite times, when the sky takes on a gorgeous, dark blue tint, and the street lamps illuminate the city's buildings with a warm yellow light. Here are some photos which suggest that Valencia is at its most beautiful when the sun is making its daily retreat.