For 91 Days,
we explored sunny Valencia, home of paella and the third-largest city in Spain. We already knew Valencia well… in fact it's our adopted home, and the place we return to whenever we're taking a break from traveling. Whether you're planning your own journey to Valencia, or are just interested in seeing why we chose to make it our permanent base, our articles and photographs should help you out. Start
at the beginning
of our adventures, visit our
comprehensive index
to find something specific, or choose one of the articles selected at random, below: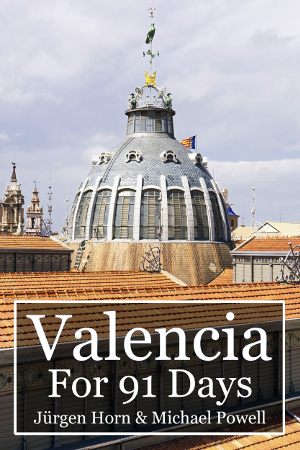 There's not a city in the world Jürgen and I know quite so well as Valencia. We lived here for years before starting our travel project, and should there ever come a day we're ready to settle down, it's to Valencia that we'll return. We figured our favorite city on Earth deserved the full attention of our blog, so we spent 91 days seeing the sights as though we were newcomers.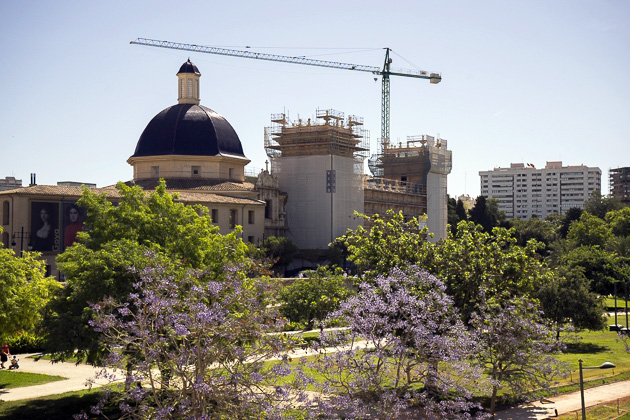 Situated within the confines of a 16th-century monastery on the banks of the Turia riverbed, the San Pío Museum of Fine Arts is a treasure trove of medieval religious paintings, classic Valencian works, and masterpieces from the most famous of Spanish artists.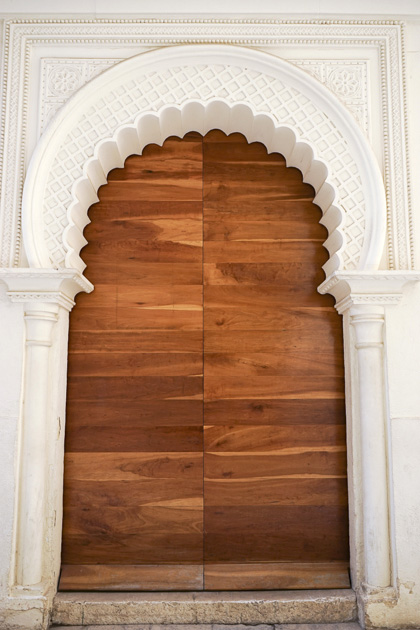 Valencia wears its age well, since many of its oldest elements have been incorporated seamlessly into the modern city. The Baños del Almirante and the Alumdín, for example, fit in so well that it's easy to forget they're both 700 years old.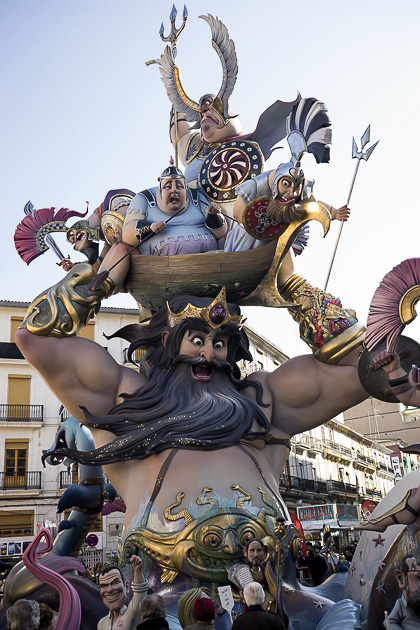 In December 2016, the Fallas Festival of Valencia was included in UNESCO's list of intangible cultural heritage. To celebrate, we've created a bunch of GIFs which you're free to use (if you do, please link back to this article). You can also find them on the GIF-search from both Facebook and Twitter GIF; just search for "Mascleta" and "Fallas Valencia".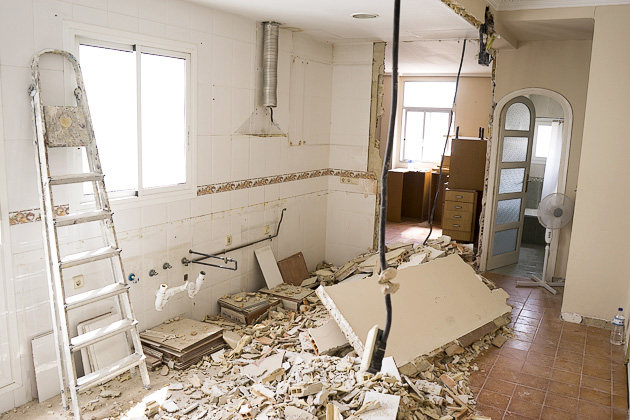 The Valencia edition of "For 91 Days" wasn't exactly compliant with our usual 91-day concept. Jürgen and I started this iteration of the blog in February of 2015, and finished in November. That's more like 271 days. But we had an excuse! Valencia had long been our "home base," and we finally decided to make it official by purchasing an apartment in the city center.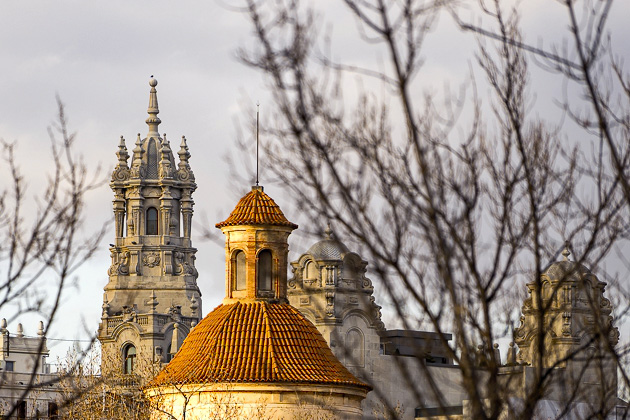 Hey there, Valencia, did you miss us? After five years spent traveling the world, from Tokyo to Bolivia, from Iceland to Sri Lanka, we've returned to our adopted home. I'm from the US, and Jürgen is from Germany, but this Spanish city on the Mediterranean Sea is where we've decided to settle down. And it's about time we show the world why.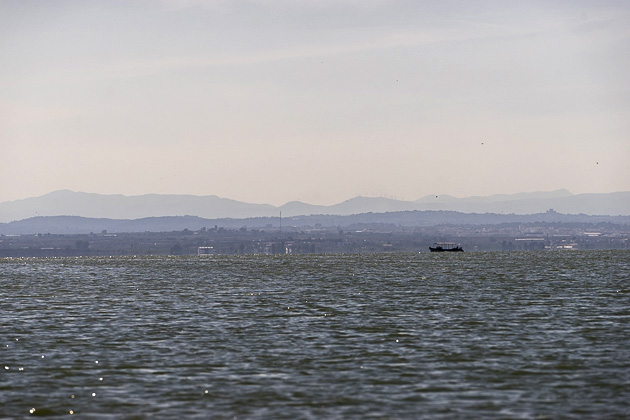 The natural lagoon of the Albufera extends to the south of Valencia, separated from the Mediterranean Sea by a narrow strip of sand. It's the largest natural lake in Spain, and supports a diverse ecosystem of birds, fish and plant life. With its abundance of rice fields, paella restaurants, and traditional houses called barracas, the Albufera has become an important piece of Valencia's cultural identity.