For 91 Days,
we explored sunny Valencia, home of paella and the third-largest city in Spain. We already knew Valencia well… in fact it's our adopted home, and the place we return to whenever we're taking a break from traveling. Whether you're planning your own journey to Valencia, or are just interested in seeing why we chose to make it our permanent base, our articles and photographs should help you out. Start
at the beginning
of our adventures, visit our
comprehensive index
to find something specific, or choose one of the articles selected at random, below: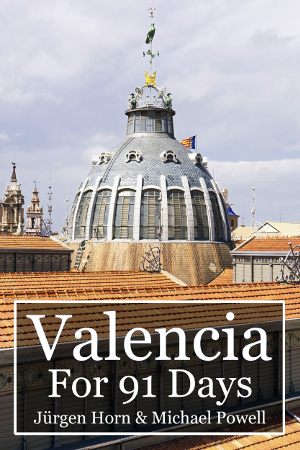 There's not a city in the world Jürgen and I know quite so well as Valencia. We lived here for years before starting our travel project, and should there ever come a day we're ready to settle down, it's to Valencia that we'll return. We figured our favorite city on Earth deserved the full attention of our blog, so we spent 91 days seeing the sights as though we were newcomers.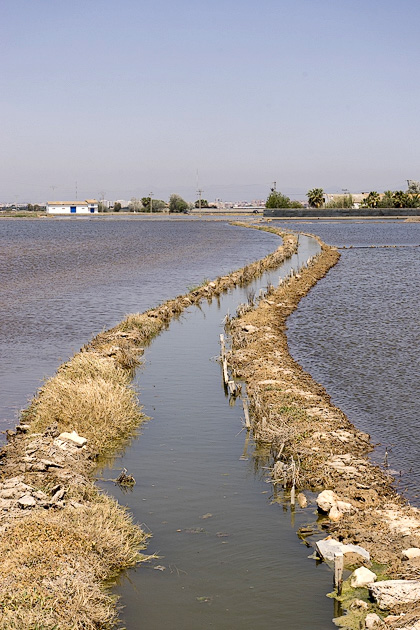 Normally, when we hop on bikes and leave Valencia for the south, it's to visit one of the many beaches stretched out along the coast. But today, we had a different destination in mind: the rice fields between the city and the lagoon of Albufera.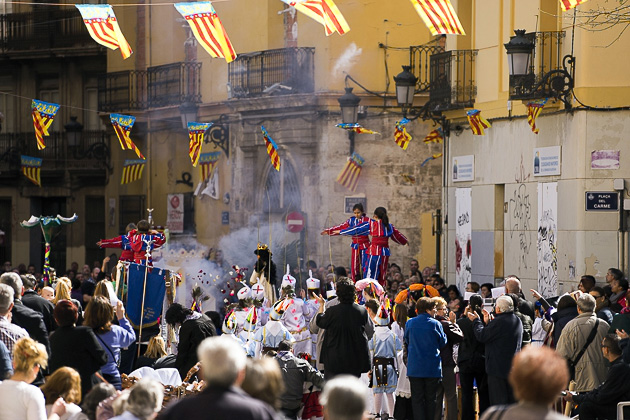 Among the first events on the Fallas program is the Cant de l'Estoreta, when the history of the festival is presented to the public. But whom should be entrusted with so solemn a task? Why, little kids, of course!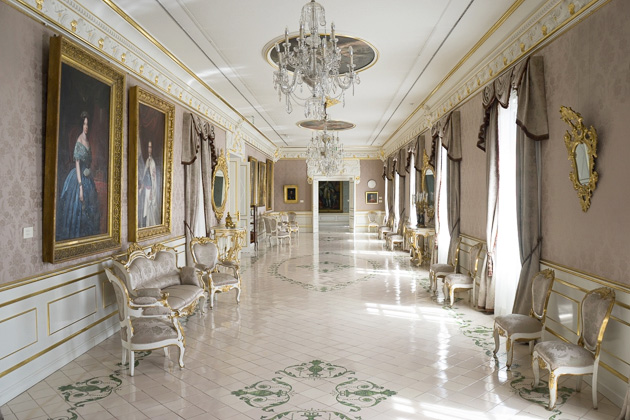 Despite its location in the center of Valencia, most people stroll right past the Palau de Cervelló without ever registering its presence. But don't miss out. Built in the 17th century for the Counts of Cervelló, this is the city's most important surviving palace.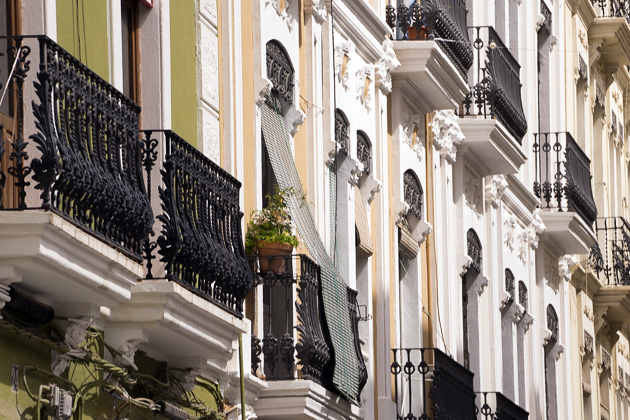 Southeast of the historic center, Ruzafa has long been known as Valencia's multi-cultural mixing pot. And in recent years, it has indisputably become the city's hippest neighborhood, with an eclectic and ever-changing variety of popular clubs, retro bars, trendy restaurants, vintage shops and offbeat bookstores.
Agua de Valencia was invented last night by your alcoholic uncle, who raided your kitchen and poured all the liquor he could find into his orange juice. "Just some OJ," he said, stumbling out to join you on the terrace. But you know your uncle, so you took a sip from his glass when he wasn't looking. Woah, that's not just orange juice! And actually, it's kind of delicious.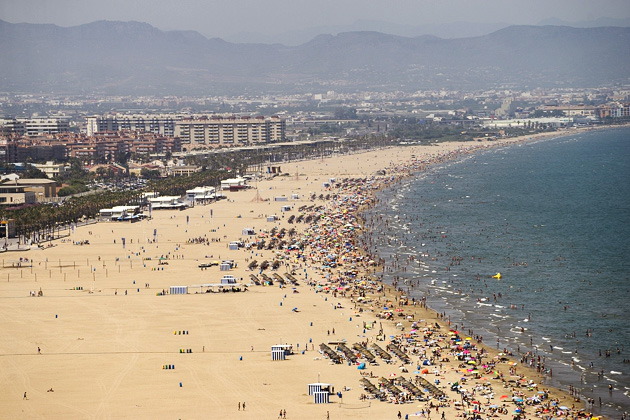 Although it sounds crazy, there are a lot of visitors to Valencia who never bother to see the city center even once. These are the people who come primarily for the Mediterranean. The beach is a few kilometers from downtown, and when the sun is shining and the waves are sparkling, it's hard to resist spending yet another day on the sand. "Tomorrow we'll make it into town, get some culture." And then tomorrow comes, and the sun is shining again…