For 91 Days,
we explored sunny Valencia, home of paella and the third-largest city in Spain. We already knew Valencia well… in fact it's our adopted home, and the place we return to whenever we're taking a break from traveling. Whether you're planning your own journey to Valencia, or are just interested in seeing why we chose to make it our permanent base, our articles and photographs should help you out. Start
at the beginning
of our adventures, visit our
comprehensive index
to find something specific, or choose one of the articles selected at random, below: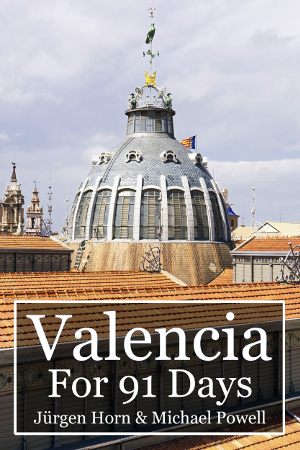 There's not a city in the world Jürgen and I know quite so well as Valencia. We lived here for years before starting our travel project, and should there ever come a day we're ready to settle down, it's to Valencia that we'll return. We figured our favorite city on Earth deserved the full attention of our blog, so we spent 91 days seeing the sights as though we were newcomers.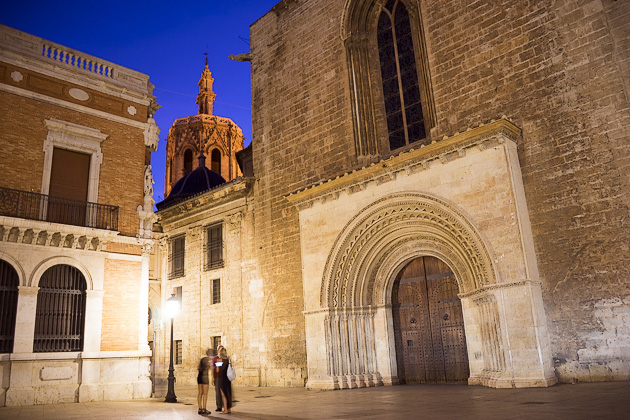 Even at night, Valencia is a city defined by light. The "blue hour" right after dusk is one of our favorite times, when the sky takes on a gorgeous, dark blue tint, and the street lamps illuminate the city's buildings with a warm yellow light. Here are some photos which suggest that Valencia is at its most beautiful when the sun is making its daily retreat.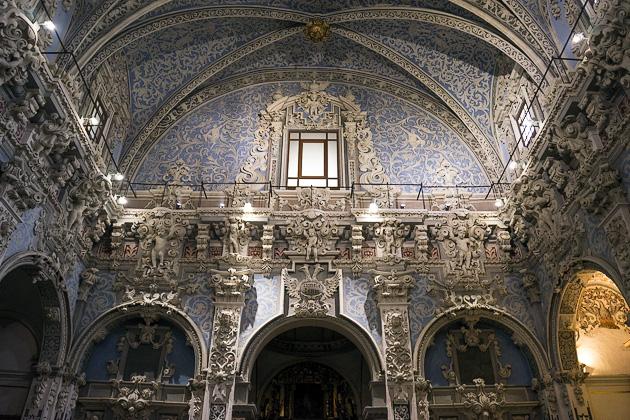 The San Esteban is among the oldest churches in Valencia, and has become a popular spot for baptisms. Along with the nearby San Martín and San Juan de la Cruz, it forms part of the city's trio of exquisite baroque churches.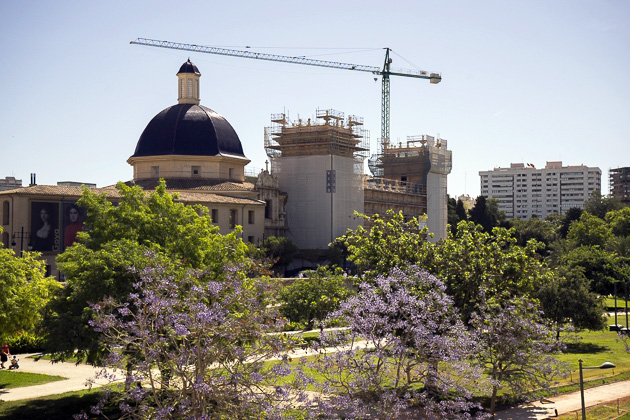 Situated within the confines of a 16th-century monastery on the banks of the Turia riverbed, the San Pío Museum of Fine Arts is a treasure trove of medieval religious paintings, classic Valencian works, and masterpieces from the most famous of Spanish artists.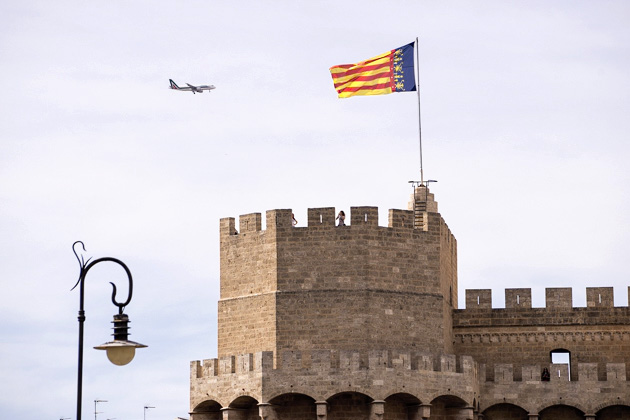 From train and plane, to bus and bike, there are a number of ways to get to Valencia and travel around once there. The following is a quick rundown of what you need to know about transportation in Spain's third-biggest city.
Following the San Martín Obispo and San Esteban, the San Juan de la Cruz completes Valencia's trio of churches which have been recently restored to their original Baroque brilliance. Like its brothers, this is one of the city's oldest churches, founded in 1343, immediately after the Reconquista. And also like its brothers, it's just… wow.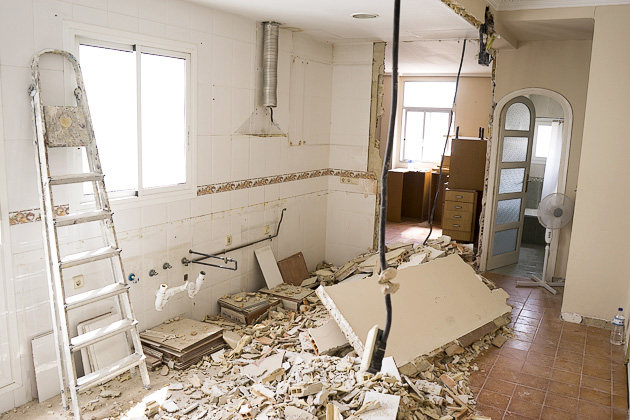 The Valencia edition of "For 91 Days" wasn't exactly compliant with our usual 91-day concept. Jürgen and I started this iteration of the blog in February of 2015, and finished in November. That's more like 271 days. But we had an excuse! Valencia had long been our "home base," and we finally decided to make it official by purchasing an apartment in the city center.