For 91 Days,
we explored sunny Valencia, home of paella and the third-largest city in Spain. We already knew Valencia well… in fact it's our adopted home, and the place we return to whenever we're taking a break from traveling. Whether you're planning your own journey to Valencia, or are just interested in seeing why we chose to make it our permanent base, our articles and photographs should help you out. Start
at the beginning
of our adventures, visit our
comprehensive index
to find something specific, or choose one of the articles selected at random, below: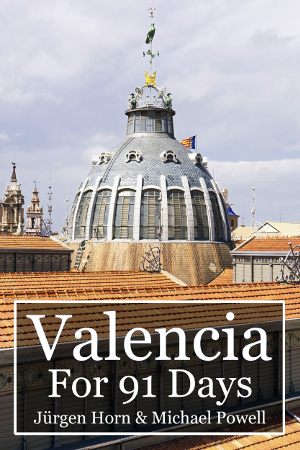 There's not a city in the world Jürgen and I know quite so well as Valencia. We lived here for years before starting our travel project, and should there ever come a day we're ready to settle down, it's to Valencia that we'll return. We figured our favorite city on Earth deserved the full attention of our blog, so we spent 91 days seeing the sights as though we were newcomers.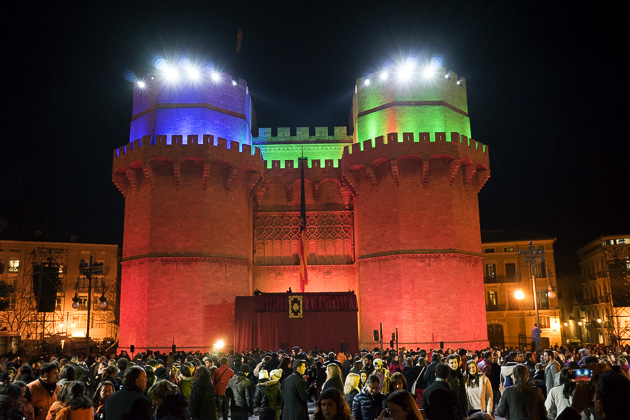 The last Sunday of February is a busy day in Valencia. It starts early with the despertà, which awakens the city with a bang. There are events throughout the day, including pilota matches, marching bands, and a mascletà in the Plaza del Ayuntamiento. But Fallas doesn't officially begin until the evening, with the celebration of the Cridà.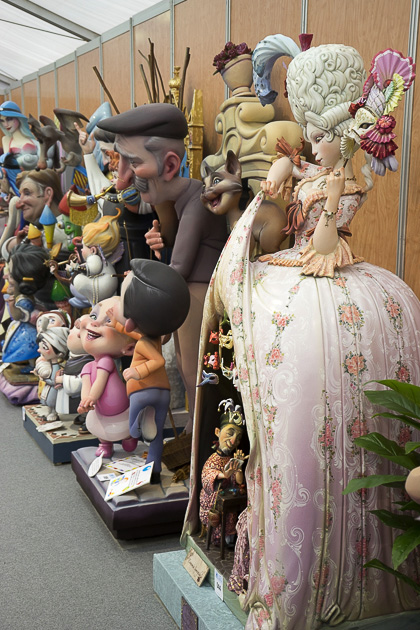 Before they're placed within their Falla, the best ninots from every Fallas commission are displayed in the annual Exposición del Ninot at the Museum of Science. Like so much at Fallas, this is a competition… and from the ninot's point of view, the prize is of utmost importance. The best one, as chosen by the general public, will be spared the flames of the Cremà.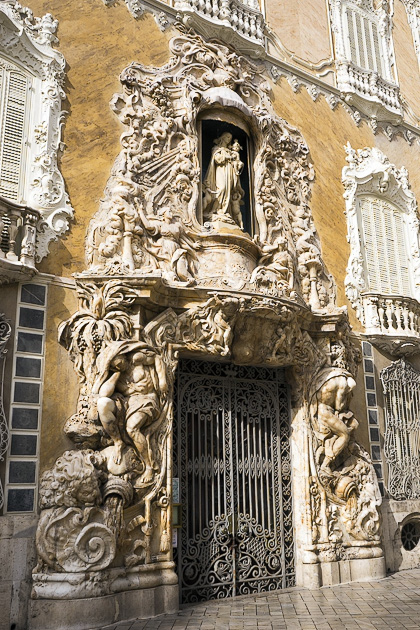 A lot of historic buildings in Valencia have beautiful doors, but the grand prize must go to the marble entryway of the Palacio del Marqués de Dos Aguas. This palace is among the top sights in Valencia, having been fully restored and retaining much of its original furniture and decoration. It's also home to the González Martí National Museum of Ceramics and Sumptuary Arts.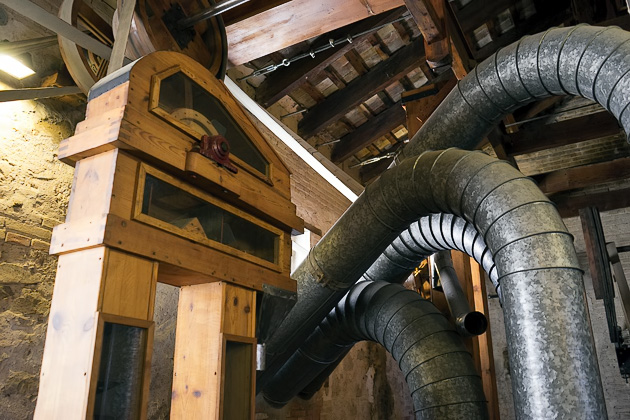 Valencia continues to surprise us. Although we had known about the existence of Cabanyal's Museo del Arroz for years, we had never bothered visiting. It's a rice museum, you know? It never captured our curiosity. But we shouldn't have delayed so long, because this museum is fantastic.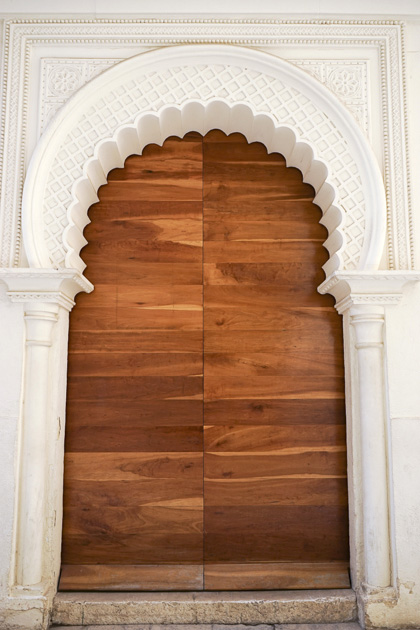 Valencia wears its age well, since many of its oldest elements have been incorporated seamlessly into the modern city. The Baños del Almirante and the Alumdín, for example, fit in so well that it's easy to forget they're both 700 years old.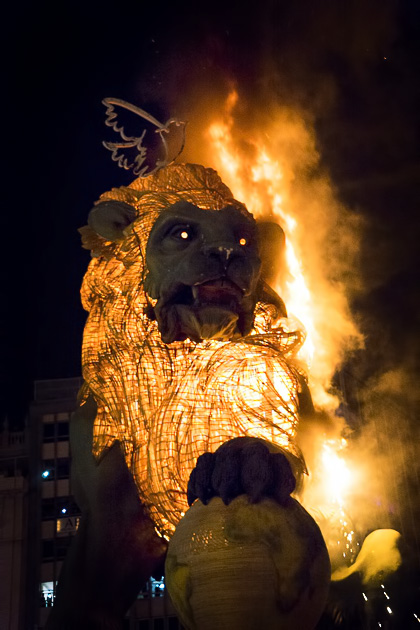 Beginning at midnight on March 19th, the festival of Fallas reaches its fiery, conclusive end with the Cremà, when all of the giant monuments go up in flames. It's a darkly beautiful, and emotionally-charged event, which leaves the city in a state of semi-shock.