For 91 Days,
we explored sunny Valencia, home of paella and the third-largest city in Spain. We already knew Valencia well… in fact it's our adopted home, and the place we return to whenever we're taking a break from traveling. Whether you're planning your own journey to Valencia, or are just interested in seeing why we chose to make it our permanent base, our articles and photographs should help you out. Start
at the beginning
of our adventures, visit our
comprehensive index
to find something specific, or choose one of the articles selected at random, below: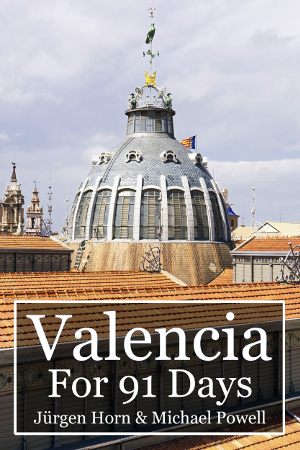 There's not a city in the world Jürgen and I know quite so well as Valencia. We lived here for years before starting our travel project, and should there ever come a day we're ready to settle down, it's to Valencia that we'll return. We figured our favorite city on Earth deserved the full attention of our blog, so we spent 91 days seeing the sights as though we were newcomers.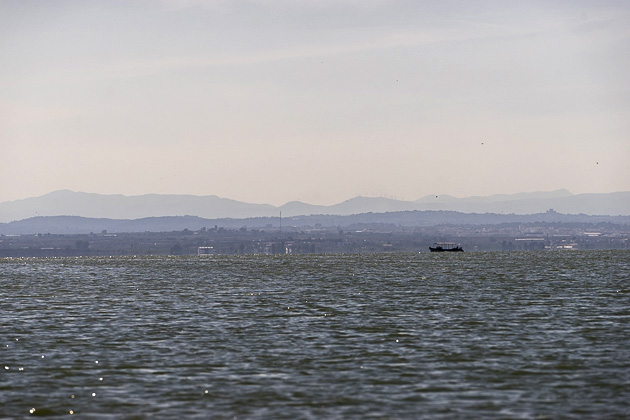 The natural lagoon of the Albufera extends to the south of Valencia, separated from the Mediterranean Sea by a narrow strip of sand. It's the largest natural lake in Spain, and supports a diverse ecosystem of birds, fish and plant life. With its abundance of rice fields, paella restaurants, and traditional houses called barracas, the Albufera has become an important piece of Valencia's cultural identity.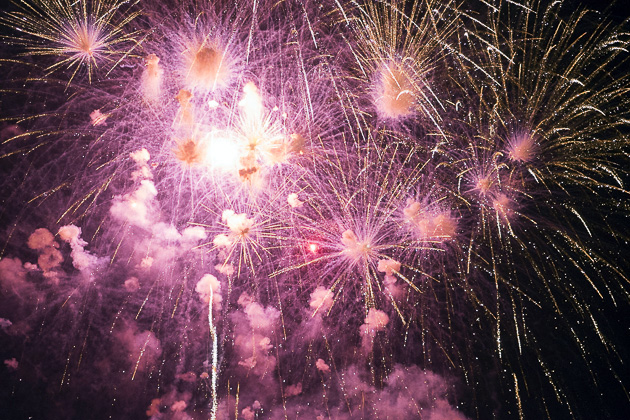 "Foc" is Valencian for "Fire," but you'll be forgiven for screaming out a similar-sounding English word while watching either the Cabalgata de Foc (Parade of Fire), or the Nit de Foc (Night of Fire). Because these events are foc-ing insane.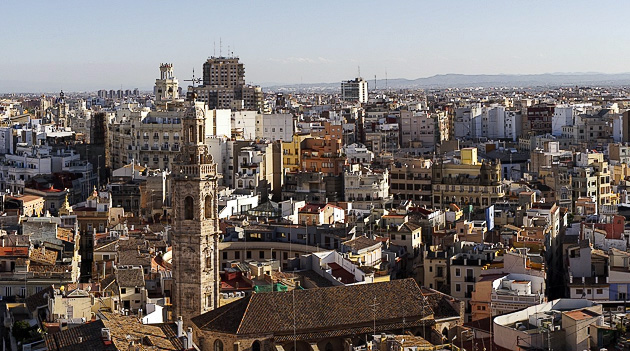 At either end of the Plaza de la Reina, you'll find Valencia's two most emblematic church towers. The Micalet, or "Little Michael," is attached to the city cathedral, while the bell tower of the Santa Catalina church is at the end of Calle Paz. Both towers can be ascended; the ticket price is negligible, but the cost to your legs will be great.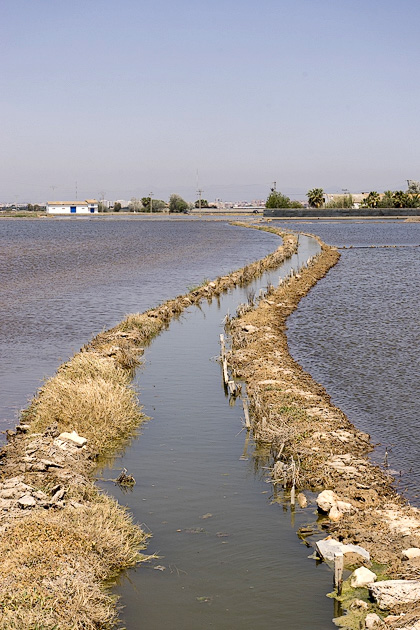 Normally, when we hop on bikes and leave Valencia for the south, it's to visit one of the many beaches stretched out along the coast. But today, we had a different destination in mind: the rice fields between the city and the lagoon of Albufera.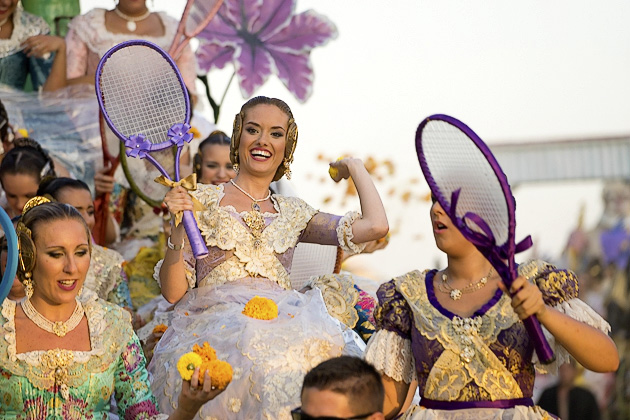 The Feria de Julio has been celebrated in Valencia since 1871. With open-air cinema, concerts, fireworks and more, this month-long festival is an attempt to convince residents to remain in the city during the sweltering summer. The feria's closing act is the Batalla de Flores, or the Flower Battle.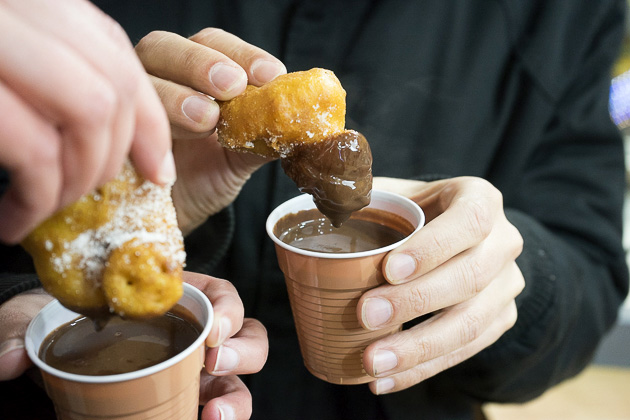 Throughout Fallas, the smell of smoke and gunpowder is unavoidable on the streets of Valencia, but another odor is almost as prominent: that of greasy, deep-fried goodness. On seemingly every other corner, there's a stand selling buñuelos. A sweet, delicious, artery-clogging nightmare, buñuelos are Valencia's favorite festival snack, and are even more sinful when dipped into cups of thick, rich, hot chocolate.