For 91 Days,
we explored sunny Valencia, home of paella and the third-largest city in Spain. We already knew Valencia well… in fact it's our adopted home, and the place we return to whenever we're taking a break from traveling. Whether you're planning your own journey to Valencia, or are just interested in seeing why we chose to make it our permanent base, our articles and photographs should help you out. Start
at the beginning
of our adventures, visit our
comprehensive index
to find something specific, or choose one of the articles selected at random, below: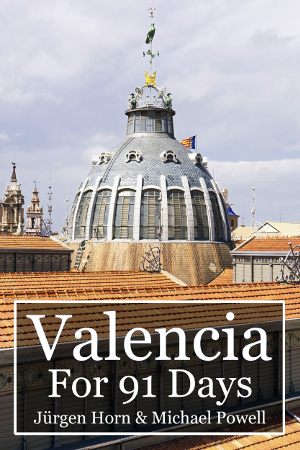 There's not a city in the world Jürgen and I know quite so well as Valencia. We lived here for years before starting our travel project, and should there ever come a day we're ready to settle down, it's to Valencia that we'll return. We figured our favorite city on Earth deserved the full attention of our blog, so we spent 91 days seeing the sights as though we were newcomers.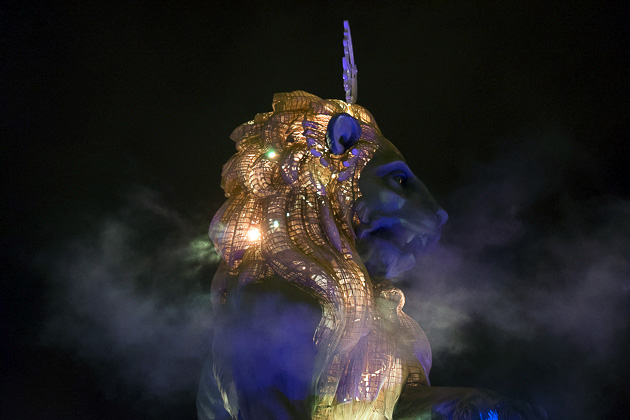 Considering the sheer size of Fallas, and the length of time over which it extends, it's not too surprising that we snapped far more photographs of the festival than we could ever hope to publish. But here are some additional pictures which didn't quite fit into our other posts.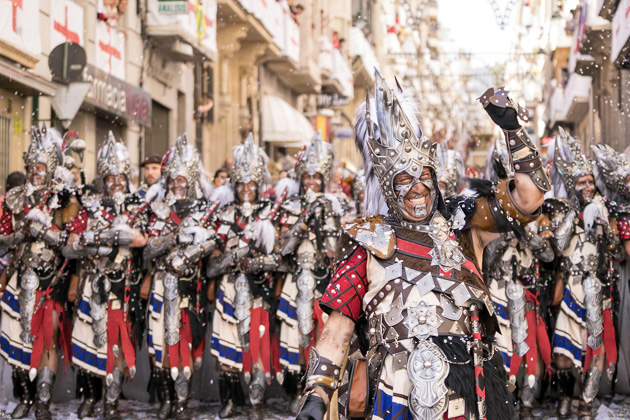 For three days in late April, everything comes to a stop in Alcoy, as the city celebrates its famous festival of Moros y Cristianos. Local groups parade around the city center in a series of exuberant and colorful processions which stretch, from Saturday morning to Monday. We visited on the first day of the festival, to see the entrances of both the Christians and the Moors.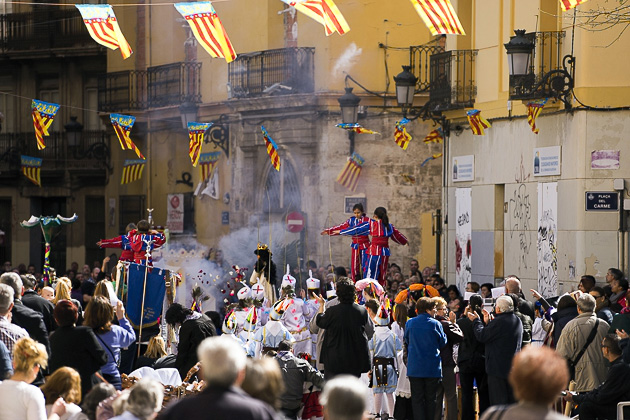 Among the first events on the Fallas program is the Cant de l'Estoreta, when the history of the festival is presented to the public. But whom should be entrusted with so solemn a task? Why, little kids, of course!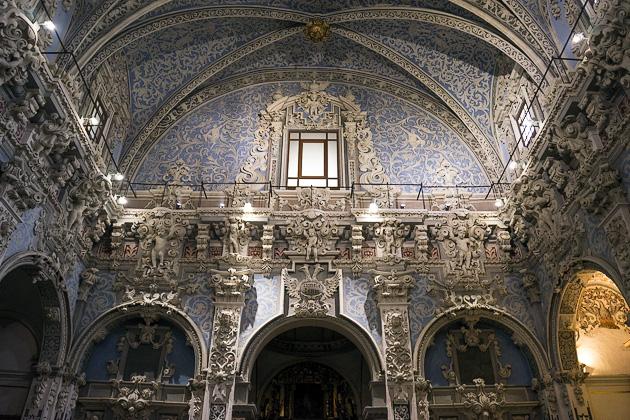 The San Esteban is among the oldest churches in Valencia, and has become a popular spot for baptisms. Along with the nearby San Martín and San Juan de la Cruz, it forms part of the city's trio of exquisite baroque churches.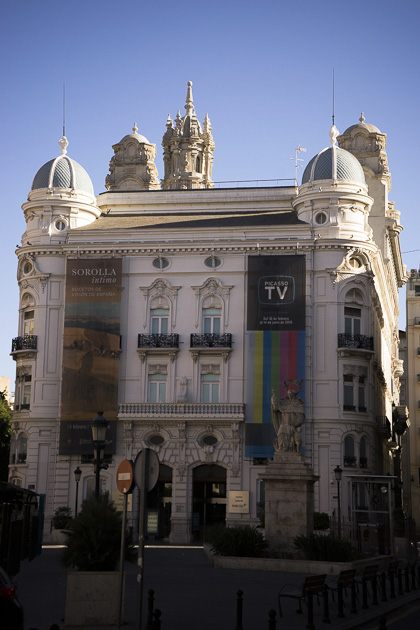 Housed within a stately, 19th-century palace in the neighborhood of La Xerea, you'll find one of Valencia's premiere private art institutes. The Centro Cultural Bancaja hosts long-running exhibitions which tend to focus on Spain's most famous artists.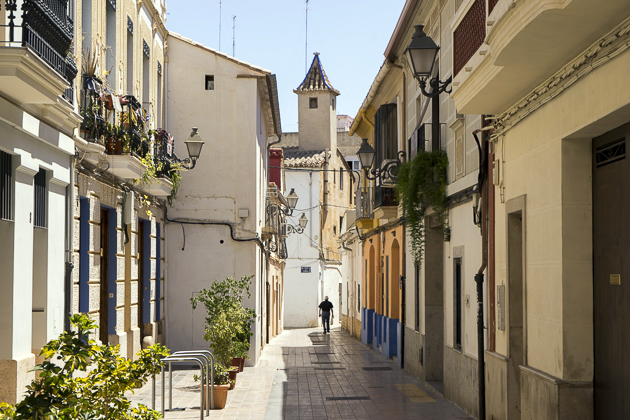 If you were to ask a random pool of Valencians which they consider to be the city's hippest neighborhood… well, Ruzafa would probably be the winner. But it wouldn't be a blow-out. The northern district of Benimaclet is smaller and less well-known, but it has a young population, excellent restaurants, and a cool vibe all its own.