For 91 Days,
we explored sunny Valencia, home of paella and the third-largest city in Spain. We already knew Valencia well… in fact it's our adopted home, and the place we return to whenever we're taking a break from traveling. Whether you're planning your own journey to Valencia, or are just interested in seeing why we chose to make it our permanent base, our articles and photographs should help you out. Start
at the beginning
of our adventures, visit our
comprehensive index
to find something specific, or choose one of the articles selected at random, below: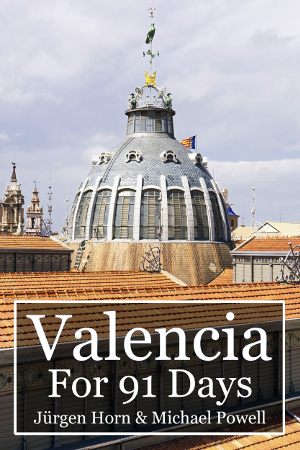 There's not a city in the world Jürgen and I know quite so well as Valencia. We lived here for years before starting our travel project, and should there ever come a day we're ready to settle down, it's to Valencia that we'll return. We figured our favorite city on Earth deserved the full attention of our blog, so we spent 91 days seeing the sights as though we were newcomers.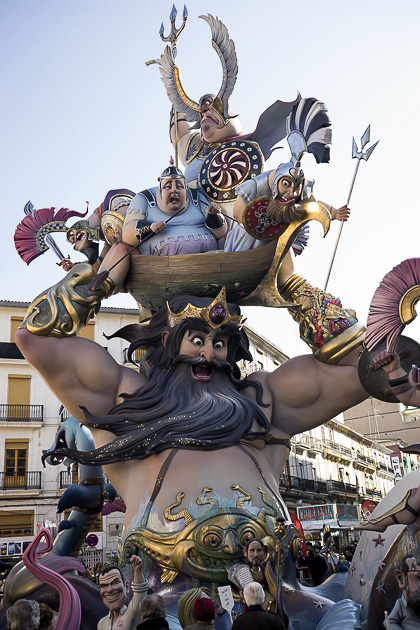 In December 2016, the Fallas Festival of Valencia was included in UNESCO's list of intangible cultural heritage. To celebrate, we've created a bunch of GIFs which you're free to use (if you do, please link back to this article). You can also find them on the GIF-search from both Facebook and Twitter GIF; just search for "Mascleta" and "Fallas Valencia".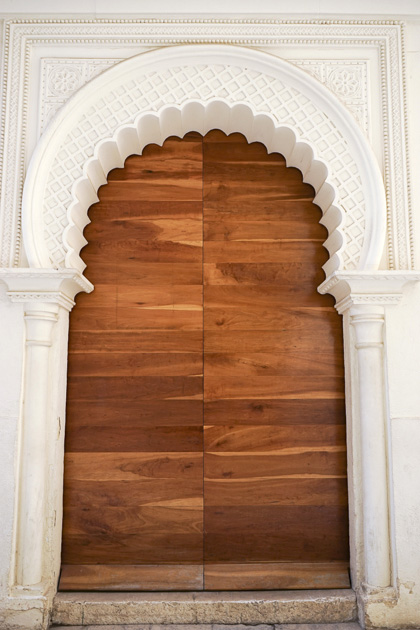 Valencia wears its age well, since many of its oldest elements have been incorporated seamlessly into the modern city. The Baños del Almirante and the Alumdín, for example, fit in so well that it's easy to forget they're both 700 years old.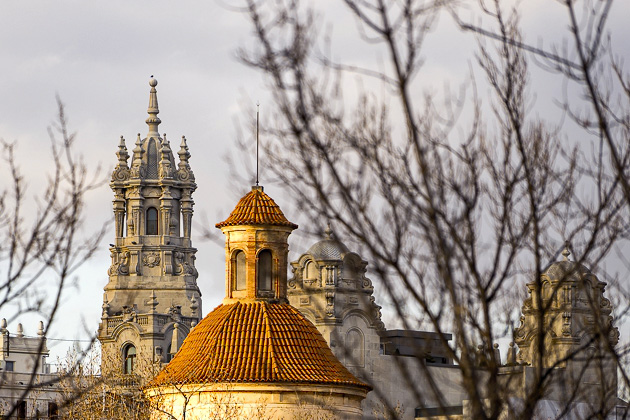 Hey there, Valencia, did you miss us? After five years spent traveling the world, from Tokyo to Bolivia, from Iceland to Sri Lanka, we've returned to our adopted home. I'm from the US, and Jürgen is from Germany, but this Spanish city on the Mediterranean Sea is where we've decided to settle down. And it's about time we show the world why.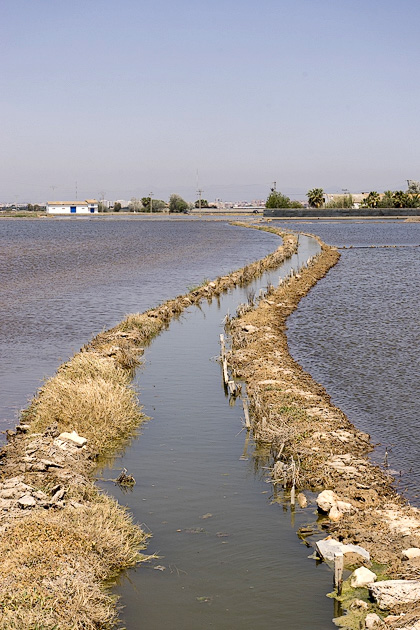 Normally, when we hop on bikes and leave Valencia for the south, it's to visit one of the many beaches stretched out along the coast. But today, we had a different destination in mind: the rice fields between the city and the lagoon of Albufera.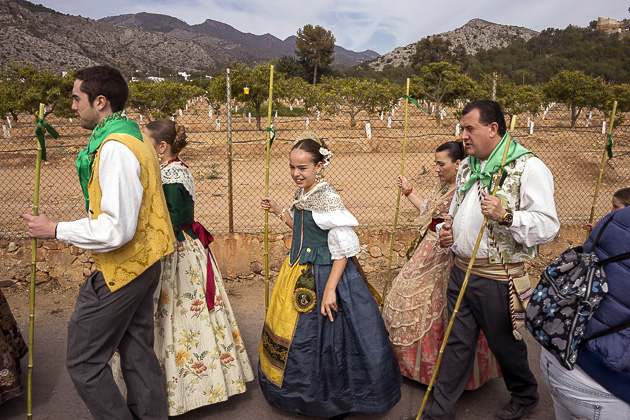 We tend to get so wrapped up in Fallas fever, that we forget about festivals happening in other places. Luckily, we have friends to remind us. This year, one such friend took us to Castellón for the Romería a la Magdalena: an eight-kilometer pilgrimage in which seemingly the entire city participates.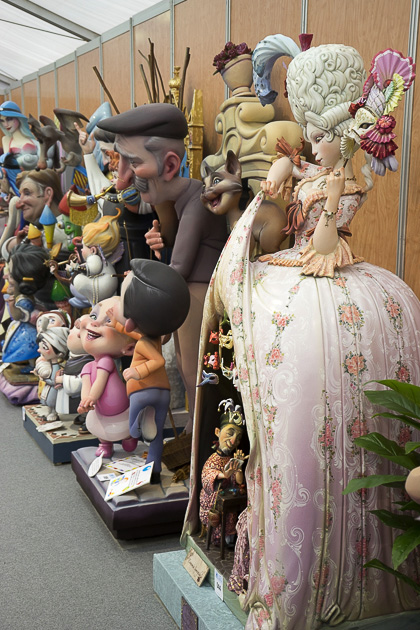 Before they're placed within their Falla, the best ninots from every Fallas commission are displayed in the annual Exposición del Ninot at the Museum of Science. Like so much at Fallas, this is a competition… and from the ninot's point of view, the prize is of utmost importance. The best one, as chosen by the general public, will be spared the flames of the Cremà.