For 91 Days,
we explored sunny Valencia, home of paella and the third-largest city in Spain. We already knew Valencia well… in fact it's our adopted home, and the place we return to whenever we're taking a break from traveling. Whether you're planning your own journey to Valencia, or are just interested in seeing why we chose to make it our permanent base, our articles and photographs should help you out. Start
at the beginning
of our adventures, visit our
comprehensive index
to find something specific, or choose one of the articles selected at random, below: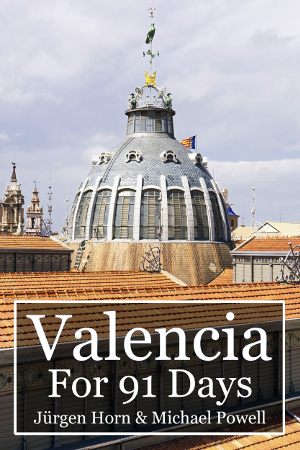 There's not a city in the world Jürgen and I know quite so well as Valencia. We lived here for years before starting our travel project, and should there ever come a day we're ready to settle down, it's to Valencia that we'll return. We figured our favorite city on Earth deserved the full attention of our blog, so we spent 91 days seeing the sights as though we were newcomers.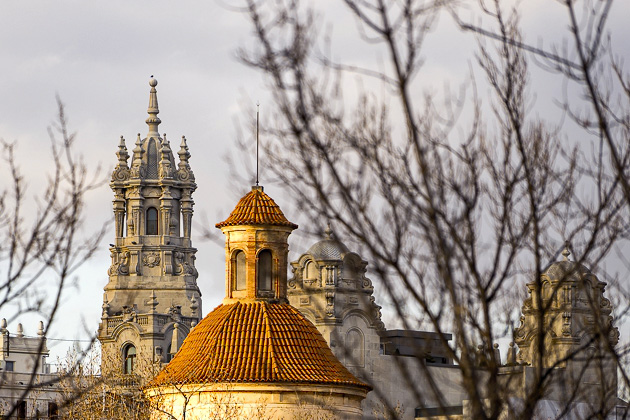 Hey there, Valencia, did you miss us? After five years spent traveling the world, from Tokyo to Bolivia, from Iceland to Sri Lanka, we've returned to our adopted home. I'm from the US, and Jürgen is from Germany, but this Spanish city on the Mediterranean Sea is where we've decided to settle down. And it's about time we show the world why.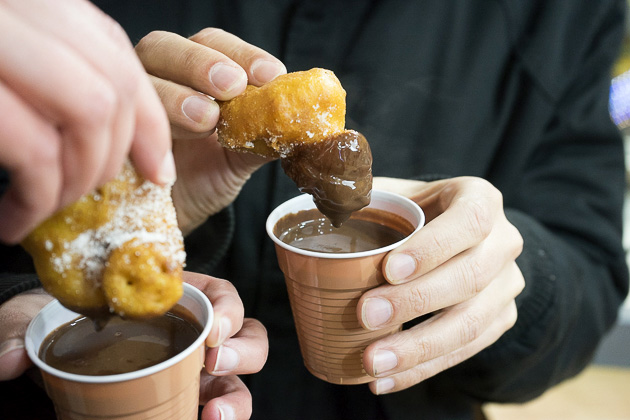 Throughout Fallas, the smell of smoke and gunpowder is unavoidable on the streets of Valencia, but another odor is almost as prominent: that of greasy, deep-fried goodness. On seemingly every other corner, there's a stand selling buñuelos. A sweet, delicious, artery-clogging nightmare, buñuelos are Valencia's favorite festival snack, and are even more sinful when dipped into cups of thick, rich, hot chocolate.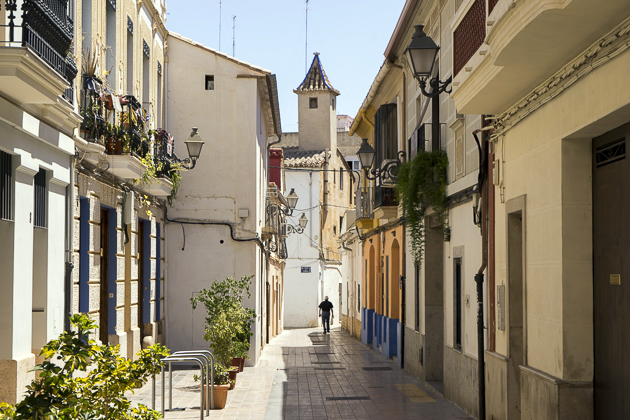 If you were to ask a random pool of Valencians which they consider to be the city's hippest neighborhood… well, Ruzafa would probably be the winner. But it wouldn't be a blow-out. The northern district of Benimaclet is smaller and less well-known, but it has a young population, excellent restaurants, and a cool vibe all its own.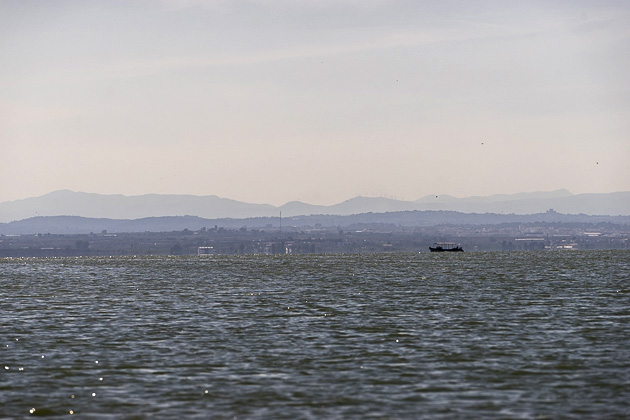 The natural lagoon of the Albufera extends to the south of Valencia, separated from the Mediterranean Sea by a narrow strip of sand. It's the largest natural lake in Spain, and supports a diverse ecosystem of birds, fish and plant life. With its abundance of rice fields, paella restaurants, and traditional houses called barracas, the Albufera has become an important piece of Valencia's cultural identity.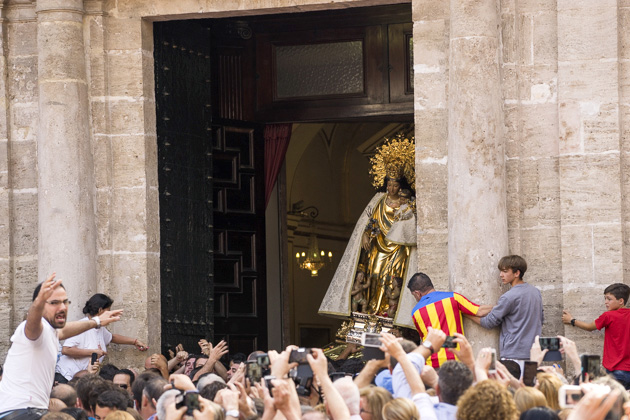 On the second Sunday of May, Valencia celebrates its patroness, the Virgen de los Desamparados (Our Lady of the Forsaken), with a lethargic and low-key event. Subdued worshipers calmly line the Plaza de la Virgen, offering whispered prayers and privately reflecting on their faith as their beloved icon passes quietly by. (Are you detecting any sarcasm, here? Because I'm laying it on pretty thick.)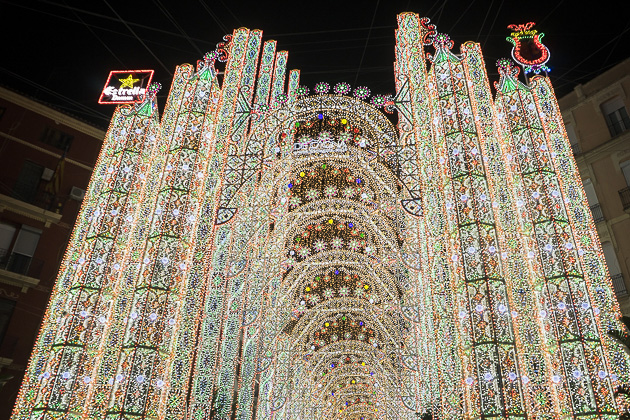 A major part of Fallas is its competitions. Paella championships, sports tournaments, fallera pageants, and of course the selection of the year's best monuments. But the most dazzling battle takes place on the streets of Ruzafa… or rather, above them. Every year, a few casales compete to erect the city's most mind-blowing streetlights.