For 91 Days,
we explored sunny Valencia, home of paella and the third-largest city in Spain. We already knew Valencia well… in fact it's our adopted home, and the place we return to whenever we're taking a break from traveling. Whether you're planning your own journey to Valencia, or are just interested in seeing why we chose to make it our permanent base, our articles and photographs should help you out. Start
at the beginning
of our adventures, visit our
comprehensive index
to find something specific, or choose one of the articles selected at random, below: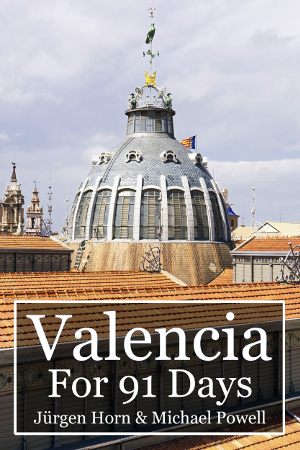 There's not a city in the world Jürgen and I know quite so well as Valencia. We lived here for years before starting our travel project, and should there ever come a day we're ready to settle down, it's to Valencia that we'll return. We figured our favorite city on Earth deserved the full attention of our blog, so we spent 91 days seeing the sights as though we were newcomers.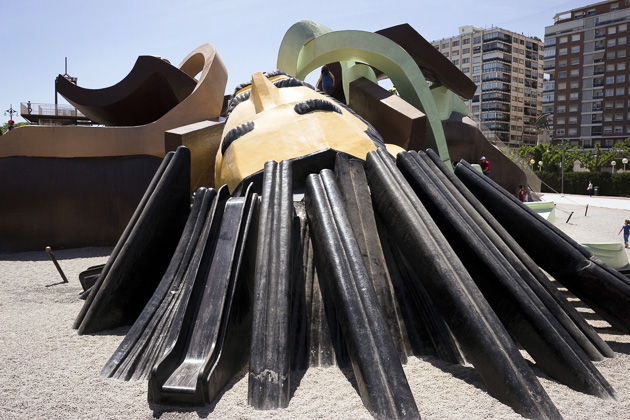 If you're looking at the Turia Riverbed using a satellite program such as Google Earth, you might be surprised by the presence of a giant tied onto the ground with ropes. And zoom in closer… what are those little specks climbing all over him? Lilliputians?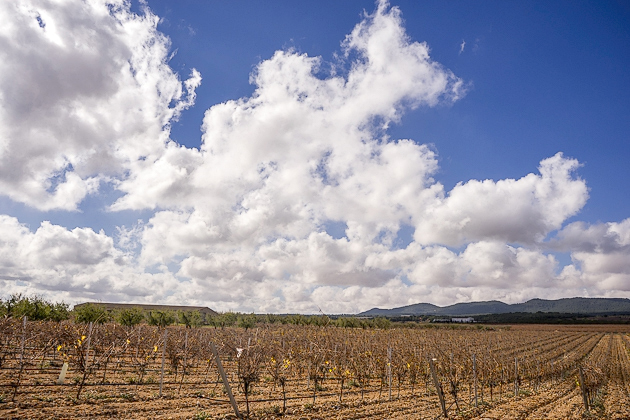 If the low-lying fields which surround Valencia are known for rice and horchata-producing chufas, then the mountainous areas farther inland are known for wine, particularly the endemic Valencian variety called Bobal. We made a trip to the province's most important wine-producing region, Utiel-Requena, to visit the popular Hoya de Cadenas vineyards.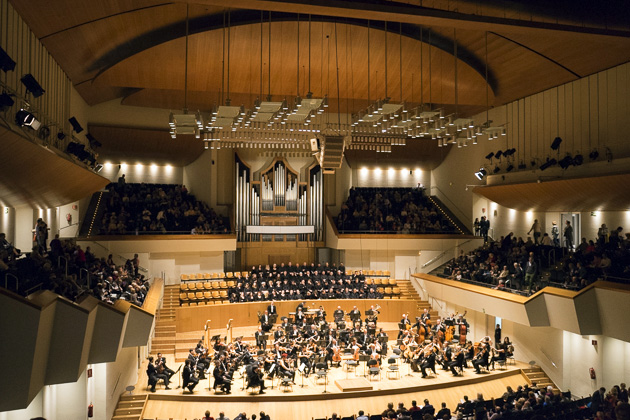 There's more than one major concert venue in the Turia park. About a kilometer away from the Palau de les Arts Reina Sofia, Valencia's futuristic egg-shaped opera house, you'll find the Palau de la Música. Built in 1987, the Palau focuses on classical music. It's prized for its acoustics, and attracts orchestras and famous musicians from around the world.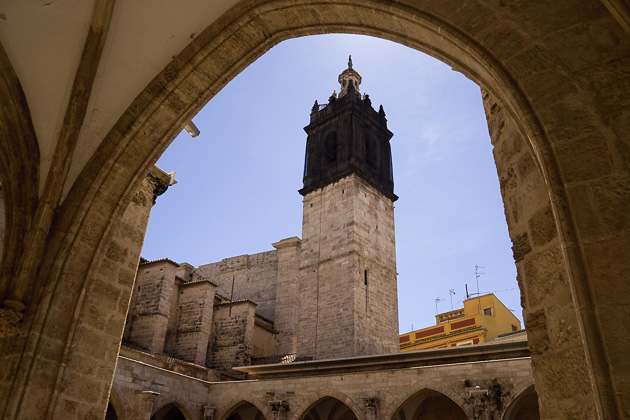 The neighborhood of El Carmen takes its name from the massive, ancient convent around which it was built. Today, the monks are long gone, but the Convento del Carmen has found a renewed purpose as one of the city's premiere cultural spaces.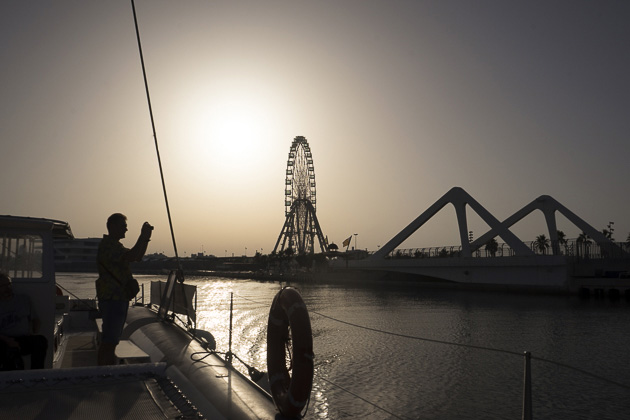 A warm summer day coming to an end, a cool breeze lifting off the Mediterranean, a glass of cava sparkling in your hand, the water skidding by underneath, the wind rustling the sails up above… and on the horizon, past the beach, the sun sinking behind a set of colored clouds. There aren't many experiences more enjoyable than a sunset tour on a catamaran.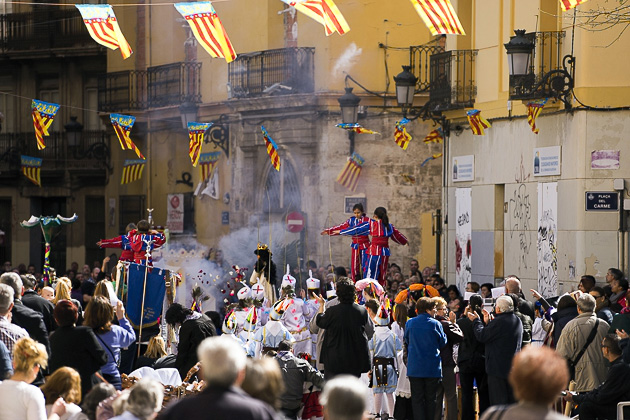 Among the first events on the Fallas program is the Cant de l'Estoreta, when the history of the festival is presented to the public. But whom should be entrusted with so solemn a task? Why, little kids, of course!