For 91 Days,
we explored sunny Valencia, home of paella and the third-largest city in Spain. We already knew Valencia well… in fact it's our adopted home, and the place we return to whenever we're taking a break from traveling. Whether you're planning your own journey to Valencia, or are just interested in seeing why we chose to make it our permanent base, our articles and photographs should help you out. Start
at the beginning
of our adventures, visit our
comprehensive index
to find something specific, or choose one of the articles selected at random, below: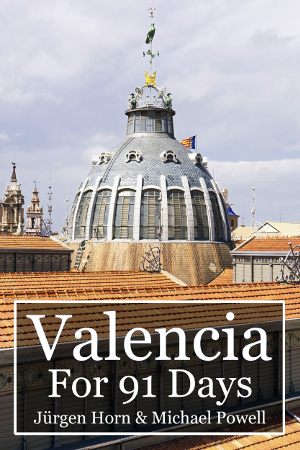 There's not a city in the world Jürgen and I know quite so well as Valencia. We lived here for years before starting our travel project, and should there ever come a day we're ready to settle down, it's to Valencia that we'll return. We figured our favorite city on Earth deserved the full attention of our blog, so we spent 91 days seeing the sights as though we were newcomers.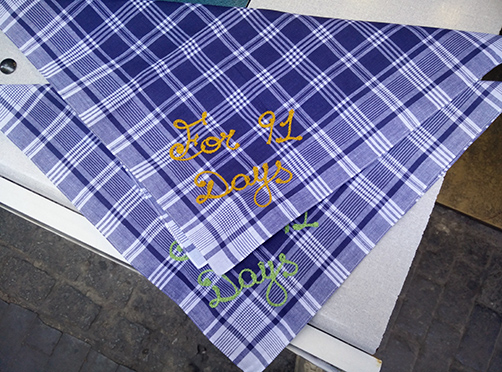 "After One Month…" is a series in which we normally share first impressions of our new homes. But in Valencia's case, our rose-tinted first impressions have long since matured into gnarled old certainties. Still, after years of calling this city home, we love it more than ever. And that should speak volumes.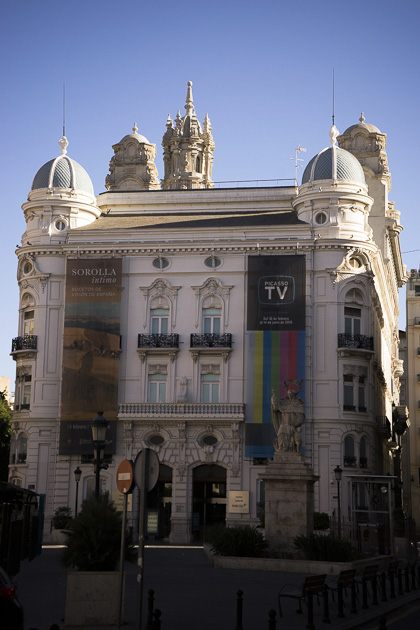 Housed within a stately, 19th-century palace in the neighborhood of La Xerea, you'll find one of Valencia's premiere private art institutes. The Centro Cultural Bancaja hosts long-running exhibitions which tend to focus on Spain's most famous artists.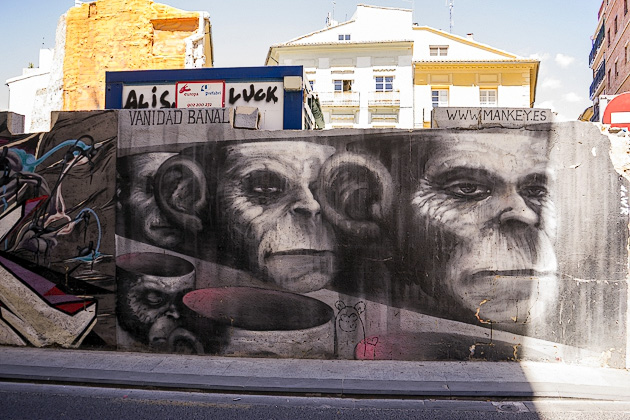 Even if you're the kind of person who refuses to visit a museum, it's impossible to completely avoid art in Valencia. For years, underground artists have been transforming the city into an open-air gallery, covering walls, fences and entire buildings with works of beauty and ingenuity.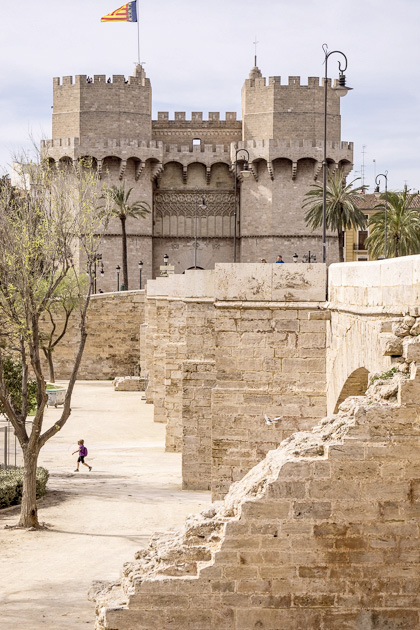 A thousand years ago, a formidable set of walls protected Valencia from marauders and invading armies, and anyone hoping to gain access to the city had to pass through one of its twelve monumental gates. Today, the medieval walls have disappeared, but two gates remain: the Torres de Serranos to the north, and the Torres de Quart to the west.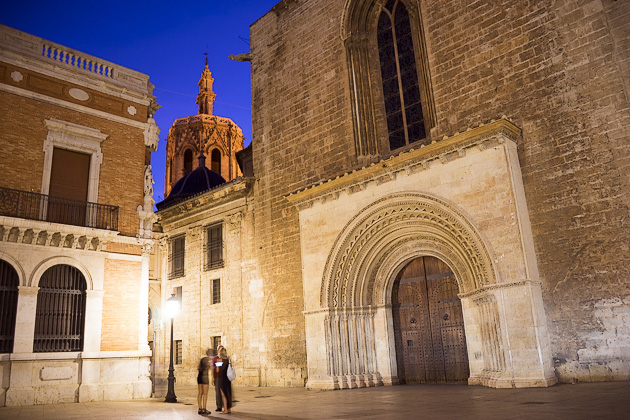 Even at night, Valencia is a city defined by light. The "blue hour" right after dusk is one of our favorite times, when the sky takes on a gorgeous, dark blue tint, and the street lamps illuminate the city's buildings with a warm yellow light. Here are some photos which suggest that Valencia is at its most beautiful when the sun is making its daily retreat.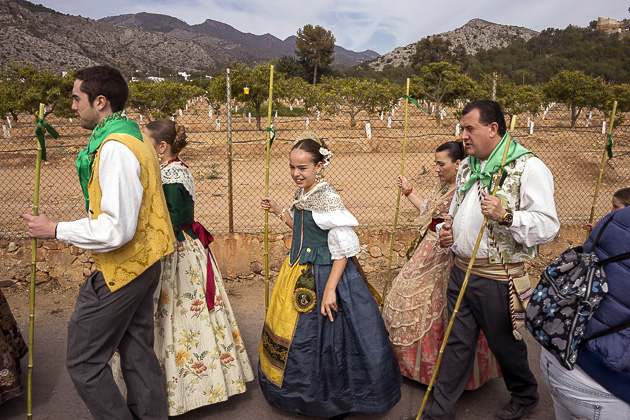 We tend to get so wrapped up in Fallas fever, that we forget about festivals happening in other places. Luckily, we have friends to remind us. This year, one such friend took us to Castellón for the Romería a la Magdalena: an eight-kilometer pilgrimage in which seemingly the entire city participates.