For 91 Days,
we explored sunny Valencia, home of paella and the third-largest city in Spain. We already knew Valencia well… in fact it's our adopted home, and the place we return to whenever we're taking a break from traveling. Whether you're planning your own journey to Valencia, or are just interested in seeing why we chose to make it our permanent base, our articles and photographs should help you out. Start
at the beginning
of our adventures, visit our
comprehensive index
to find something specific, or choose one of the articles selected at random, below: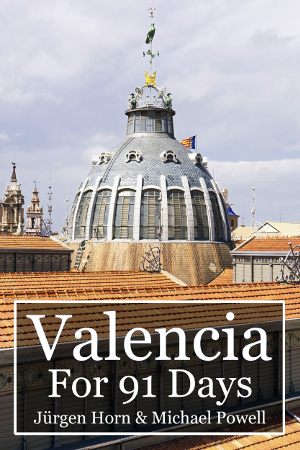 There's not a city in the world Jürgen and I know quite so well as Valencia. We lived here for years before starting our travel project, and should there ever come a day we're ready to settle down, it's to Valencia that we'll return. We figured our favorite city on Earth deserved the full attention of our blog, so we spent 91 days seeing the sights as though we were newcomers.
A humble meal originally from the rice fields of Valencia, paella has become the most emblematic dish of Spanish cuisine, and is now served in restaurants across the world. But for our money, the best is still made in the Comunidad Valenciana. We visited La Matandeta, a popular restaurant near the Albufera, to learn how the perfect paella is made.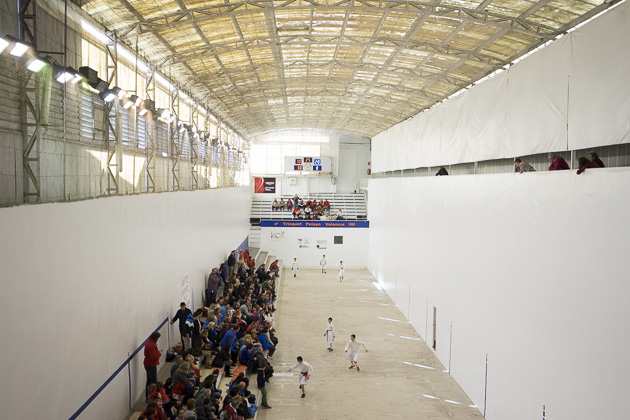 The unofficial sport of Valencia is pilota, a type of handball played in long halls known as trinquets. This fast-moving game is like a mix between volleyball and tennis, but looks a lot more painful than either of those.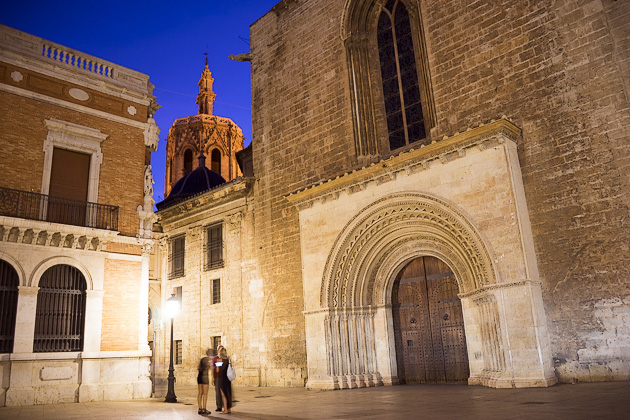 Even at night, Valencia is a city defined by light. The "blue hour" right after dusk is one of our favorite times, when the sky takes on a gorgeous, dark blue tint, and the street lamps illuminate the city's buildings with a warm yellow light. Here are some photos which suggest that Valencia is at its most beautiful when the sun is making its daily retreat.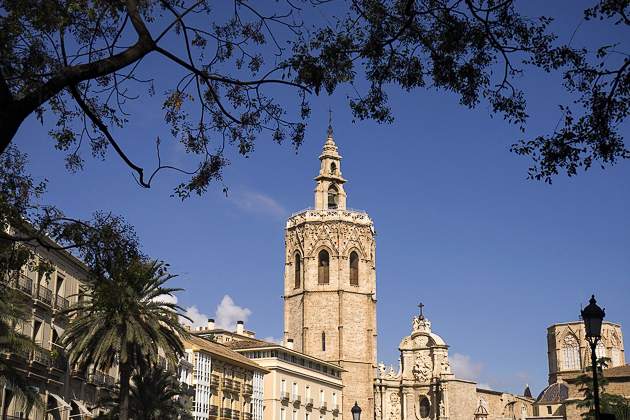 Valencians love to be outside and, as the workday ends, will explode from their offices and flow down the sidewalks like lava, before coming to rest in one of the city's many plazas. There are hundreds of plazas in Valencia, but here are some of the historic center's most well-known.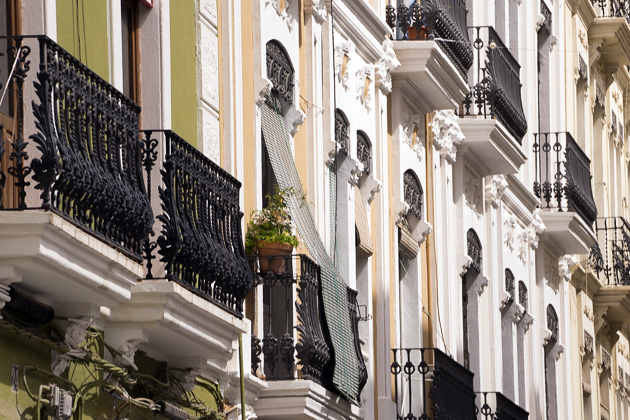 Southeast of the historic center, Ruzafa has long been known as Valencia's multi-cultural mixing pot. And in recent years, it has indisputably become the city's hippest neighborhood, with an eclectic and ever-changing variety of popular clubs, retro bars, trendy restaurants, vintage shops and offbeat bookstores.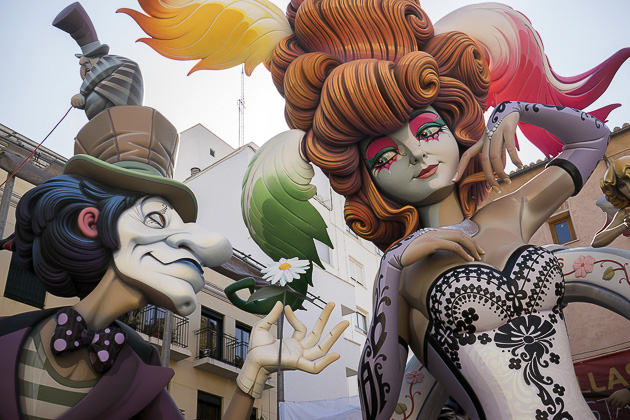 During Fallas, approximately 600 monuments are constructed around the city, but the best are in a category called the Sección Especial. In 2015, we visited all twelve monuments in the top section. Considering how much time and effort the artists put into them, it seemed like the least we could do. Here are the top six, in order of how they finished in the official competition.